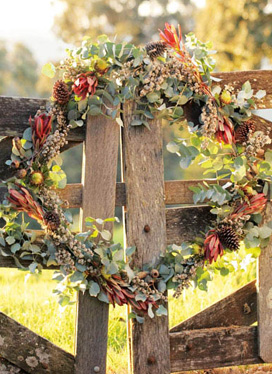 Christmas in Australia is its own special blend of heat, surfside and feasting. Get Crafty! Give an old hula hoop an epic update with these simple steps.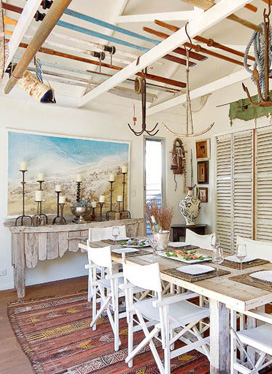 Andrew Munn was born with paint running in his veins. Now he and his wife have turned their Fleurieu Peninsula home into a showcase for his work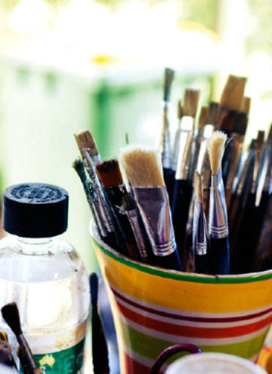 For artist Nicola Chatham, a move to Queensland's sunshine coast has brought a healthier lifestyle and a whole new creative focus.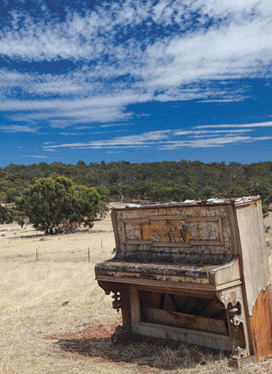 Olive growers Kim Hack and Penny Mossop have transformed their simple olive farm into the perfect sanctuary for old, ruined pianos.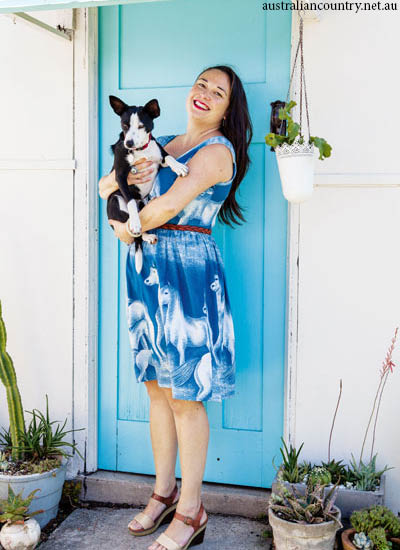 Repurposing and reinventing seem only natural to self-confessed opportunist Mia Penn, who has revitalised a tired cottage in Sydney's Marrickville into a bright and colourful home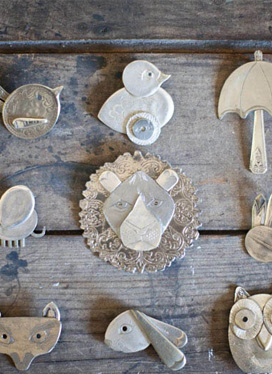 A mini zoo of whimsical and unique creatures is capturing the hearts of jewellery lovers.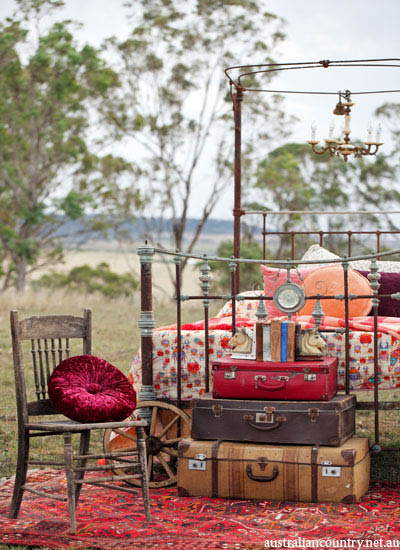 Mark and Lynne Bennett have spent the best part of two decades breathing new life into old and abandoned iron beds.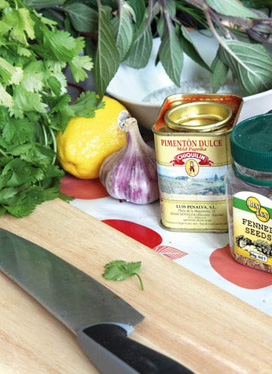 Anna and John Mahy took a bottle of wine, a world atlas and a pin and somehow ended up teaching homestead skills on New Zealand's south island.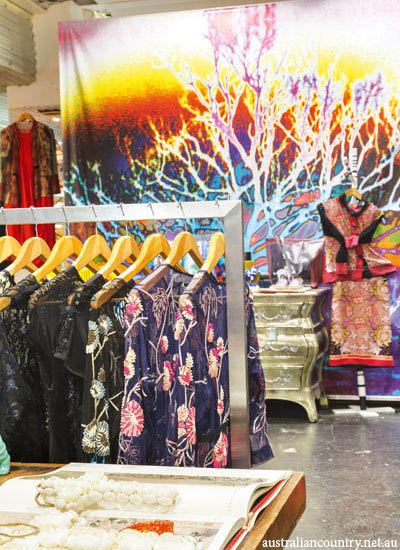 Combine your passion for food, fashion and travel collide in the creative and stylish melting pot of the Treloar-Cornish household.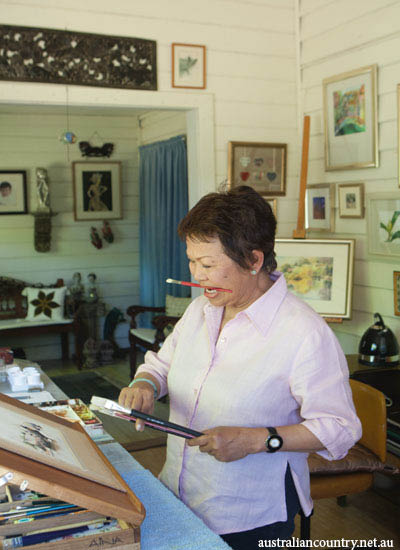 Ina Atkins made the move from the hustle of Sydney to a remote, sprawling property located in the New South Wales Southern Tablelands.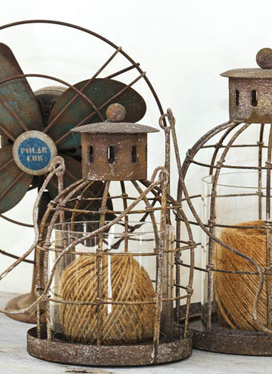 Kristine Franklin says anybody can do what she has done to transform her outer Melbourne home into a design showcase. But not everyone has her eye for detail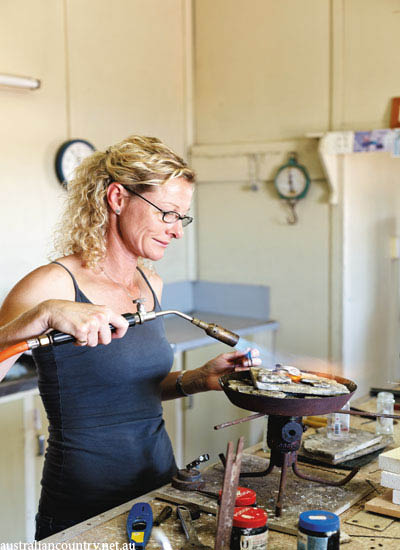 The tyranny of distance holds real meaning for outback jeweller Jill Dyer, who lives hundreds of kilometres from the nearest gallery and art suppliers.