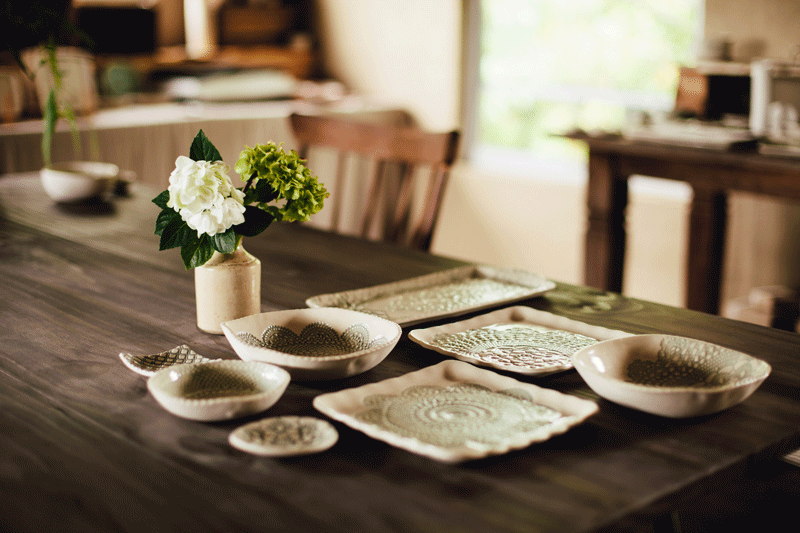 Though born in Holland, Kim Wallace has emerged as an Australian artist with a talent for creating beautiful ceramics. She is also the founder of Udessi, an online directory of Australian artists.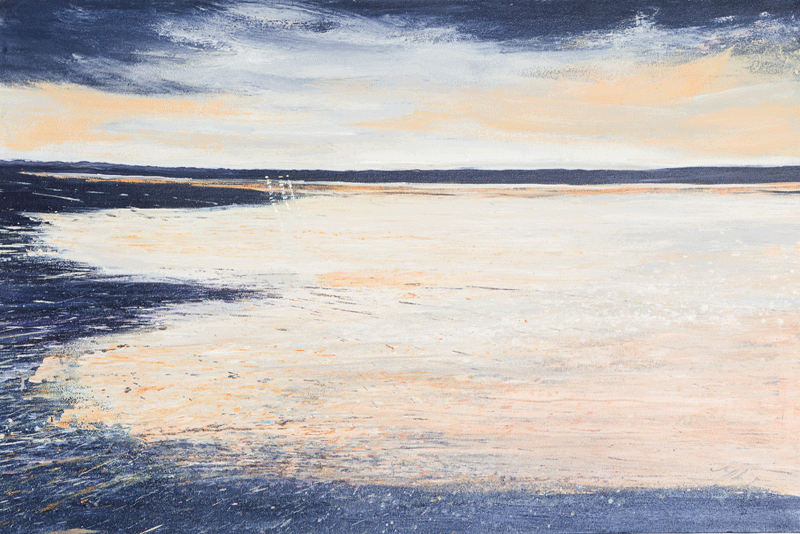 Outback sculptor Milynda Rogers turns industrial farm waste into installation art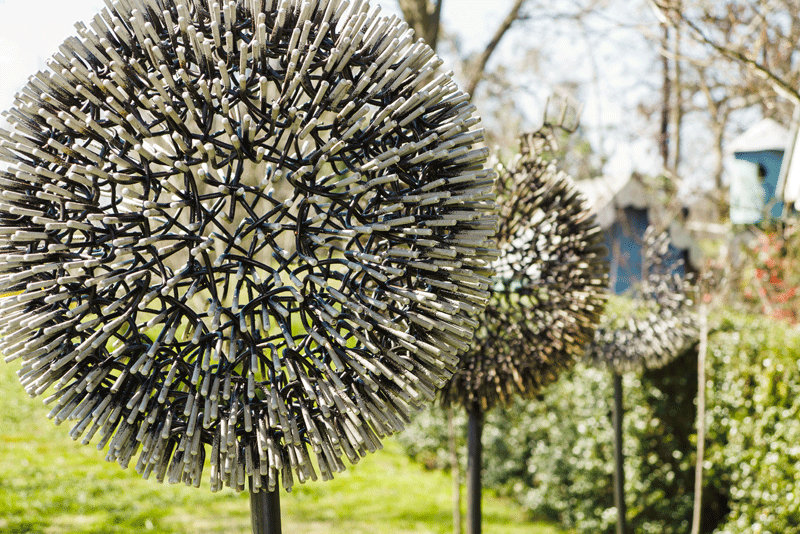 At his studio in country NSW, Al Phemister takes ordinary, everyday materials and turns them into extraordinary sculptures.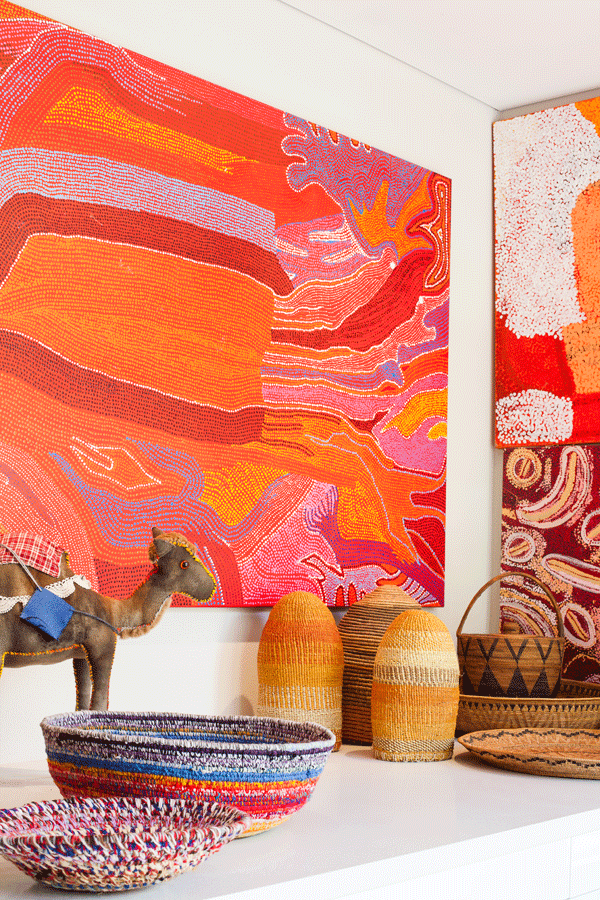 Perth interior designer Jacquie McPhee's country house in WA's south-west is filled with a kaleidoscope of Aboriginal art.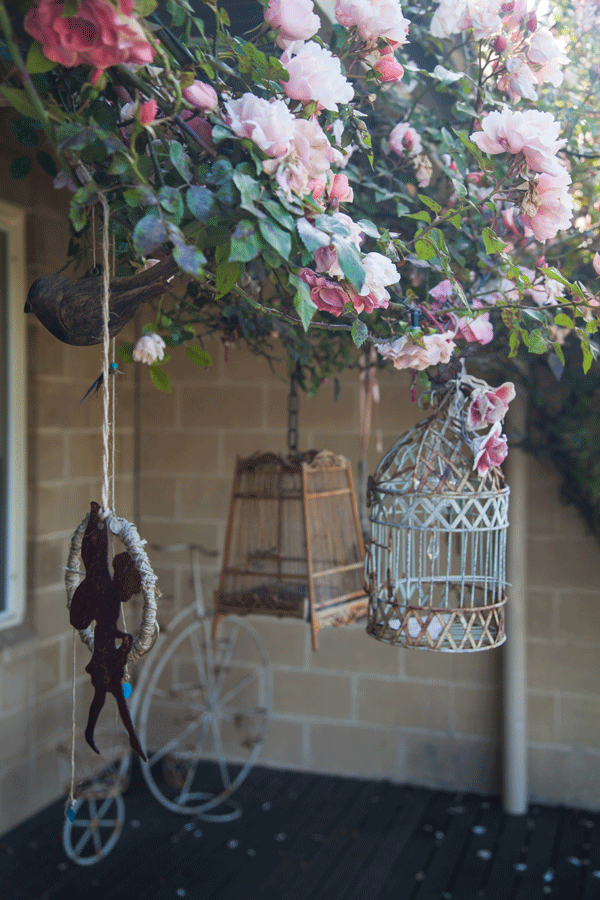 Artist Jo Anderson lives in a creatively chaotic world by the Victorian seaside.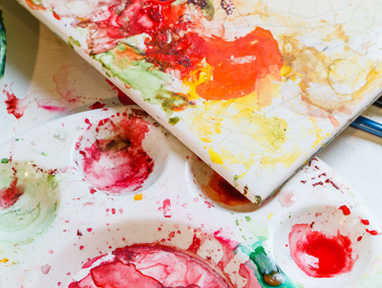 We chat to botanical artist Janet Hauser about path to paints and love of all things floral.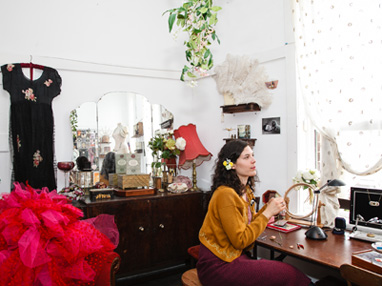 By Kirsty McKenzie, photography Ken Brass Jewellery designer Natalie Ness says sometimes she thinks she belongs in another era. Indeed, the pieces she creates across multiple media capture the essence of bygone days. It's a passion she's been nurturing since early childhood. "My dad is a restoration architect," she explains. "At one stage in my […]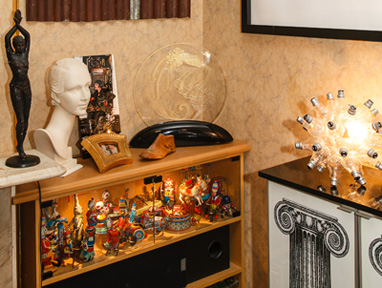 By Kirsty McKenzie, photography Ken Brass Claudia Chan Shaw has few regrets in life, but she admits she boots herself every time she recalls her decision at the age of 15 to sell off her childhood toy collection. Having decided that she was too grown up and way too cool for toys she took herself […]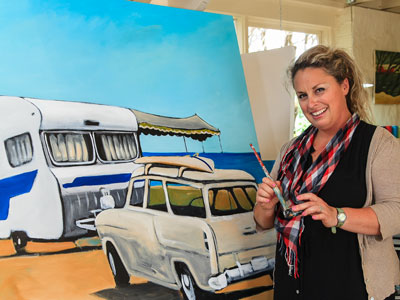 By Kirsty McKenzie, photography Ken Brass Justine McNamara has loved caravans for as long as she can remember. Growing up on Victoria's Mornington Peninsula she fondly recalls summer holidays on the road with her family. "We always stayed in caravans," she explains. "My grandfather actually built a couple of vans when he retired so that was […]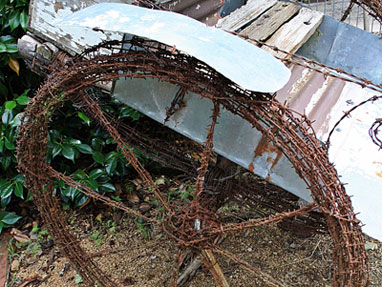 Story and photography by Jaqui Cameron It wasn't until Glen Thearle needed an excuse to escape a ladies afternoon tea that he locked himself in the back shed of his Crookwell garden in the New South Wales Southern Tablelands and looked around for something to do. Always artistic and 'hands on', Glen picked up a […]