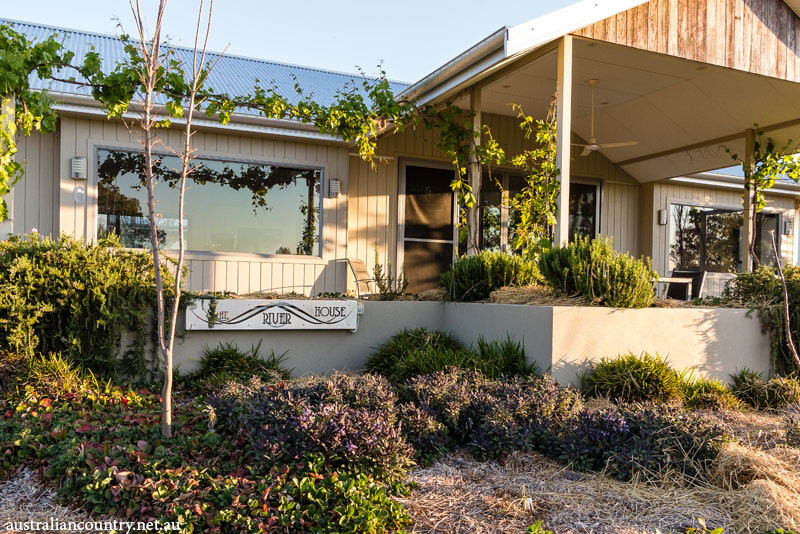 If Linda McDouall has her way, in the not-too-distant future all the verges of her home town of Bingara in north-western NSW will have strawberries growing on them. If her own garden at the River House, the home overlooking the Gwydir River she shares with her husband, Garry, and a passing parade of guests is anything to go by, she's well on her way to achieving her ambition.
The strawberry project is all part of a grand vision the McDoualls have for Bingara, population around 1200, a service town for the surrounding farming community in the New England region. Sustainability is at the core of everything Linda and Garry set out to achieve, and the village verges are just a small aspect of a bigger picture. Zoom out a bit to their home garden, where Linda has created what she calls a food forest where they intend to grow more than 300 varieties of edible plants, all without chemicals or artificial fertilisers. Pan wider and an even more ambitious project named the Living Classroom comes into focus. The classroom is the transformation of the former town common, a degraded 150-hectare block on the outskirts of Bingara that they intend to turn into a showpiece for regenerative farming.
It wasn't always thus. Garry's family had farmed around Bingara for generations though he cheerfully admits when he left the district to go to boarding school at the age of 10, he had no intention of ever returning. A career as a corporate and advisory consultant in Sydney and London followed, and it wasn't until well after he married psychologist Linda and they were enjoying a skiing holiday with their young family that they both realised they wanted "out" of the city. They upped stakes in 1984, and moved back to Bingara where they farmed beef cattle 27 kilometres out of town.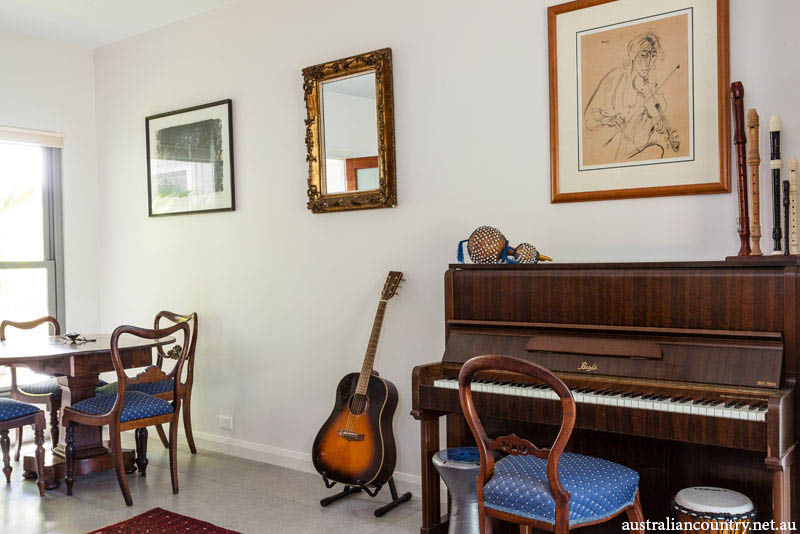 The full story was originally published in the May 2016  issue of Australian Country. Subscribe to the magazine here.
Click here for more farm-life stories.
Words Kirsty McKenzie
Photography Ken Brass