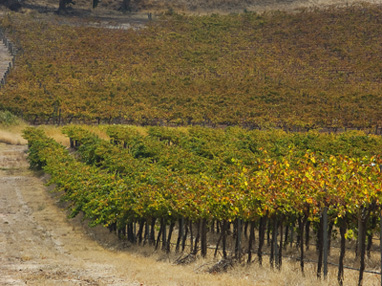 By April Ossington, Photography Ross Williams, styling Bronte Camilleri, regional photography South Australian Tourism Commission After 23 years of running the multi-award-winning Thorn Park Country House in the Clare Valley, owners David Hay and Michaels Speers decided it was time to slow down. Far from their initial plans of retirement, the couple sold the original […]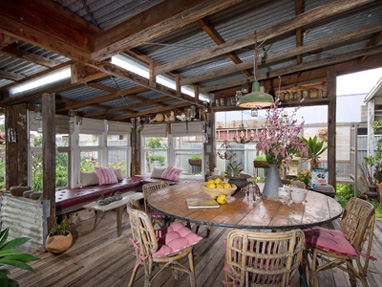 In searching for a simpler lifestyle by the beach, Colleen McLeod has developed a keen eye for the kitsch and quirky, hunting for "junk" to add to her home.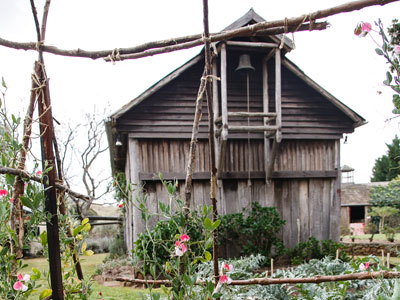 By Kirsty McKenzie, Photography by Ken Brass Mickey Robertson would probably hoot with laughter at being called a domestic goddess but on hearing her philosophy on household duties the phrase keeps coming to mind. Take laundry for example. "We all have to do it," she says in her pragmatic way. "So we might as well […]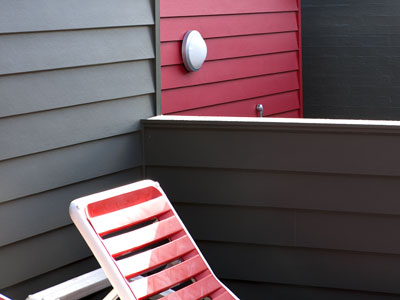 Siobhan O'Brien, photography by Lisa McKelvie  Too many cooks can spoil the broth. But sometimes an unexpected ingredient can transform the ordinary into the extraordinary. Peter and Karren Sarris' beach house, located in Broulee on the New South Wales South Coast, is such a recipe. TT Architecture worked on its architectural design, Karen nutted out […]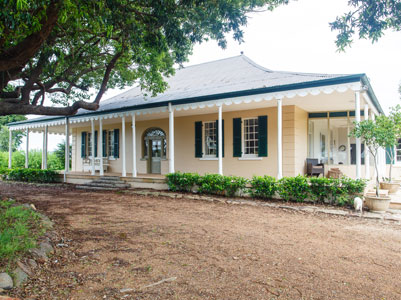 Built in 1820 by notable early soldier and farmer Thomas Laycock, the homestead is one of the few remaining historic homes within commuting distance to Sydney still in residential use.