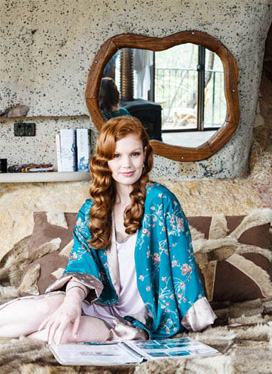 We've taken a page right out of history with a fabulous sleepover in a stunning modern stone age setting.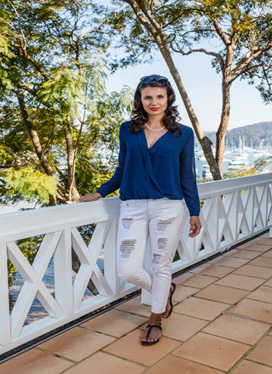 Take at look at our fabulous collection of summer fashion looks for a weekend by the water.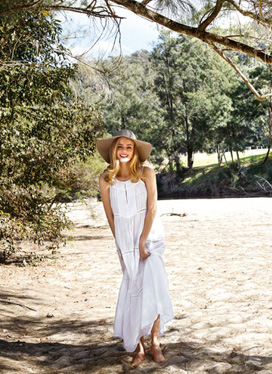 As summer heats up we love cooling down by the river and messing about in boats.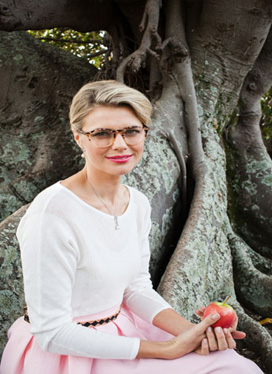 From farm girl to fashionista, we celebrate the best styles for every country occasion.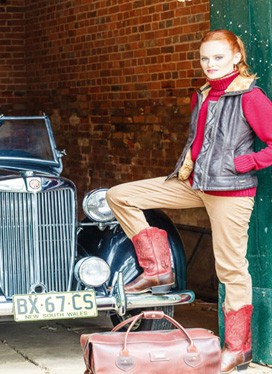 Change is as good as a holiday or a break in the country to relieve the winter blues.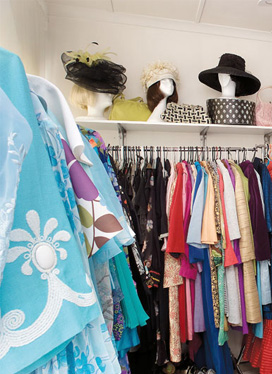 Chris Wright swoons over bright '60s fashion due to a childhood of always being dressed like a doll.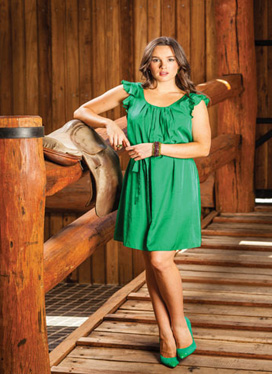 Whether you're a social event queen or simply dressing to impress, we have your polo looks sorted.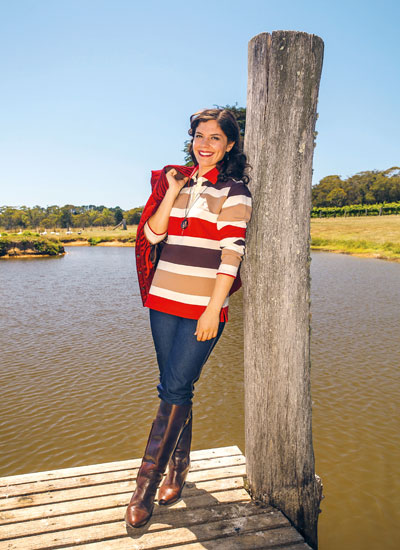 This Winter's top looks step out at Mount Ashby Estate in the cool NSW Southern Highlands.