ABOUT US
Australian Country is an elegant magazine published six times a year and dedicated to celebrating only the best of the Australian country lifestyle. By delving into the world of station homesteads, country cottages and rustic town houses, contemporary cuisine, antiques and collectables, travel features, artists, craftspeople, primary produce and rural industry, every edition of Australian Country provides readers with inspiration so they can capture the essence of the country lifestyle, no matter where they live.
 MEET THE TEAM

 Kirsty McKenzie – Editor
Kirsty McKenzie brings more than 30 years' experience in magazine journalism to her role as editor. Born and raised in outback Queensland, she is grateful that her job allows her to keep one foot in the bush. She is constantly inspired by the resilience and adaptability of country people and likes nothing more than setting out on story-gathering expeditions. Indeed, travel, both at home and abroad, is one of her enduring passions, closely followed by the food each trip inspires.

Ken Brass – Photographer
Photographer Ken Brass has been part of the team since the magazine's inception. A journalist in a previous life, his entire career has been spent travelling the world, adding to his extraordinary general knowledge and capturing stories with singular style.

Bronte Camilleri – Stylist and Location Scout
Bronte's career began in visual merchandising for major Australian retailers, including R. M. Williams, Myer and Cue. She has been a lecturer on the subject for the tertiary education system. She has worked as overall coordinator on a range of projects from small studio propping to major photo shoots for international corporations such as Nikon, Japan and ING.
Tamara Simoneau- Writer & Stylist
Tamara is falling in love with her homeland again after almost a decade living in Canada where she worked in TV, running the prime-time program Entertainment Tonight Canada. She's produced live shows, been on the red carpet for the Academy Awards, travelled the globe and worked with some of the world's biggest celebrities. These days, she'd like to say she's living a quieter life as a writer, on Queensland's Sunshine Coast, but with three young kids, it's anything but. She wouldn't have it any other way.

Anastasia Kariofyllidis – Lifestyle Photographer
Anastasia is a lifestyle photographer who has been capturing an array of images from interiors to still life, architecture, gardens, landscapes, food and travel for 12 years. She is based on the SunshineCoast and has recently photographed the book, New Vintage – The Homemade Home, published by New Holland, working with author and stylist, Tahn Scoon.
 
Kim Selby – Photographer
Kim is a multi-award winning family, wedding and commercial photographer. She is best known for her natural and emotion filled lifestyle photography. She loves being able to capture those special little moments that abound in every day life and knowing people will be looking back at their photos in years to come. She lives in the Macedon Ranges with her husband, two beautiful boys and dog Fergus and has recently tried to correct the gender balance by adopting Myrtle and Gertie the chickens!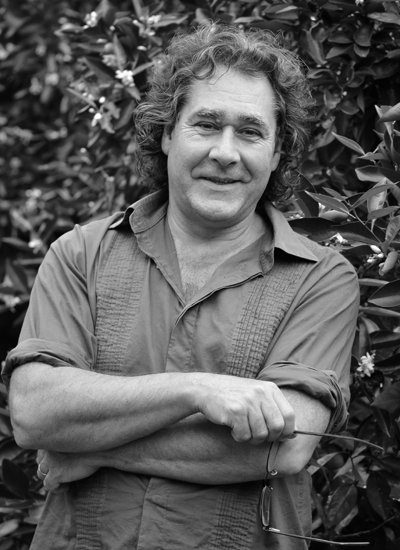 Don Fuchs – Photographer

  
German-born Don has enjoyed a semi-nomadic lifestyle for more than 35 years. Driven by curiosity and the need to know what's around the corner, he explores the globe professionally and privately. Resident in Australia since 1995, he is a member of the Foreign Correspondents' Association in Sydney and the LOOK photo agency in Germany.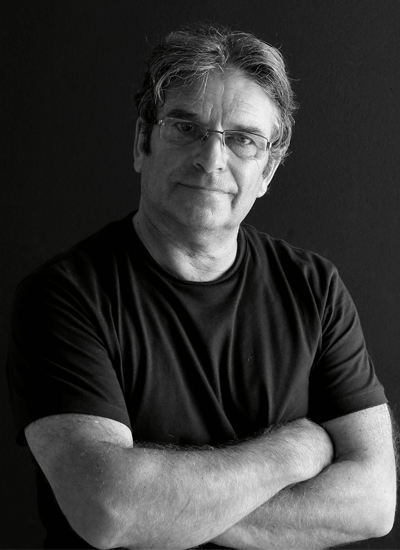 John Downs – Photographer
Four generations of John Downs' family have been photographers, starting with his great, great grandfather in Wales in 1868. John started as a staff photographer at London's Natural History Museum and his varied career has seen him shoot everything from fluffy cushions in the studio to Formula 1 cars screaming around the track.

Ross Williams- Photographer
Ross has been a photographer for 30 years, shooting food, wine and commercial and residential architecture, as well as travelling overseas to shoot everything from mining projects to aircraft. Her relish the challenge of arriving at a previously unseen location and working on the best way to showcase it.