A picturesque setting and smorgasbord of local food and drinks makes new south wales' tweed valley tourism spot a treat for the senses.
A trip across Northern Tasmania provides plenty of opportunities to sample fine hospitality and produce and see spectacular natural scenery.
Australian author Lisa Clifford shares her travel experience in Italy and her adopted hometown of Florence through her residency program.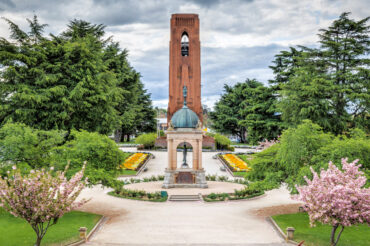 In the past, Bathurst may have been eclipsed by neighbouring towns. However, now is the historic city's time to shine once more.
Mushroom foraging is one of the many attractions of the NSW Central Tablelands. Detour Adventures, conducts guided mushrooming tours.
Nurseryman David Glenn established a dry climate garden as he prefers not to battle with the Central Victoria's climatic excesses.
Respect for tradition and forward thinking have equal emphasis at Dunraven station, which has belonged to the Doneley family for 110 years.
With a questionable aroma, truffles can still make everything better, as aficionados are prepared to pay big money for the delicacy.
The far south coast of NSW entices visitors with its ethereal charm, stunning local produce and outdoor adventures.
Sue and Jim Jardine may have inherited a grand garden, but they've devoted more than five decades to turning it into a […]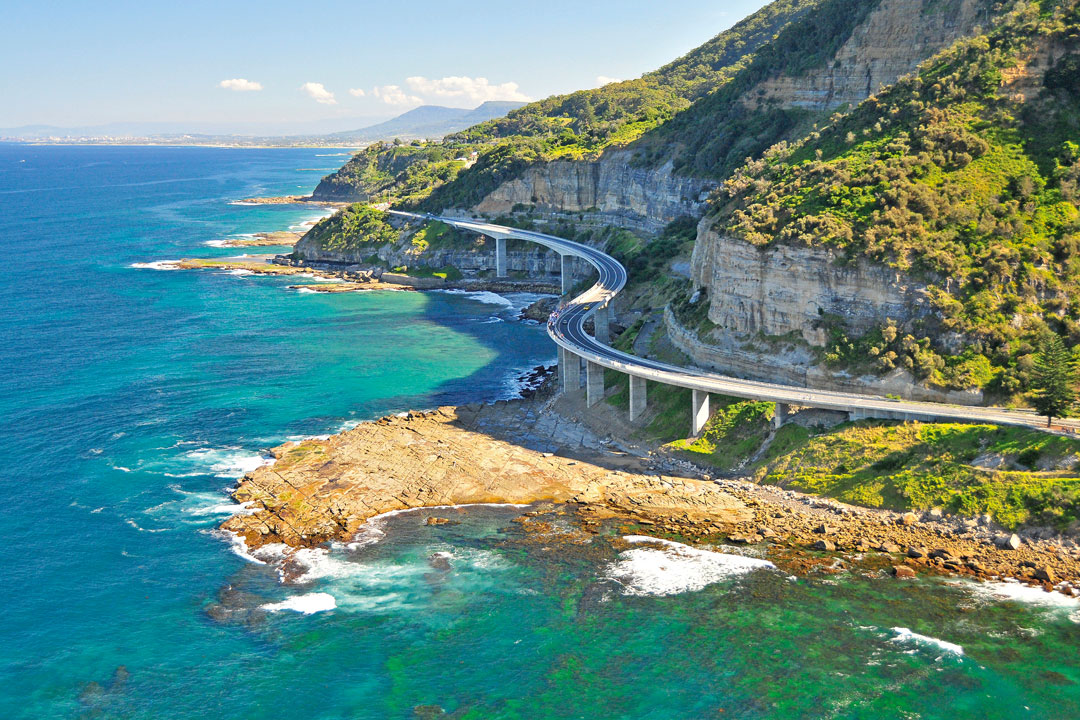 Visitors to the Kiama region of NSW are spoilt for choice with a full menu of outdoor activities and indoor indulgences. […]
Angus and Sandie Wilson have created a kaleidoscope of colour in their home and garden near Goondiwindi on the Queensland/NSW border.
Allison Bellinger cheerfully admits she knew nothing about running an art gallery when she opened her exhibition space in the centre of Inverell […]