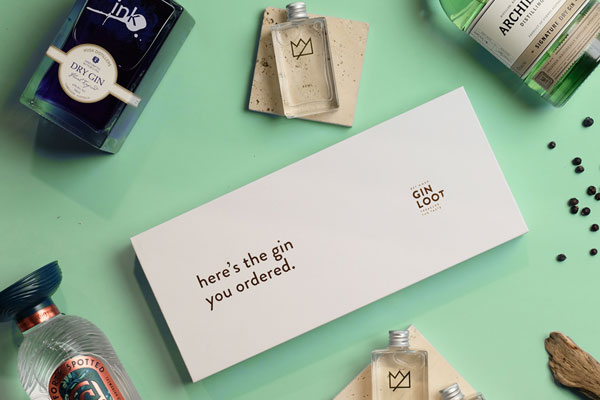 It's the perfect pack for any gin lover! Gin Loot's 'Best of Australia Tasting Pack' is inspired by the […]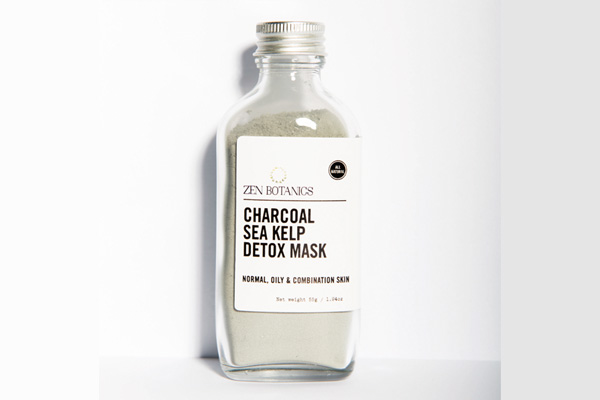 A detoxifying face mask with Activated Charcoal, Bentonite Clay and Certified Organic Sea Kelp to deeply cleanse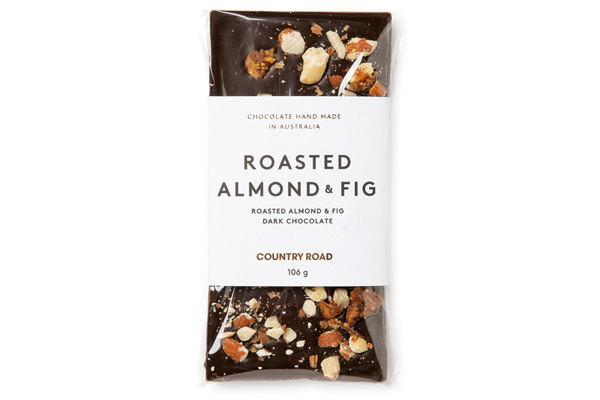 The Roasted Almond & Fig chocolate bar from Country Road is the perfect sneaky snack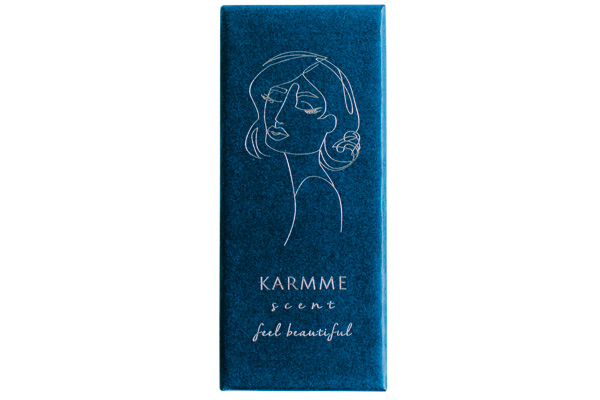 Sparkling blooms introduce a warm heart of spiced lilies with the linger of honey, musk and sandalwood to be worn to make you feel you, on your best day, every day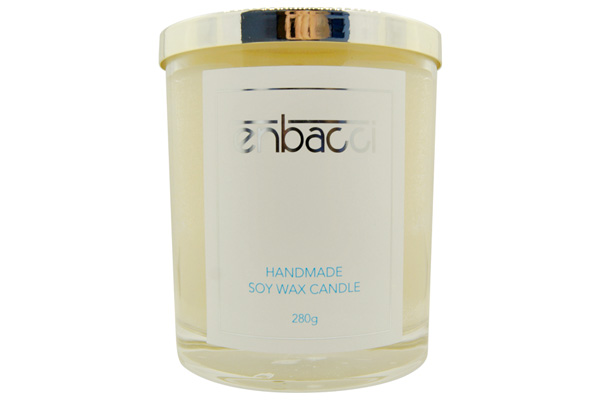 Made with pure soy wax, our candles are hand poured by the Enbacci team in Melbourne.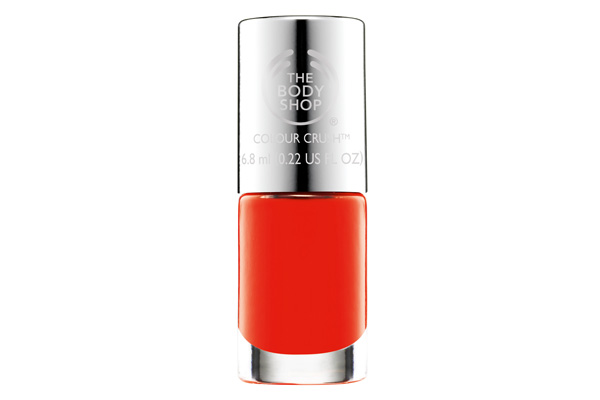 Do you want instant happiness at your finger tips? Meet the NEW colour crush range. This range feels as good for your soul as it does on your nails.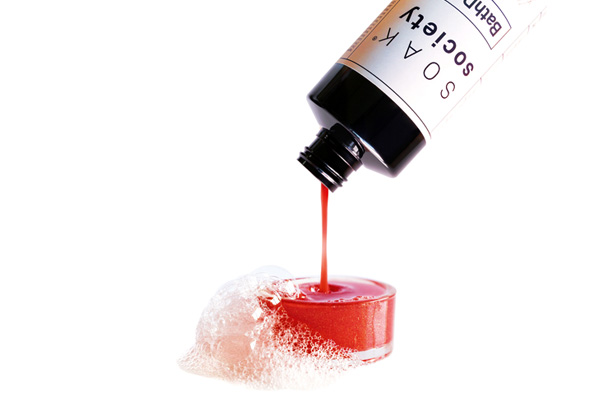 BathDew™ Flower Power is a moisturising bubble bath that combines the delicate and luxurious extracts of Magnolia and Rose and uplifting Orange Blossom.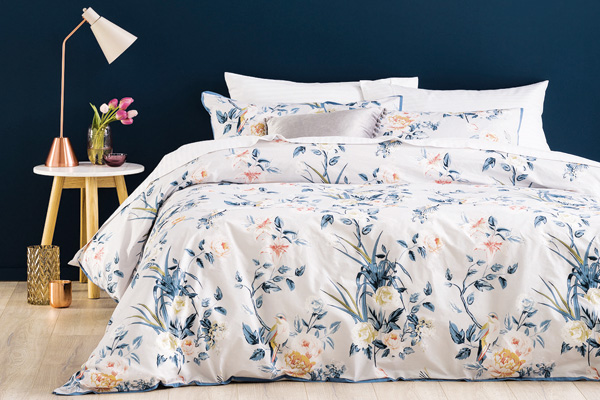 Inspired by the olde world glamour of Parisian interiors this beautiful printed botanical design features delicate flowers and birds.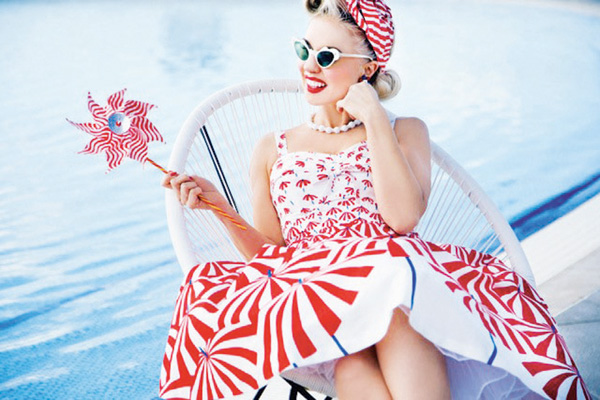 The idea was as simple: everyone deserves to have a fabulous dress – no matter their age, size, or the decade in which they're living.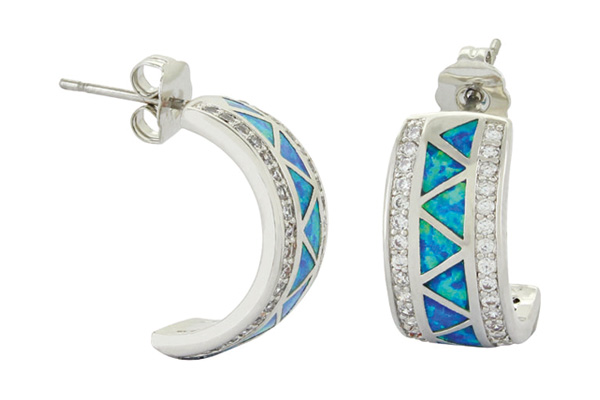 In the River Lights Collection, these pieces echo the dazzling light reflected in the wild rivers and shining in the clear night sky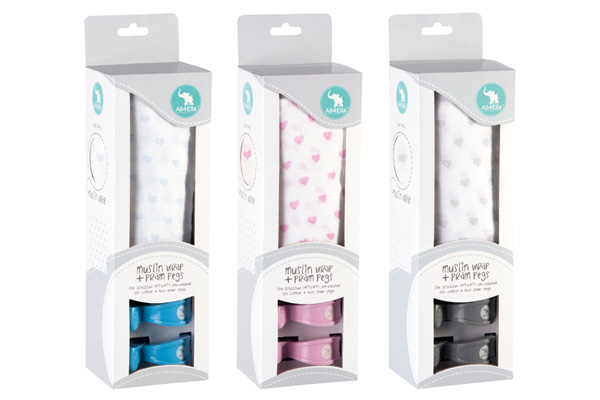 Light, 100% cotton, open weave fabric allows constant air flow allowing babies temperature to adjust naturally. Pram cover, burp cloth, tummy blanket, and nursing.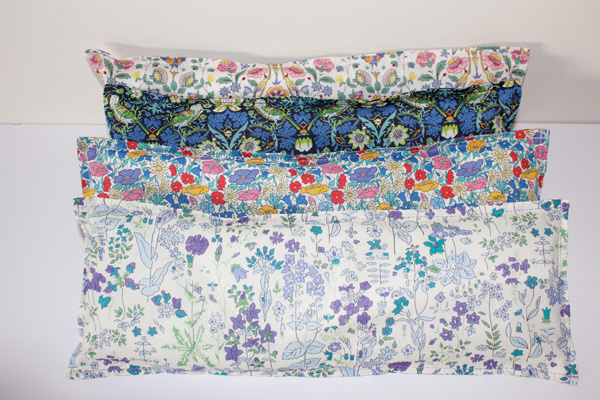 These are some of the latest range "Palace Garden" to come from London. Specialising in handkerchiefs, eye pillows, wheat bags and lavender sachets.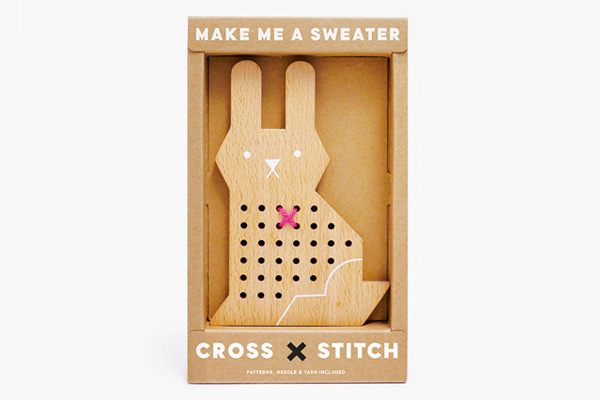 Cross stitching is a super fun craft activity for kids. Help make jumpers & outfits for this animal friends with cross stitching skills.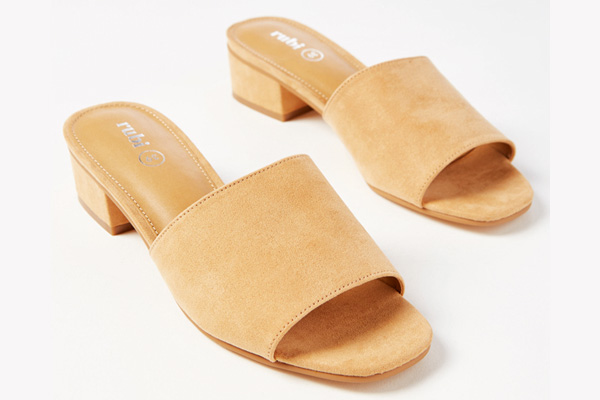 This comfortable and stylish shoe will be the perfect fit for Christmas occasions. Made from 100% polyester, the Dublin low mule heel is a staple wardrobe piece.