Shoalhaven artist Bonnie Porter Greene encourages her audience not only to touch her work, but also to make their own marks on it.
Danelle Bergstrom divides her time between Hill End in NSW and the islands of Åland in the middle of the Baltic Sea.
A childhood fascination with antiquity and an artful odyssey through Europe, sparked the fabulous Brian Tunks ceramics and glassware range.
Ruth Host's story is one of motherhood, hope, female empowerment and female entrepreneurship with her business The Doors of Berry.
Like one of the characters in her rural romances, Maya Linnell is at a crossroad in her life.
When doors open, step right through. That's the mantra of Shelly Finch, who is a great advocate for both country living and interior design,
Crime author, Fleur McDonald, supporting families at risk with charity Country crime author Fleur McDonald has channeled her considerable energy and resources […]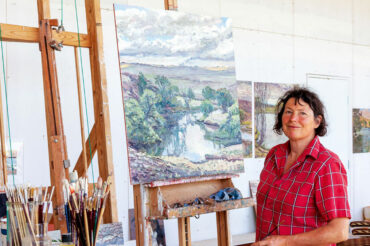 From her home studio in the Monaro region of NSW, Lucy Culliton celebrates the theatre of the everyday. From the flowers […]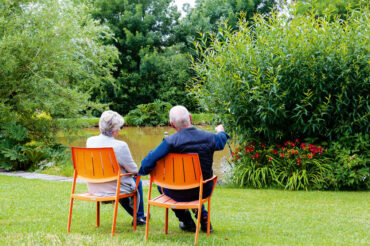 With his passion for plants and her talent for painting, Les and Elaine Musgrave have developed a blossoming creative collaboration. By […]
Unique décor, designers and dresses collide at The Sydney Fair Words by Lauren McKellar There's magic in the air inside the […]
Greg and Julianne Pulford have achieved an enviable creative work/life balance in the Clare Valley, the heartland of Australian Riesling
Artist Raymond Arnold has devoted the greater part of the past 35 years to understanding Tasmania's wilderness.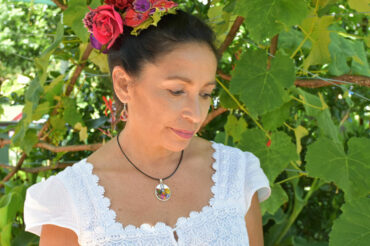 Whilst lost in the beauty and culture of colourful Central America, Duncan Millar stumbled into the genius of his colourful business.