Unique décor, designers and dresses collide at The Sydney Fair Words by Lauren McKellar There's magic in the air inside the […]
Meet the two brothers encouraging the world to embrace themselves through their leather goods label.
The cooler months herald the perfect time to enjoy a night at home sharing good books and friendship by the fire.
Australian made from Merino sheepskin, Ugg Since 1974 boots set the benchmark for quality, durability and comfort.
Welcoming the warmth! Summer time living is easy so we headed bayside for some well-deserved R&R in our favourite summertime outfits.
From the stable door to trackside, our fashion pages are inspired by the cooler weather ahead and looks that travel from work to casual country socialising.
We salute the cooler weather in high-flying style at the qantas founders outback museum at Longreach in central-western queensland
With equal measures of ingenuity, good luck and good management, Kara Lauder has launched a boot business from a remote WA mining town.
Ellie Collins has been inspired by nature. Now she's used that muse to create an online business.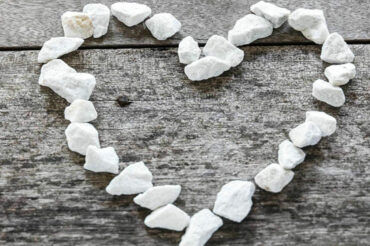 We should do it every day, but in case it's been a while, show your nearest and dearest how much you care for them.
Stroll down memory lane at Gledswood Homestead where colonial history sits alongside our farming foundations
Take a jump start into summer with these fresh, stylish and elegant looks for an equestrian event.
The cooler weather is a great excuse for a fireside catch-up with a few close friends. It's also wine o'clock.