Jess and Hamish Webb embarked on a move to Myanbah to raise their three young children in a restored 19th-century homestead.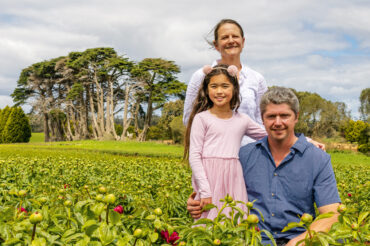 Seven generations of the Medwin family have farmed at Black River, Tasmania. Phil and Fiona Medwin are ensuring the tradition continues.
This Tasmanian-based family has turned their common family business model on its head in pursuit of their values.
The Fawdon's are experienced in the fruit industry and many farming challenges. As they secured their farm's future by taking new direction
Mushroom foraging is one of the many attractions of the NSW Central Tablelands. Detour Adventures, conducts guided mushrooming tours.
European gardens have inspired the Bath family to create a space that celebrates their talents and welcomes enthusiasts. Two things precipitated […]
Longtime locals, visitors and newcomers to Goondiwindi all agree that there is much to celebrate in the small southern Queensland town, […]
A joint venture rewilding program between the Australian Wildlife Conservancy and the NSW National Parks and Wildlife Service is providing renewed […]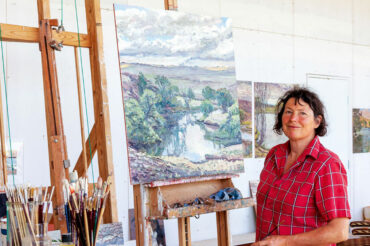 From her home studio in the Monaro region of NSW, Lucy Culliton celebrates the theatre of the everyday. From the flowers […]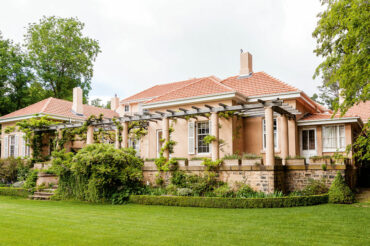 With help from architects, designers, gardeners and farm workers, six generations of the Litchfield family have shaped the benchmark that is […]
Karren and John Hunt planned for all eventualities when they designed and helped build their retirement home on the outskirts of […]
After almost 90 years as the custodians of a property in central-western Queensland, the McKenzie family is closing the gate for the last time.
Table Cape Tulip Farm open their farm to welcome visitors to their stunning tulip display for a brief period each spring.