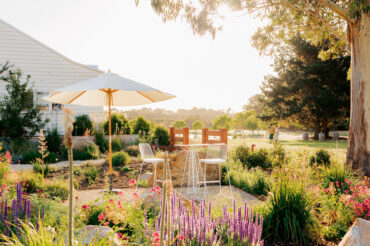 After years spent travelling all over Australia, the O'Neils have firmly put down roots in their Bullimah Gardens Western Australia.
Betty and John McKee have transformed Sheriffmuir Garden, a once bare block, into something truly spectacular.
Sharon and Scott Reid have created their dream family home where their blended families can come together in Numinbah.
A historic homestead in south-east South Australia has been brought back to its former Victorian-era glory by owners Wendy and Gary Kilsby.
The Rhodin family spends all year preparing their Tulip Top garden for opening for one short burst during spring.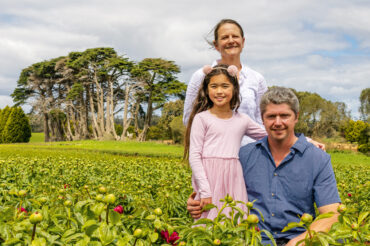 Seven generations of the Medwin family have farmed at Black River, Tasmania. Phil and Fiona Medwin are ensuring the tradition continues.
Challenging conditions have played roles in the garden Jay and Sue Walker have established around their Queensland homestead.
Aussie wildlife and mushroom foragers are among the many visitors to Sue and Tony Johnson's paradise home in South Australia's Adelaide Hills.
Todd and Jeff thought they had it made when they traded corporate city lives for a vineyard and olive orchard at Bedford in the Hunter Region.
After almost three decades of renovations, Darren and Sue Turner have returned their 111-year-old home to what it once was.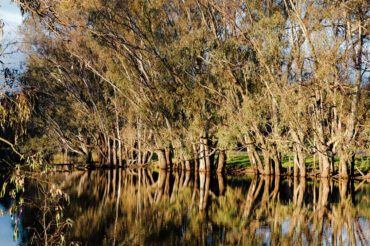 The Stamp family have created a beautiful family garden in a busy town, the location and oasis they've built make it feel far removed.
Nurseryman David Glenn established a dry climate garden as he prefers not to battle with the Central Victoria's climatic excesses.
Michael and Michele Bell turned a Kiama beach house from the sixties into a stunning seaside home that's too good to leave.