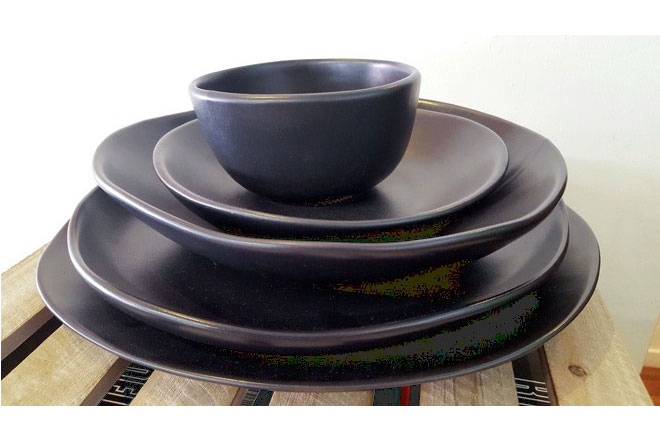 Santo Alessi oven, microwave, and dishwasher-safe ceramic porcelain tableware is the perfect gift!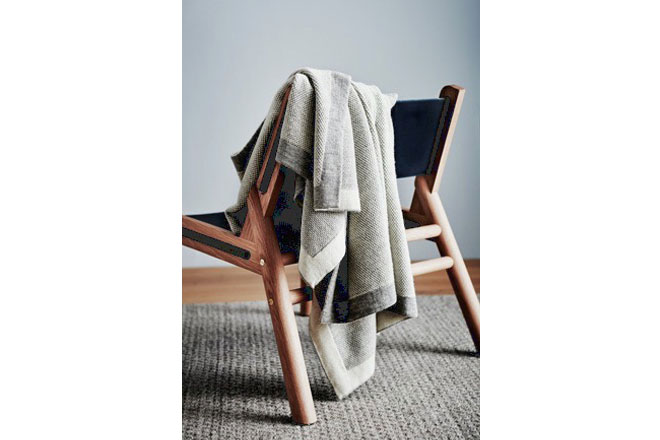 St Albans is an Australian company with a proud tradition of producing throws, rugs and blankets.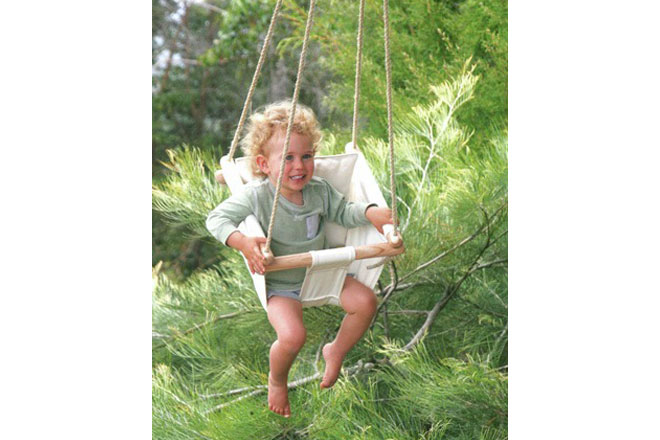 Give a gift of good old-fashioned fun with these Australian –made weatherproof canvas swings by Swingz n Thingz.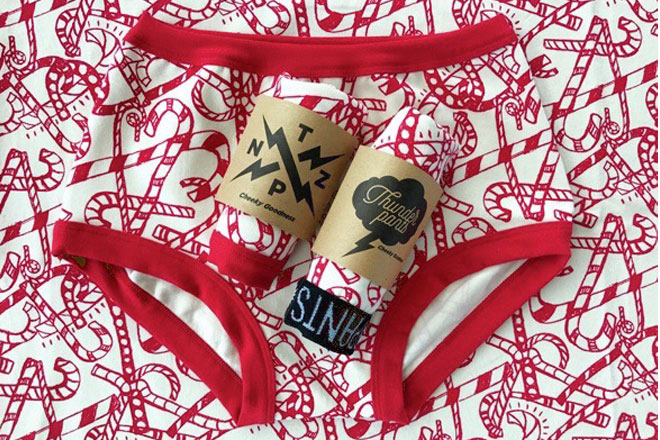 With Thunderpants Candy Cane undies you can fill the whole family's stockings!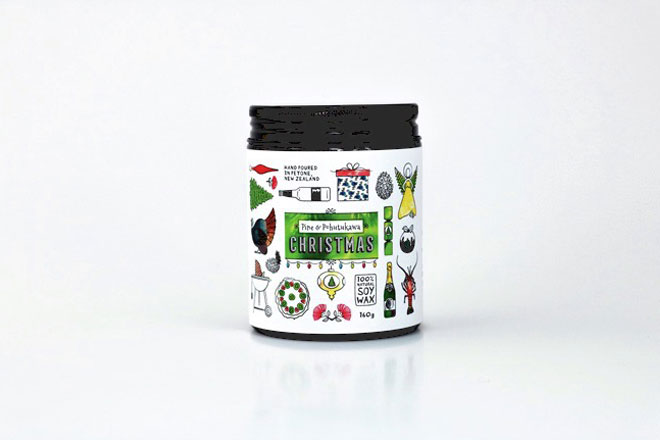 William & Emerson know you'll want their Pine & Pohutukawa candle.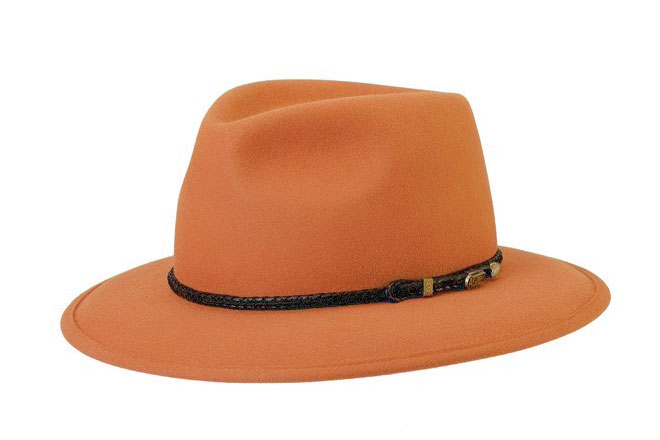 Akubra's Traveller Rust hat is the ideal traveller's hat, featuring a soft, conforming structure for those on the move.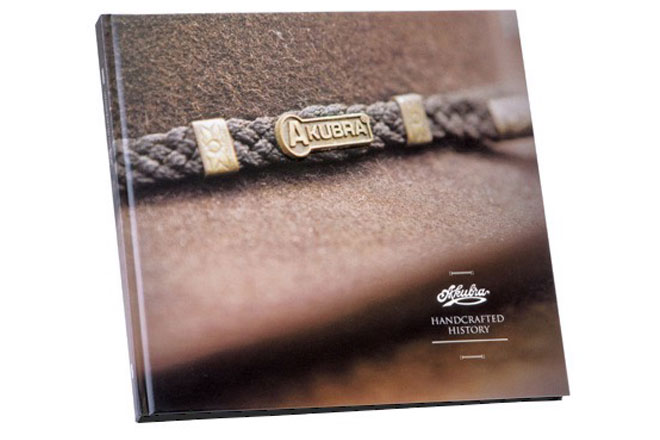 Akubra: Handcrafted History is part story, part myth, but 100 per cent icon. Richly illustrated with striking current images.