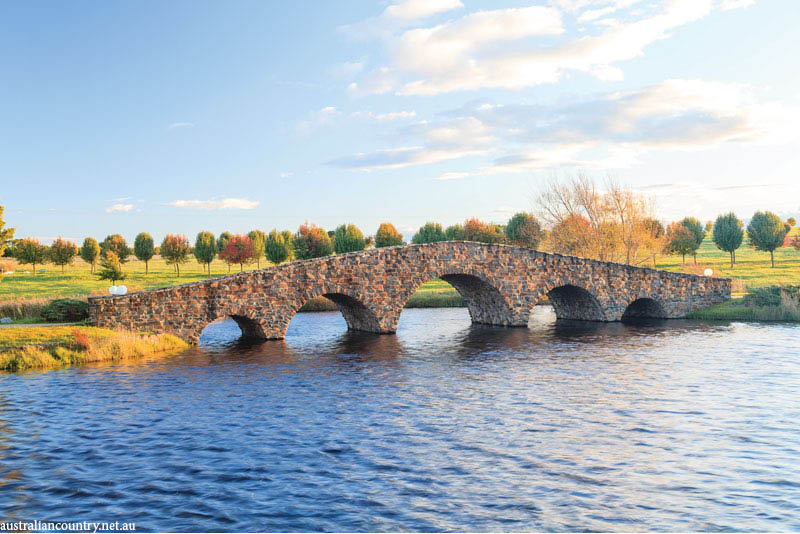 Greg and Kerry Schneider were living in Sydney's inner city, both with busy physiotherapy practices. She wanted to move to the northern beaches. He fancied a move closer to his tennis club in the eastern suburbs. The attendant focus on the property pages threw in the wildcard when Kerry spotted an ad for a farm at Braidwood in the NSW southern tablelands.
"So we went to have a look, with no more serious intent than it was a good excuse for a weekend in the country," Kerry recalls. "But the moment I saw the Mona homestead, it was sold. My grandfather used to live in a fabulous old house that had been built by the explorer William Cox and Mona just brought up a well of childhood memories."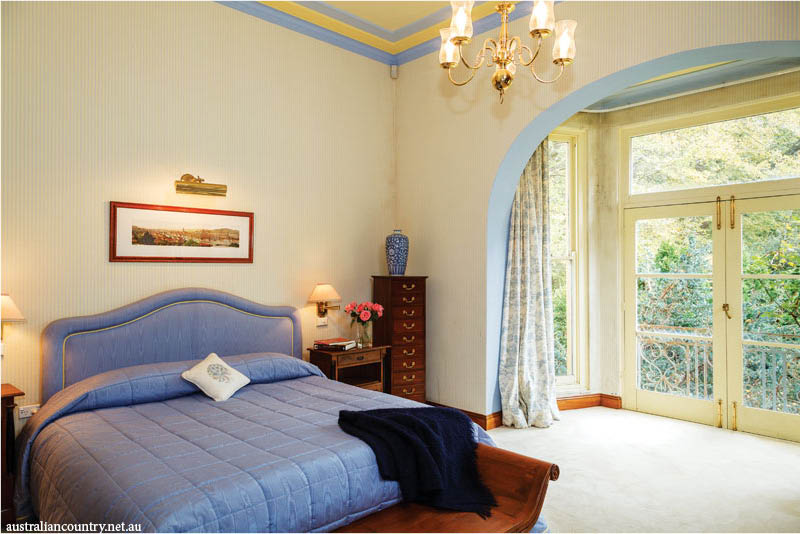 The rest is history. The Schneiders bought the property with its 1850s homestead, coach house, shearing shed and extensive grounds planted with massive firs, oaks and elms in 1994 and moved in early the following year. They spent the best part of the next decade restoring the house, outbuildings and garden, which was inspired by the work of the celebrated 18th-century English landscape architect, Capability Brown.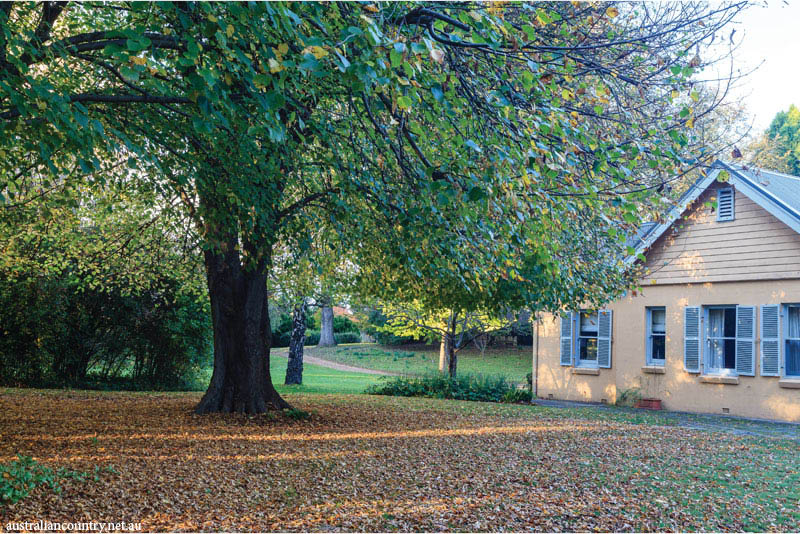 Mona's history goes back to the earliest European settlement of Braidwood and 1826, when former ships' surgeon Dr Thomas Braidwood Wilson was granted 5000 acres (2024ha) of NSW grazing land for his services to the Royal Navy and exploration work with Captain Collet Barker in the south of what is now Western Australia. In 1833 part of Braidwood's land was resumed for a village originally called Jellamatong and later renamed Braidwood in his honour.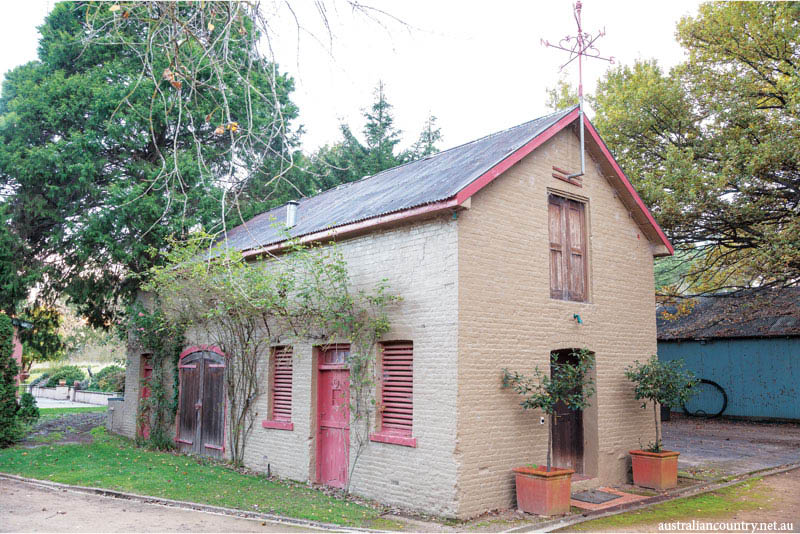 Wilson was compensated with additional land and subsequent grants almost doubled the size of his holding. In 1836 he engaged Captain John Coghill, whom he had befriended in his navy days, as his agent and they began to organise Scottish migrants to come to Braidwood to work as tenant farmers on his property. The Laird of Braidwood, as he became known, embarked on an extensive building program, which included a two-storey house, stables and barns and a brick windmill.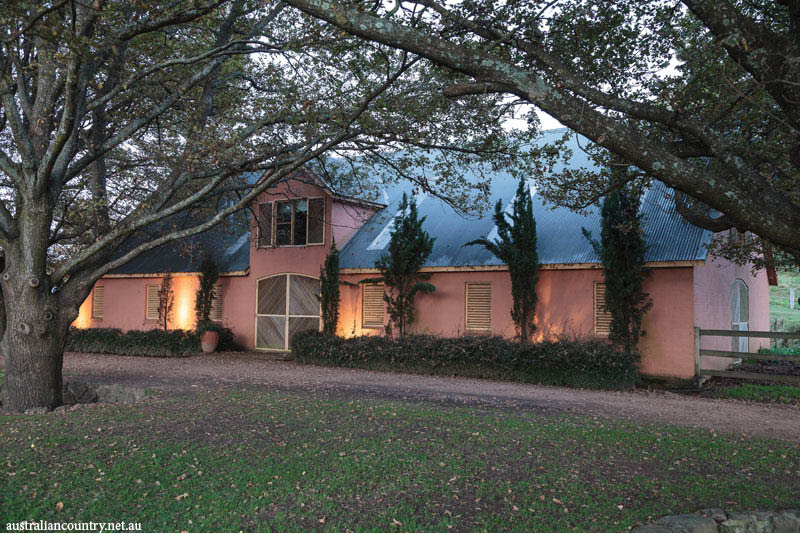 This story was originally published in Australian Country issue 15.5. Subscribe to our magazine here.
Click here for more homes and interior stories.
Words Kirsty McKenzie
Photography Ken Brass