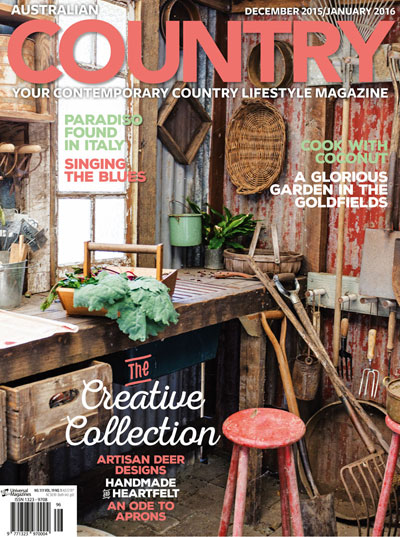 My recent comments about telecommunications generated quite a response on the issue of mobile black spots in rural Australia. A couple of years ago, I was lucky enough to travel to Morocco, where I joined a camel trek to the dunes in the western fringe of the Sahara desert. In what must rate as one of the most remote ends of the earth, imagine my surprise when I saw our cameleer pull out his mobile phone and field constant calls. My brother on his farm in western Queensland can only dream of such a service, as he lives 80 kilometres from the nearest town, and hand-held mobile reception cuts out about 30km from town.
The reason for this apparent discrepancy is simply one of geography. At the risk of stating the obvious, Australia is a big country, almost 7,700,000 square kilometres of it. Morocco, on the other hand, covers slightly less than half a million square kilometres, so building the necessary base stations (those towers you see dotted across the landscape) to cover the entirety of Morocco is not nearly the exercise it is in Australia. A spokesperson for Paul Fletcher MP, the parliamentary secretary to the Minister for Communications, explained that the Federal Government's mobile black spot scheme will deliver almost 500 new or upgraded base stations around Australia in the next three years, and provide coverage to about half of the 6000 black spots identified and an area equivalent to the total land mass of the UK will have service for the first time. While that's great news for the people who live in the areas that will now have coverage, unfortunately it's barely a blip on the Australian map. It will be a very long time, or maybe never, until mobile coverage is available all over this country. Meantime the squeaky wheel sometimes gets the oil, and the Federal Government is currently committed to round two of the black spot program. So get your submissions in.
Meanwhile we've travelled all over to bring together the stories for this issue. In Queensland we caught up with ceramicist Shannon Garson at her home in the Sunshine Coast hinterland and kitchen garden enthusiast Susan Volz at her acreage in the Samford Valley. We visit a colourful Adelaide home of inveterate travellers and collectors, a wonderful garden in Victoria and the amazing Sydney home of country girl Penny Hanan, the guiding force behind homewares brand 1803, which is inspired by her brother's deer farm at Orange. Our travel feature heads to the lesser known Italian region of Abruzzo and our recipe feature celebrates the tropical delights of coconut.
We hope you enjoy this issue and look forward to seeing you in the next one, which goes on sale February 4.