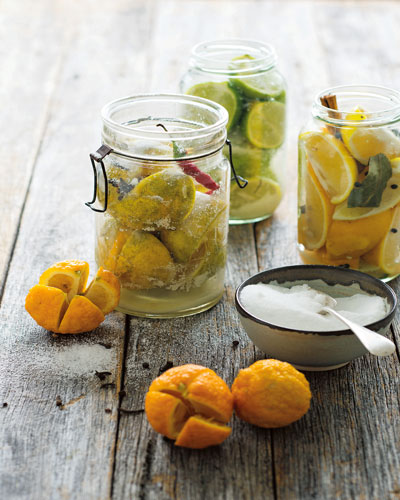 If life gives Alex Elliott-Howery lemons, she salts and preserves them, or makes marmalade, or perhaps lemon cordial. One thing is for sure, however, nothing will go to waste.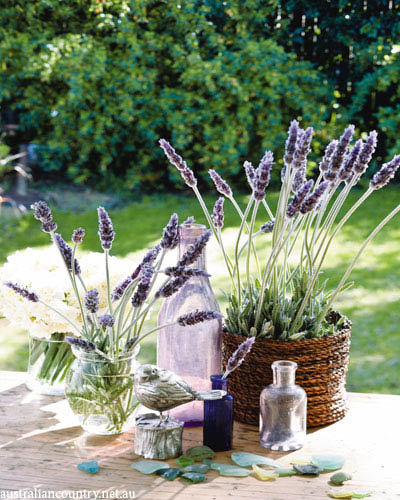 Celebrated for its calming and healing powers since ancient times, lavender emerges from the closet with a host of applications in cooking, handcraft and toiletries.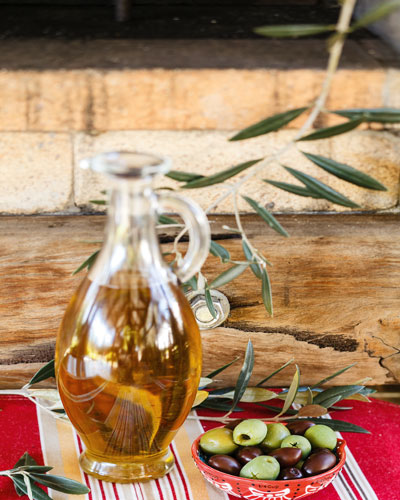 Olives and their oil are so integral to the modern table that it's impossible to imagine a kitchen without them.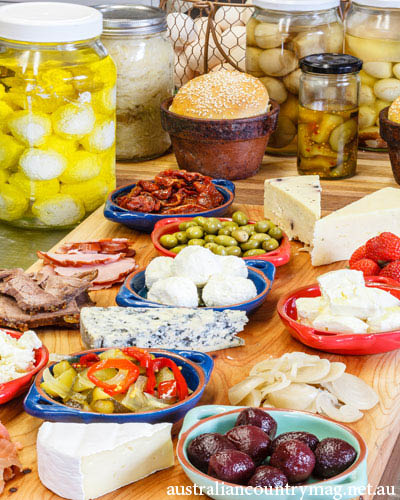 Necessity mothered invention when Sally Wise had to nourish a growing family on a budget.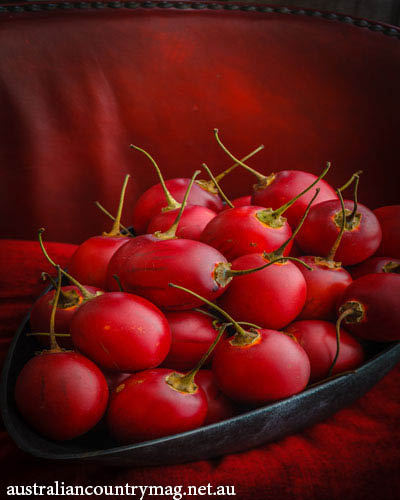 Now is the time to become better acquainted with a Kiwi contribution to the culinary world.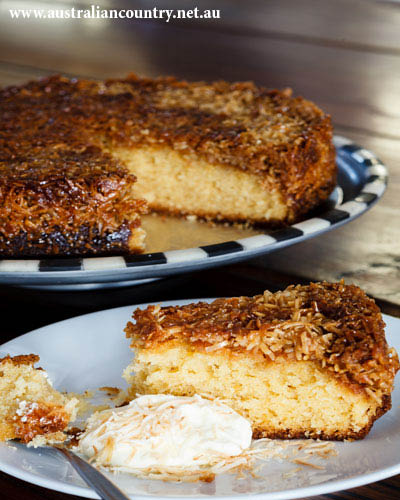 Sue and Chris Alison's beachside cafe feeds their garden, which in turn delivers fresh produce for the kitchen.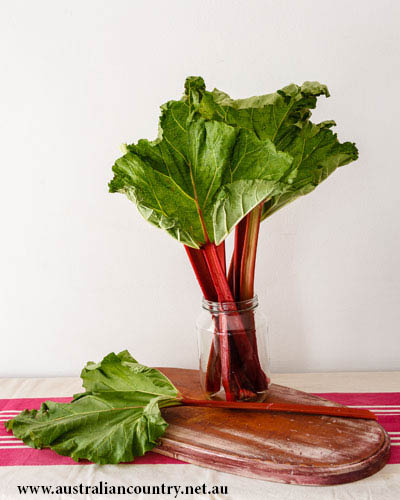 The classic and humble tart and crumble filler has a much more versatile repertoire than we once thought.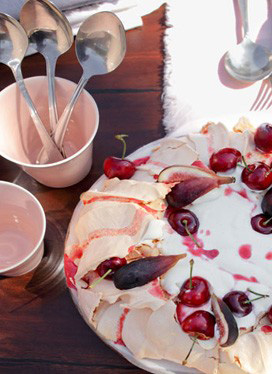 The AC team were lucky to visit Shannon Garson where she baked us cakes.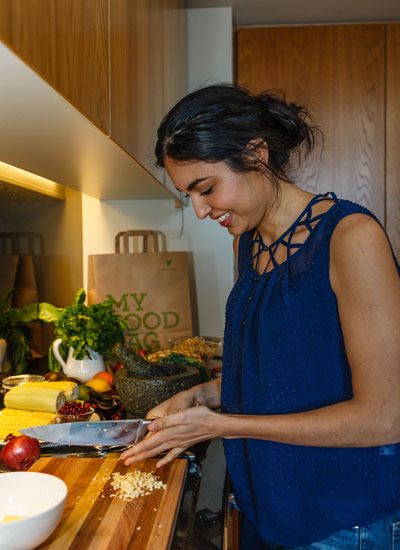 New Zealand foodie Nadia Lim inspires cooks from all levels expertise with her simple, flavour-packed recipes.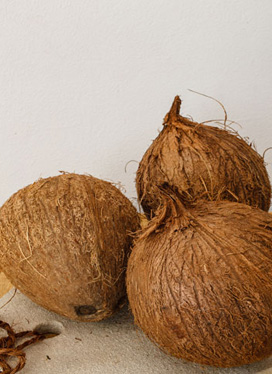 He who plants a coconut tree, plants food and drink, vessels and clothing, a home for himself and a heritage for his children.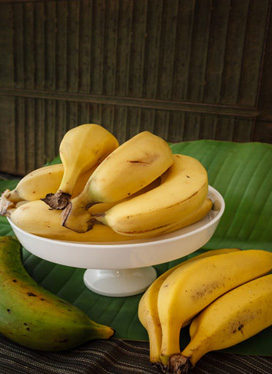 Perfectly packaged by nature, many say the banana is nature's greatest gift to the edible world.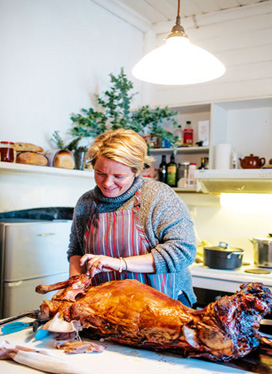 A family tradition of holidaying by the Great Ocean Road resulted in a special venue for sharing good food with friends.