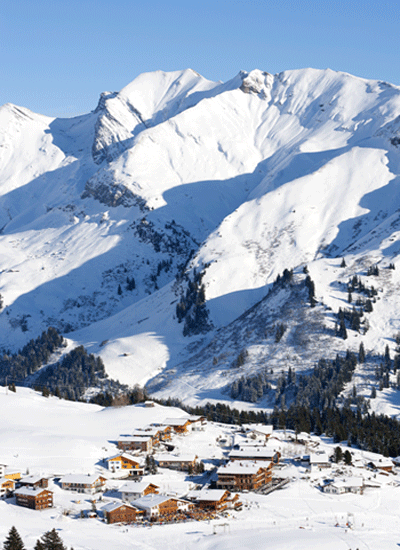 This Austrian ski region redefines the alpine cliché with mountains, powder snow and chocolate houses set against winter skies.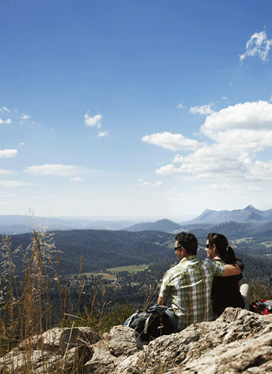 After complete devastation five years ago, the village of Marysville requests the pleasure of your company.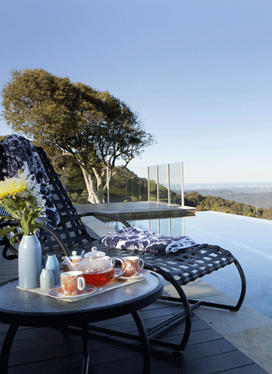 Occasionally, a stunning landscape steals your breath away. An exceptional eye for detail sets this rural Australian retreat apart from the rest.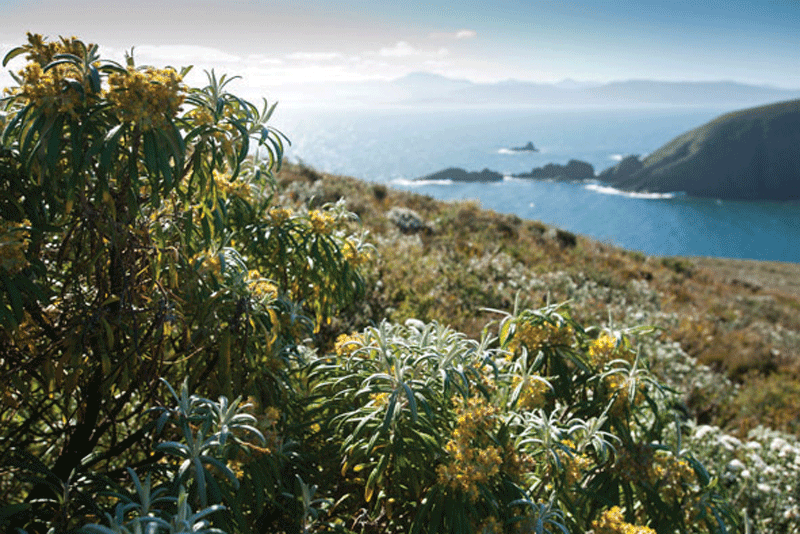 Tree changers have brought a new way of thinking and a new lease on life to this striking part of Tasmania's coastline, Bruny Island.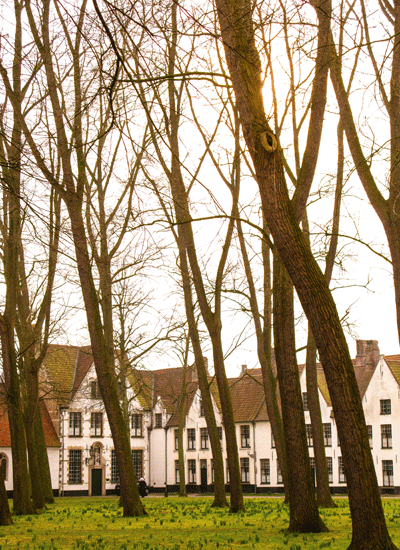 As the home of the world's best beer, finest chocolate, crispest frites (potato chips) and creamiest moules (mussels), there is a lot to love about Belgium's medieval city of Bruges.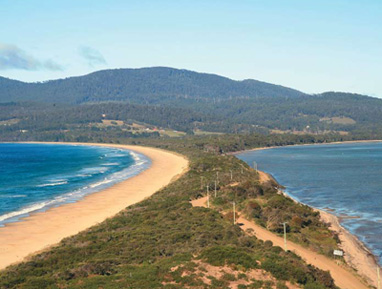 With the Huon and Derwent Rivers as its arterials and Hobart as its epicentre, Tasmania's south is a sanctuary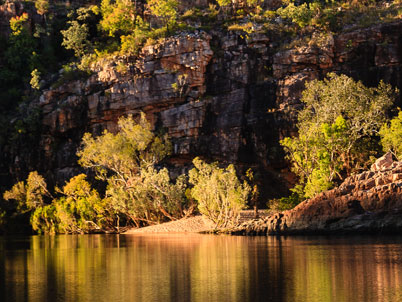 After just minutes on the water, I realise I may finally have found the ultimate escape from the workaday world.