Clarence Jazz Festival
Feb 18-24
It's summer time and the livin' is easy when the Clarence Jazz Festival swings into action presenting the very best local and national jazz talents in various outdoor, riverside and historic locations on Hobart's eastern foreshore. They include the intimate and unique atmosphere of a jazz lounge set in the 200-year-old Rosny Barn and free public concerts at the Bellerive Boardwalk overlooking the Kangaroo Bay marina.
Mona Foma
Jan 12-22
A highlight on Tasmania's summer calendar is the Museum of Old and New Art's (MONA) Festival of Music and Art (FOMA) curated by Brian Ritchie, the bass guitarist for the Violent Femmes. FOMA brings a beguiling mixed bag of music and art to various locations around Launceston (Jan 12-14) and Hobart (Jan 15-22). From post-punk bands to avant-garde orchestras, inflatables, installations and performance art, MOFO sprawls unconventionally across the island state. Launceston highlights include Gotye joining the Ondioline Orchestra to pay homage to renowned French electronic composer Jean-Jacques Perrey and rock legends Godspeed You! Black Emperor from Canada providing the live score for The Holy Body Dance Tattoo's Monumental in Launceston. They'll also perform live at MONA, playing tracks from their latest album, Luciferian Towers. MONA's outdoor stage will feature the Violent Femmes joining forces with the Tasmanian Symphony Orchestra and Brian Jackson and the Southern Gospel Choir reinterpreting the songs of Gil Scott-Heron and Nina Simone.
Woolmers Estate Festival of Roses
Nov 19
World Heritage-listed Woolmers Estate at Longford is home not just to convict buildings but also to an outstanding rose garden that reaches its fragrant and colourful peak in spring during the Festival of Roses. There will be more than 45 stalls selling food, wine, jewellery, plants, antiques and craft, live music, photography and art shows as well as talks. The festival is part of a wider event, Blooming Longford, which will see numerous private gardens open during the weekend.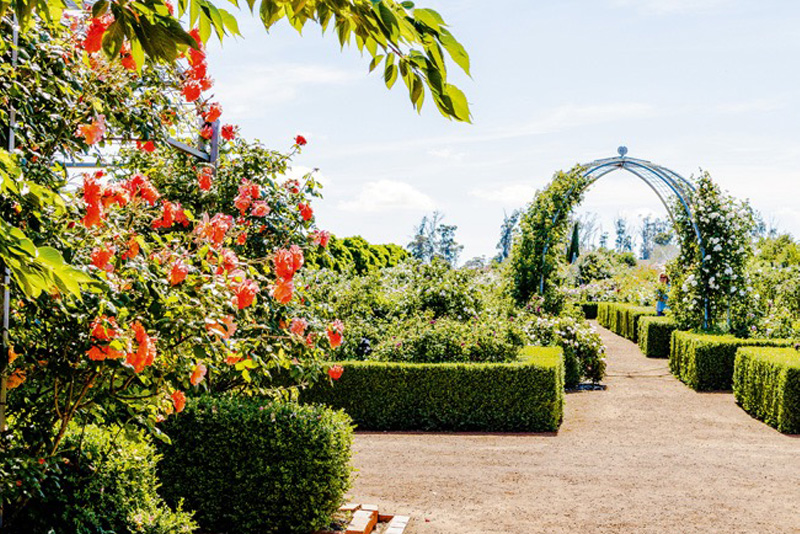 The Huon Show
Nov 12
The Huon Show or Huon Agricultural Show is an annual agricultural show running since 1947. Go for the grand parade, stay for the vintage machinery, horse display, rides, dog jump and showbags! For more information and ticket prices, visit the website below.
Bicheno Food and Wine Festival
Nov 17-19
Kick back and enjoy a day of exciting events that will bring you up close and personal with leading local wine and beer makers, chefs, food producers and gourmet innovators from Tasmania's sunny East Coast. Indulge your senses with our world famous crayfish, heavenly mussels, delectable oysters, amazing tacos, game burgers, paella, sweet treats and more.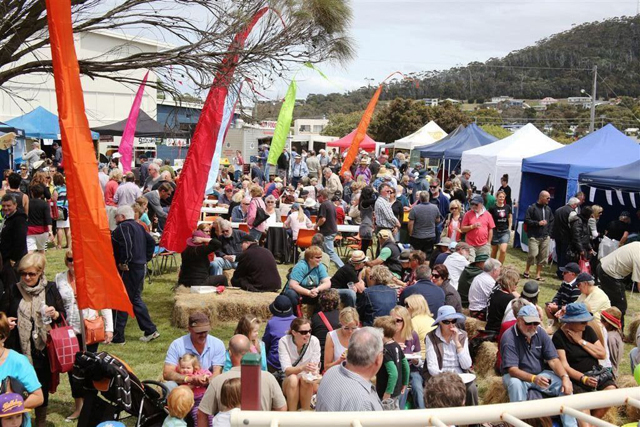 Sustainable Living Tasmania
Nov 
The Sustainable Living Festival is a vibrant weekend festival celebrating, you guessed it, sustainability! Delicious cooking demonstrations, informative talks, practical workshops, live music, art installations, kids activities and exhibits from local businesses and community groups will keep the whole family busy! Visit the link below for more information.
Glenorchy Carols by Candlelight
Dec 10
Join in and sing along to everyone's favourite Christmas carols. Children's entertainment will also be provided and there will be a visit from Santa. Onsite parking will be available as well as shuttle buses from the Glenorchy Bus Interchange from 6pm returning 10pm.
Christmas Parade and Carols by Candlelight
Dec 17
George Town Council will reignite the annual Christmas parade followed by Carols by Candlelight to celebrate the festive season. This year's Christmas parade theme is "Christmas Wonderland," commencing at 6pm. The parade will be followed by Carols by Candlelight in Regent Square, with music provided by local entertainment and students.
discovertasmania.com.au/event/christmaseventgeorgetown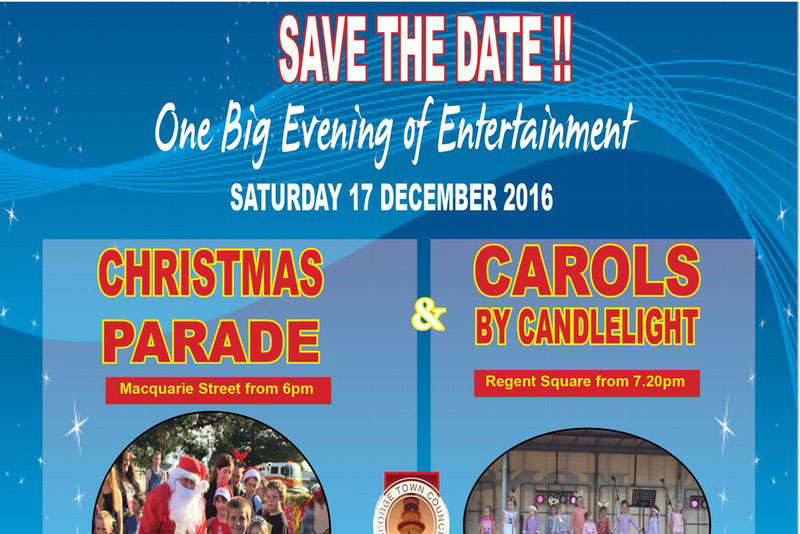 Rolex Sydney to Hobart Yacht Race
Dec 26
Hosted by the Cruising Yacht Club of Australia, the annual Boxing Day race starts in Sydney, New South Wales and finishes in Hobart. Follow the almost 630 nautical mile journey from north to south and be there to greet them upon their arrival. For more information, visit the website below.
Taste of Tasmania
Dec 28-Jan 3
Engage your senses by sampling the best of Tasmanian produce, complemented by a mix of interesting cultural food experiences. The festival features a Family Fun Zone on Hobart's Parliament House Lawns as well as a dedicated area for sporting activities and games, family outdoor board games, cooking classes for children, jumping castles and children's rides, various workshops, face painting, buskers, performers, and other family entertainment.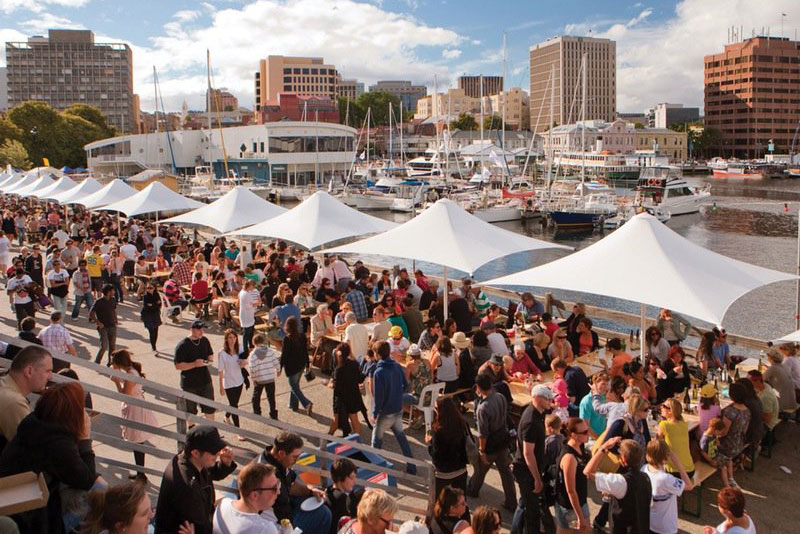 Falls Festival
Dec 29-31
The 24th annual music and arts festival will take place in the lead up to the New Year. International artists will join local acts on stage for three huge days of live entertainment. For the lineup, ticket prices and more information, visit the website below.
Devonport Athletic Club Carnival
Dec 29 – 30
Witness Elite and World-Class athletes competing over the two-night athletic carnival. The carnival is part of the Tasmanian Christmas Carnivals which hosts a program of track and cycling sports. Visit the website below for more information.
Hobart Antique Fair
Dec 29 – Jan 3
Held at the City Hall, Macquarie St, Hobart, the fair is set to celebrate its 23rd year in style. The fair will combine a range of antiques and collectables from approximately 30 local and interstate dealers.
hobartcollectorsantiquefair.com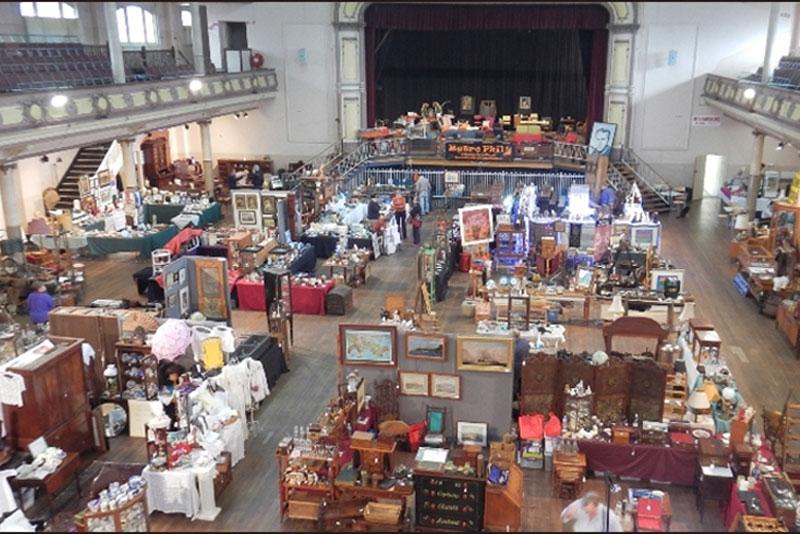 SEAFM Skyfire NYE Celebrations
Dec 31 – Jan 1
Join the community of Tasmania's West Coast in Devonport at the family festival NYE celebrations with live entertainment, food vendors on site and fireworks at 9.30pm and again at midnight.
devonport.tas.gov.au/Play/Whats-On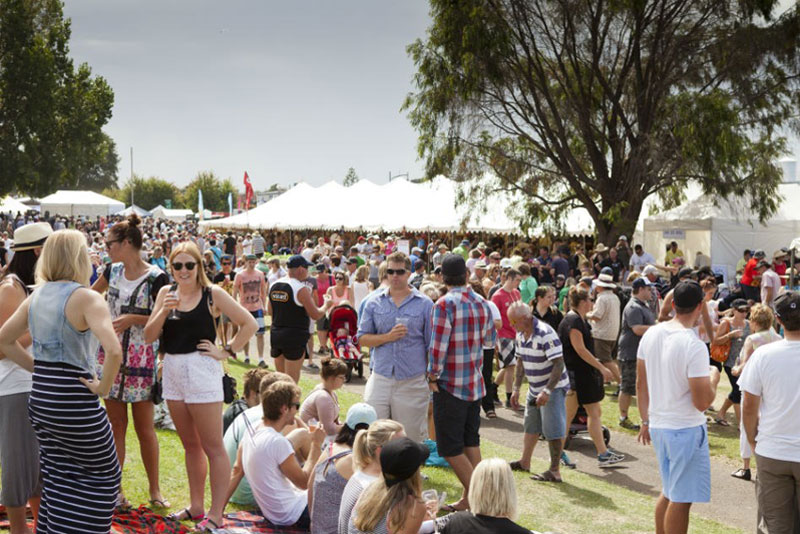 Hobart International
Jan 8 – 14
The world's top female tennis players will decend on Hobart to the Domain Tennis Centre where they will prepare for the Australian Open. Avoid disappointment and book your tickets ahead of time.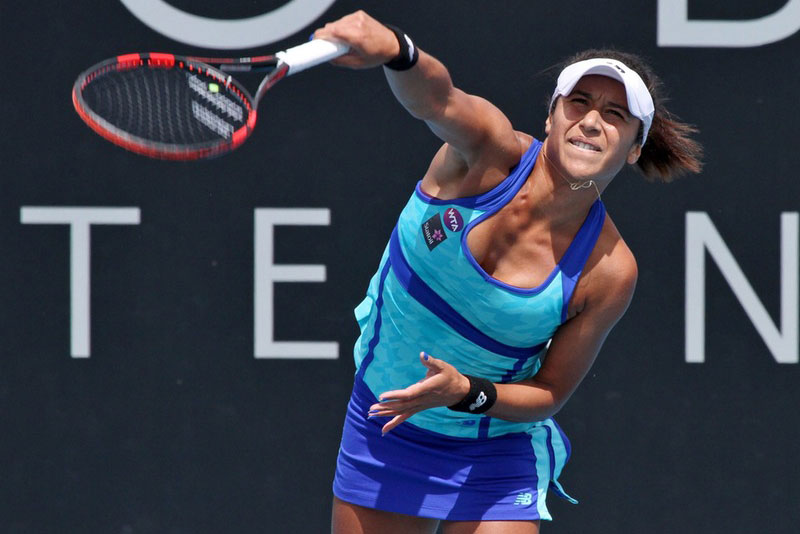 ESK Beerfest
Jan 13-14
Try some of Tassie's finest range of craft beer and ciders on tap when the ESK Beerfest rolls into Launceston. Live music, comedy, masterclasses and family entertainment will fill the stages. Visit the website below for more information.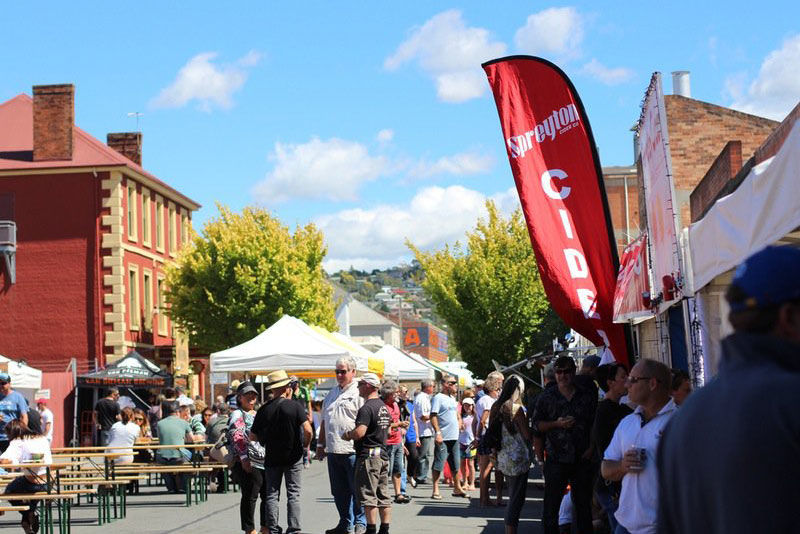 Mona Foma – Mofo
Jan 18-22
Hobart's Museum of Old and New Art Festival of Music and Art (MONA) will host MOFO, the annual festival filled with music and art. Mona will be centre stage when perfomances, live music and entertainment makes its home in and around the site. For more information, visit the website below.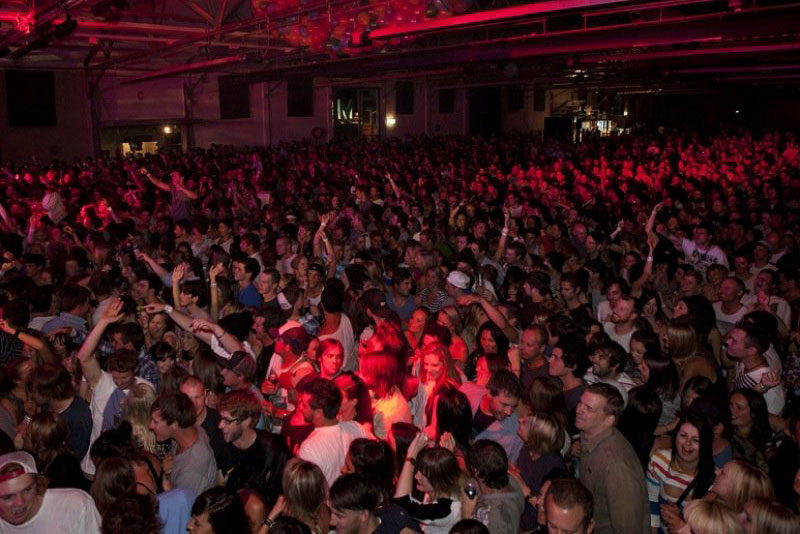 Beer Lovers Week
Jan 20-27
Change the way you drink and experience Tasmanian beer when Hobart gives back to the beer-lovers. Celebrate the city's local  pubs, restaurants and venues and make the most of meet the brewer nights, beer inspired food matching dinners, trivia nights, tap takeovers, beer breakfasts and a beer inspired art competition. Visit the website below for more information.