Most visionary entrepreneurs share similar traits: they either take off or go down in flames, they seldom do anything by halves and they never let doubt enter the equation. Robert Armstrong, owner of the award-winning Alto Olive Oils, ticks all the boxes. Robert is based in the Crookwell district of the New South Wales southern tablelands, where the Abercrombie River meets the western slopes of the Great Divide. It's here, at 800 metres above sea level, that he cultivates a startling 15,000 olive trees and 13 different oil and table olive varieties. But this 3500-acre (1400-hectare) property, whimsically titled Hopeful, has not always been home.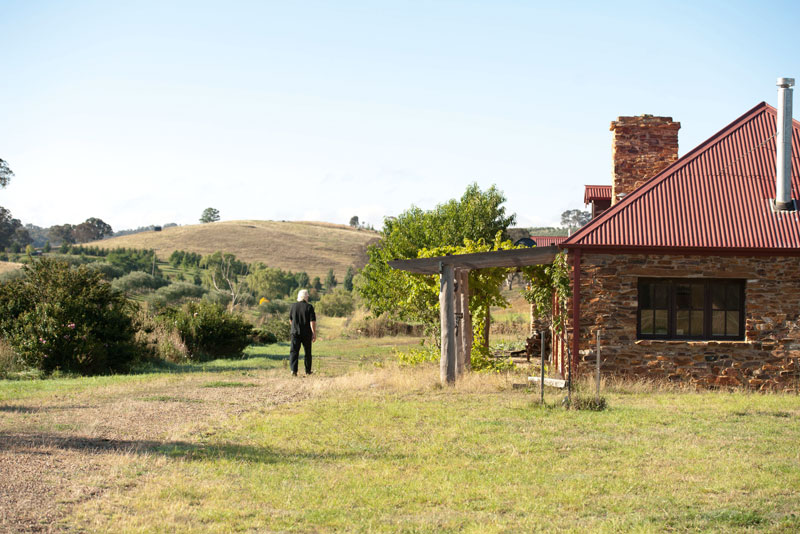 This former Sydneysider lived abroad for 23 years, worked in high-flying manufacturing-industry roles and in his spare time launched a sideline of restaurants in Singapore, Malaysia and Indonesia. "I initially worked in the family manufacturing firm, which was destroyed by fire in the mid-70s," he says. "By then I was the general manager and I convinced our US partners to relocate the firm to Asia."
Two years later, Robert launched in Singapore with a staff of 350 and went on to build processing plants in India and China. Such long-term global travel, along with a parallel career as a restaurateur, instilled in Robert a passion for food and cooking. "I love cultivating food and cooking it," he says. "It's such a wonderful way to share and engage with people and loved ones and it's such a long way from the corporate world — something I certainly don't miss at all!"
In 2002 Robert snapped up a Sydney-based food distribution business, which he subsequently sold — but not to retire. A specialist provedore of fresh regional and seasonal produce, from suckling pigs and lambs to game, duck and geese, Nicholas Foods supplied professional caterers, smart restaurants and department store food halls such as David Jones.
On his regular return visits to Australia, Robert also purchased and developed Hopeful. His first harvest  of Alto Olive Oils was released in 2003 and, since then, the extra-virgin olive oils produced at this immaculately manicured property have consistently scooped up trophies including best in class at the Los Angeles International Extra Virgin Olive Oil Competition and champion Australian extra virgin oil at the 2009 Sydney Royal Fine Food Show.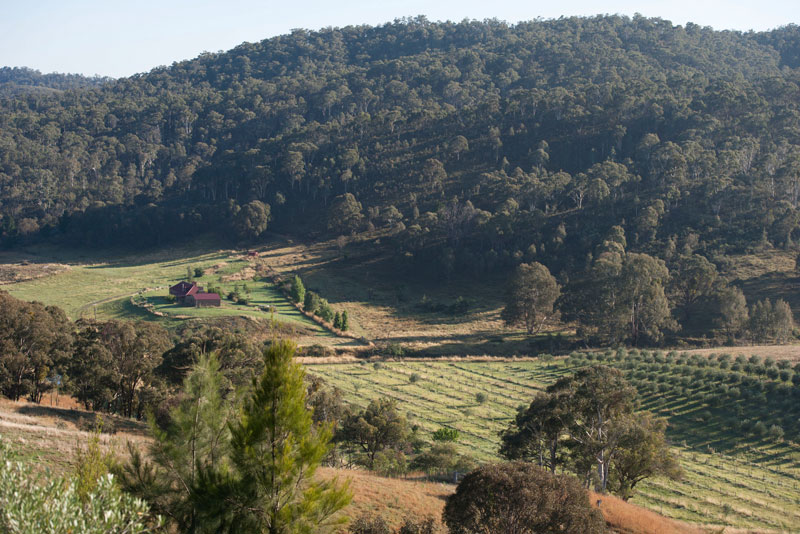 So, what prompted Robert to cultivate olives? "Originally, I came home [from abroad] in 1997, as I wanted to be with my children and ageing parents," he explains. "I'd spent most of my adult life on planes and travelling and it was time for a change. "I had a vague idea that I wanted to immerse myself in nature. I'm passionate about sailing and my initial idea was to sail solo around the world but by then I had already purchased the property and fate intervened." Graham Liney, the proprietor of the Willow Vale Mill (featured in Australian Country 15.5), approached Robert with an idea. This friend had toyed with planting olive trees and purchased 300 seedlings, only to have a change of heart. He offered the seedlings to Robert who was instantly enamoured with the idea. "By this stage I was juggling my time between Sydney and Hopeful, but as the grove developed I spent more time at the property," he says.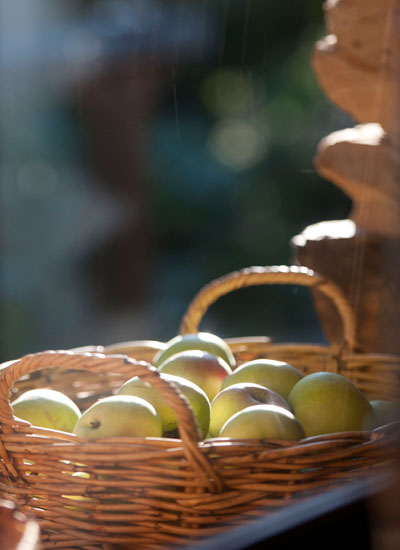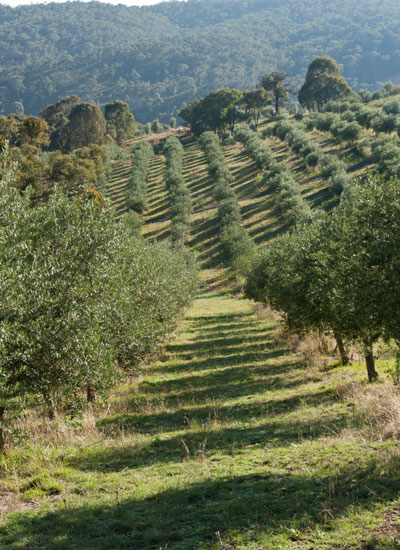 "Initially, I considered grapes to produce wine but I was attracted to the idea of growing something that was really good for people.Don't get me wrong, I  love wine, but olive oil has no cholesterol and it's so rich in antioxidants. Also oleic acid, a principal ingredient of olive oil, reduces heart disease, cancer, including breast cancer, and some of the side-effects of ageing." Like most things Robert turns his hand to, it was an idea that took off. Now, Robert is an active participant and senior judge on the Australian olive show circuit. He regularly serves as panel chairman at major industry shows including the national Australian Olive Association EVOO Show, Sydney Royal Fine Food Show, Royal Canberra Show and a number of regional shows.
"Being involved with the shows really allows me to keep abreast of what's happening in the industry," he says. "I get to sample imported oils, compare them with local products and assess what we can export." Now in his mid-60s, Robert has no intention of slowing down. In fact, it's quite the reverse — he has many pots on the boil. The Alto brand is revered by top Sydney chefs, while the core retail range is set for broader distribution into fine food stores and delicatessens nationally. "It still astounds me how many chefs use rancid, flavourless olive oil," he says. "Then there are others who elevate their cooking to an art form and it's these chefs that I'm interested in — the ones with a vision; they're like artists." In some respects, they're a little like Robert as well.
Find out more about Robert and Alto Olives in the August 2012 (15.6) issue of Australian Country magazine, available for order on sale online now!
Words Siobhan O'Brien
Photography Claudine Thornton