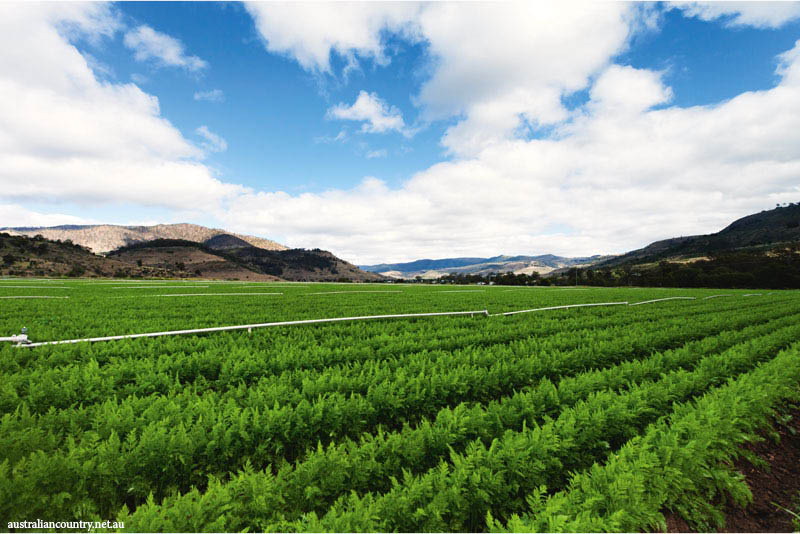 Growing produce seems like the most natural process in the world. However, some farmers are rediscovering a deeper sense of respect for the land, consumers and workers, by engaging in organic farming processes that rival the current state of general farming. Rob Bauer and his sons, Anthony and Phil, own and run Bauer's Organic Farm at Mount Sylvia, in Queensland's Lockyer Valley. Rob is one of the pioneers of certifi ed organics, and has been growing organic produce since the 1980s. For him organic farming is not only a conscious health decision, but also a lifestyle practice, and his farm is now the largest producer of certified organic vegetables in Queensland.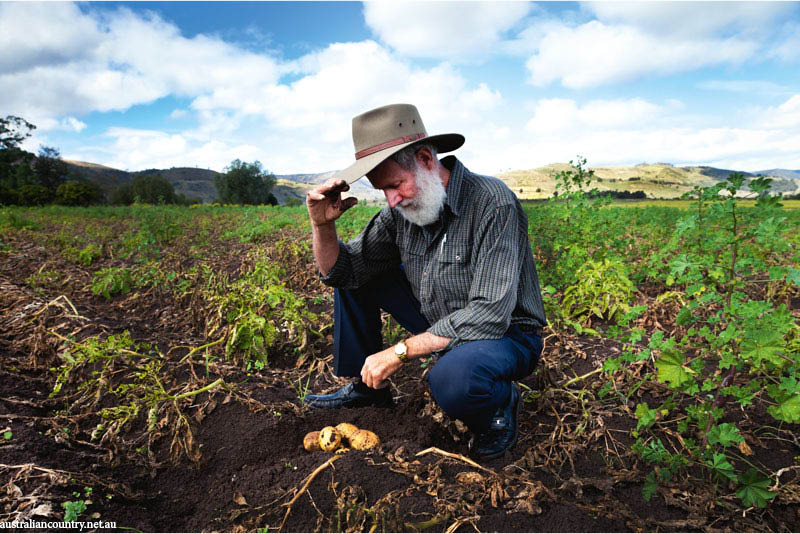 Just the same as other farmers in the area, Rob learnt to farm using chemical-based methods to control pests and enrich crops. "We thought it was normal," Rob recalls. "It was all about being cost-efficient, and in a sense, we were controlling elements that should never be altered."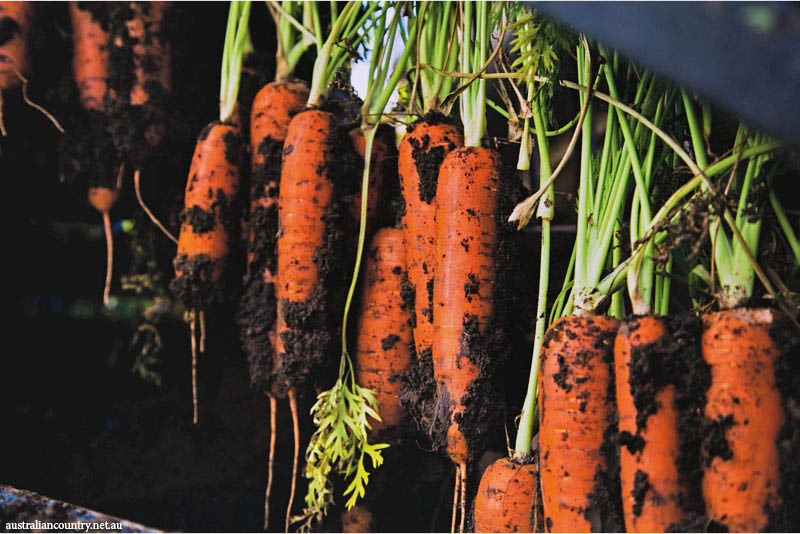 A number of cancer-related deaths in the area confirmed a nagging feeling Rob had that he would be better off without chemicals. He became increasingly aware of the potential of the Lockyer Valley's dark alluvial volcanic soil and was determined to return to the more natural farming practices of his grandparents' generation. Karl Bauer, Rob's great-grandfather, was a German migrant and had selected land back in 1885 that now forms part of seven farms in the area that make up Bauer's Organic Farm. "Back in that time they didn't know any other way," says Trudy Townson, the farm's publicity coordinator. "Farmers only had a horse and cart and very basic planting tools, but they were able to grow great-tasting, nutritious produce."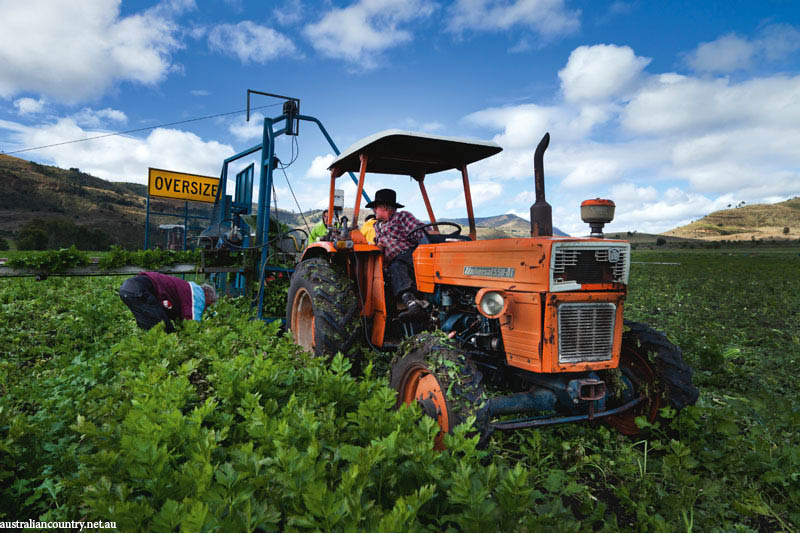 In the early 1980s Rob started to grow vegetables with nature in mind and by 1993 the farm was certified organic. Rob is certain that the success of his produce lies mainly in the maintenance of natural soil. "If we treat the soil to get rid of the stuff we don't want, we also strip it of all the good stuff we do want," he says. "If we took the nutrients out of the soil before growing vegetables, a crop would have only a fraction of the goodness ours has."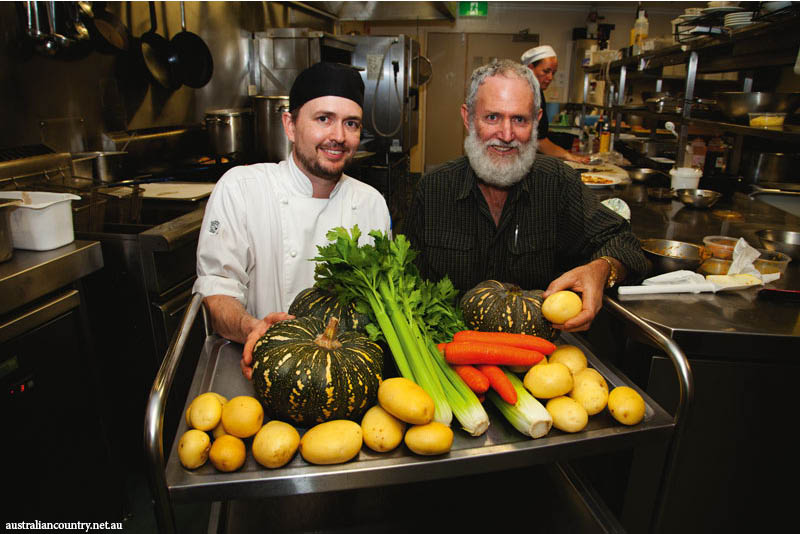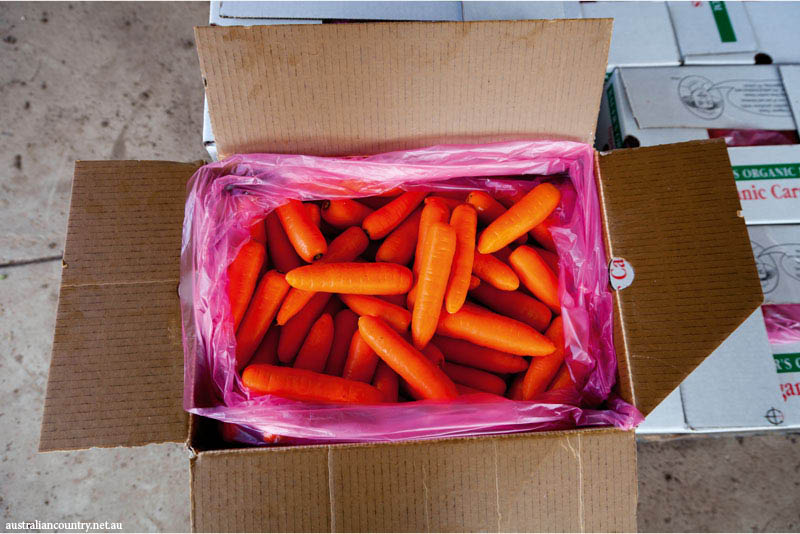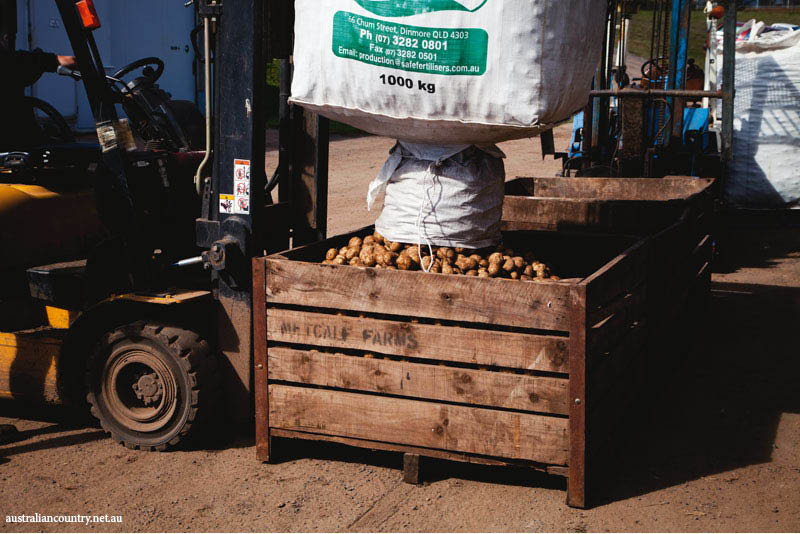 The complete story was originally published in Australian Country issue 16.1. Click here to subscribe to our magazine.
Click here for more home and interior stories.
By Paula Bridges
Photography Matthew Gillam