So that's it. In the split second that it takes for the auctioneer's hammer to fall, my childhood home now belongs to another family. How is it even possible to feel so emotionally attached to a place where I haven't lived for close on 50 years? Family history, I guess, overladen with nostalgia and a good measure of gratitude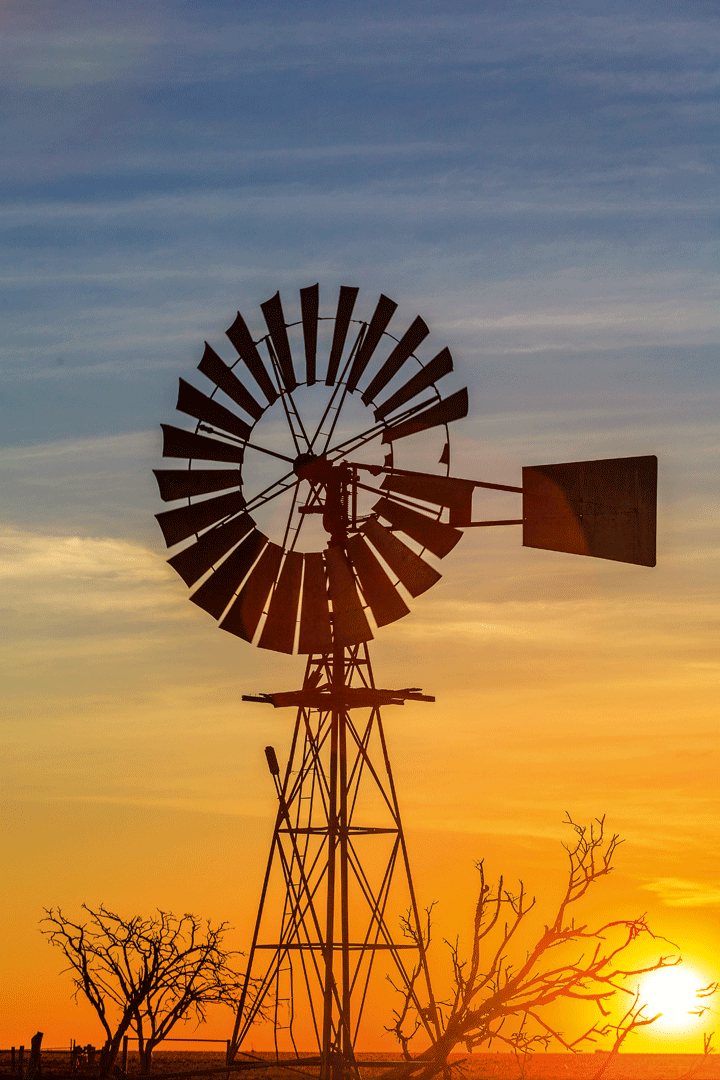 When my grandparents, Septimus and Edith McKenzie, drew a soldier settler block in the Aramac district in 1930, they were so excited that they named their newborn Alistair Roderick Alexander (ARA McK). They moved all their goods and chattels on the back of a dray to their new home. And that dray is still standing, albeit a bit the worse for wear, in one of the paddocks. Fiercely proud of their Scottish heritage, they named the place Caber Feidh and, until a grid was recently installed, a set of stag's antlers adorned the front gate. They went on to have 10 children, including my father, Bob, who, in turn, with my mother, Jan, raised three children on the sheep and cattle farm. But now my brother and sister-in-law are moving on and emotions are mixed.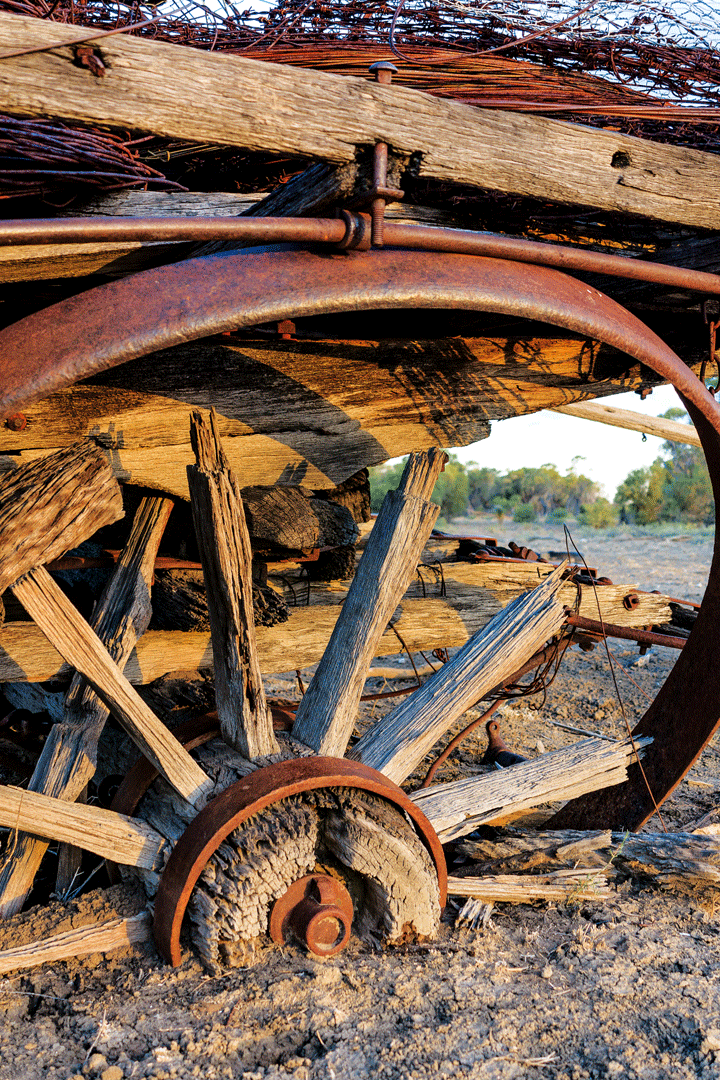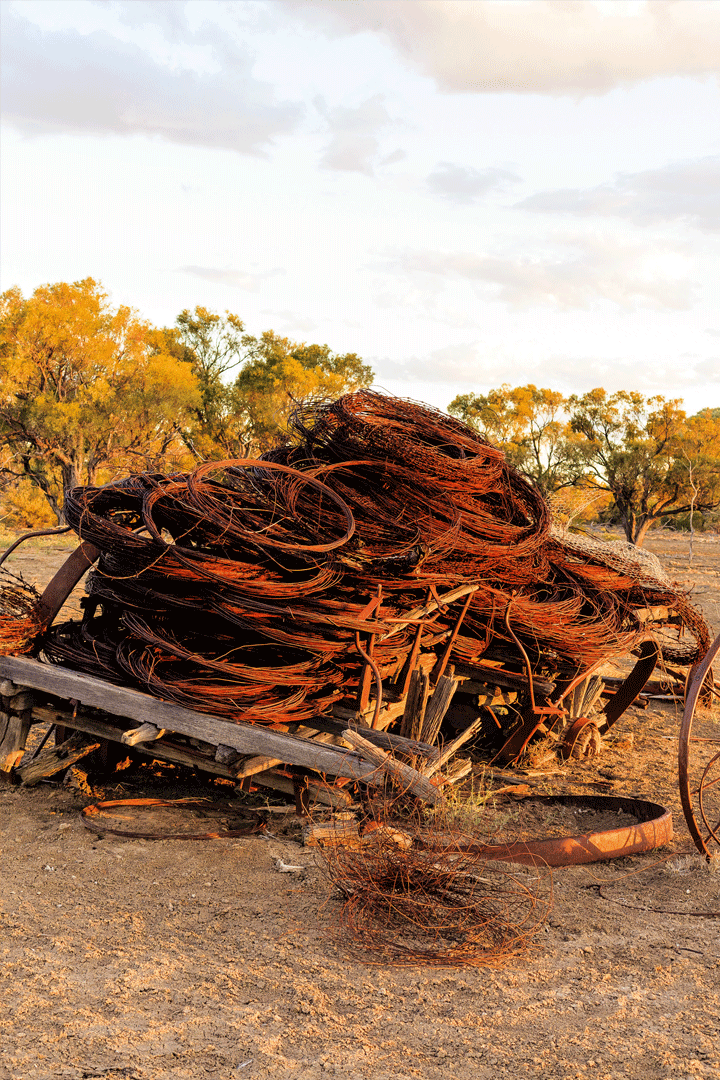 I'm excited for Graham and Marie, it's time for them to enjoy a new phase of life, to travel and hopefully relax a bit without the constant worries about the past decade of drought, perishing livestock, bushfires and floods. But there's also sadness for what  we're leaving behind, the wonderful experiences and freedom being brought up in the bush affords.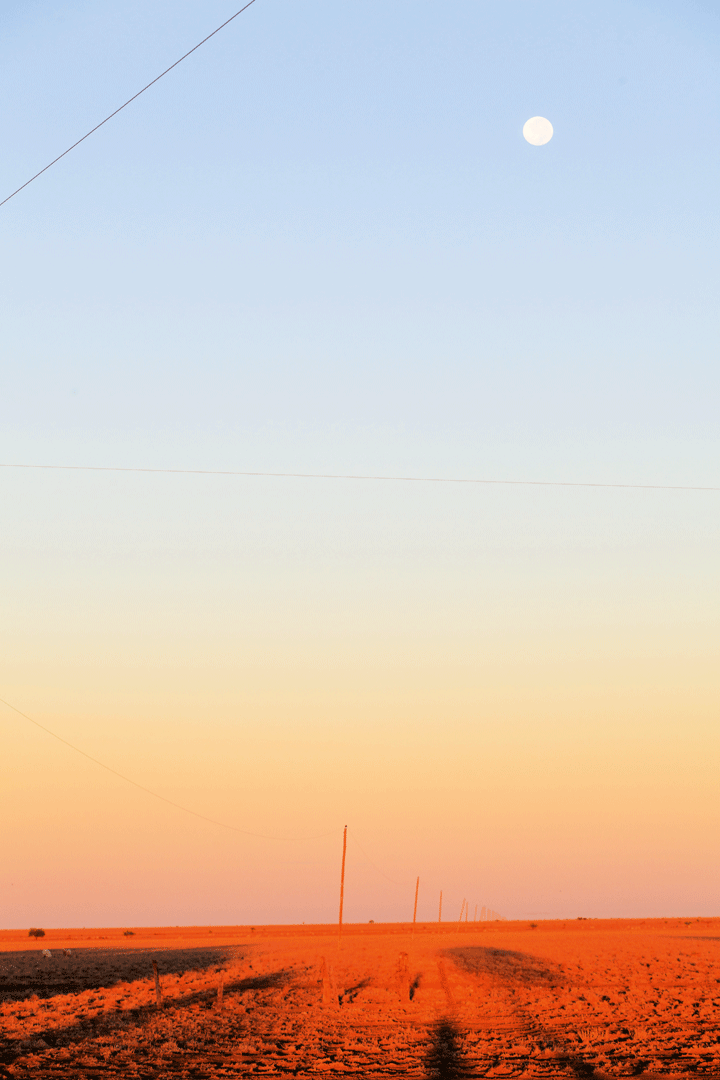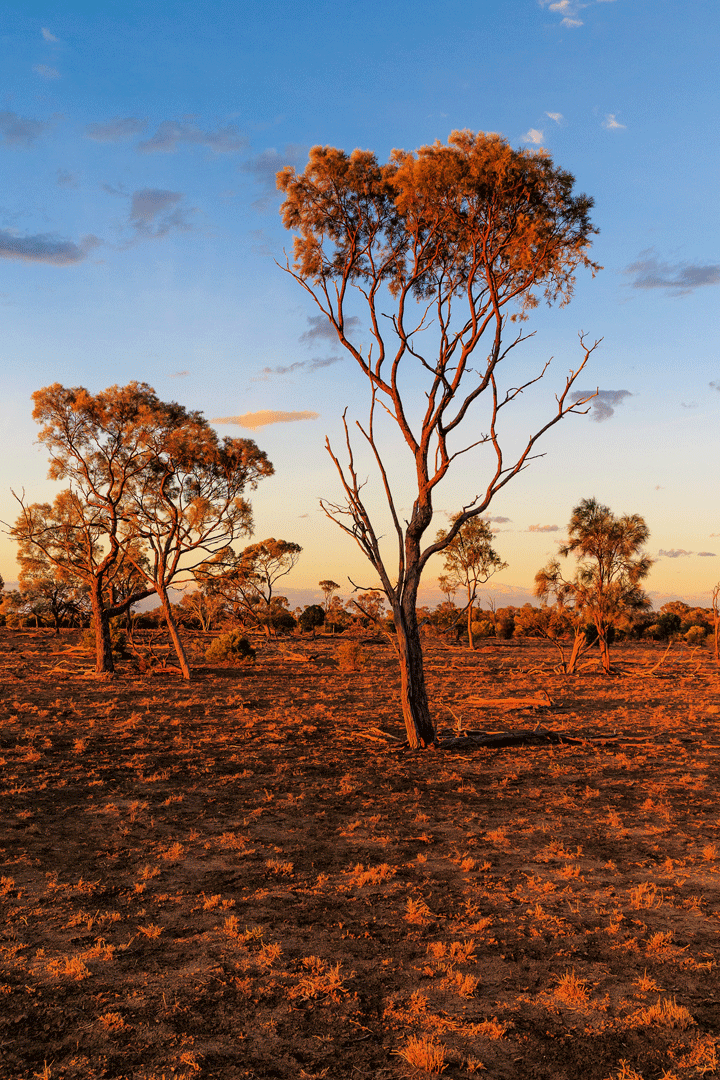 Caber Feidh is where I learned all the important things in life: How to read and write with Mum as our dedicated home tutor. It's where we learned to swim in dams and creeks and how to drive safely long before we were old enough to hold licences — there's not much to hit out there on those vast plains. It's where we collected rainbow rocks on Magic Mountain (barely a hill, actually, but Christmas trees were tall). It's where we partied with our wonderful friends and neighbours, who were always up for a silly costume and to drive miles to make an audience for yet another kids' concert.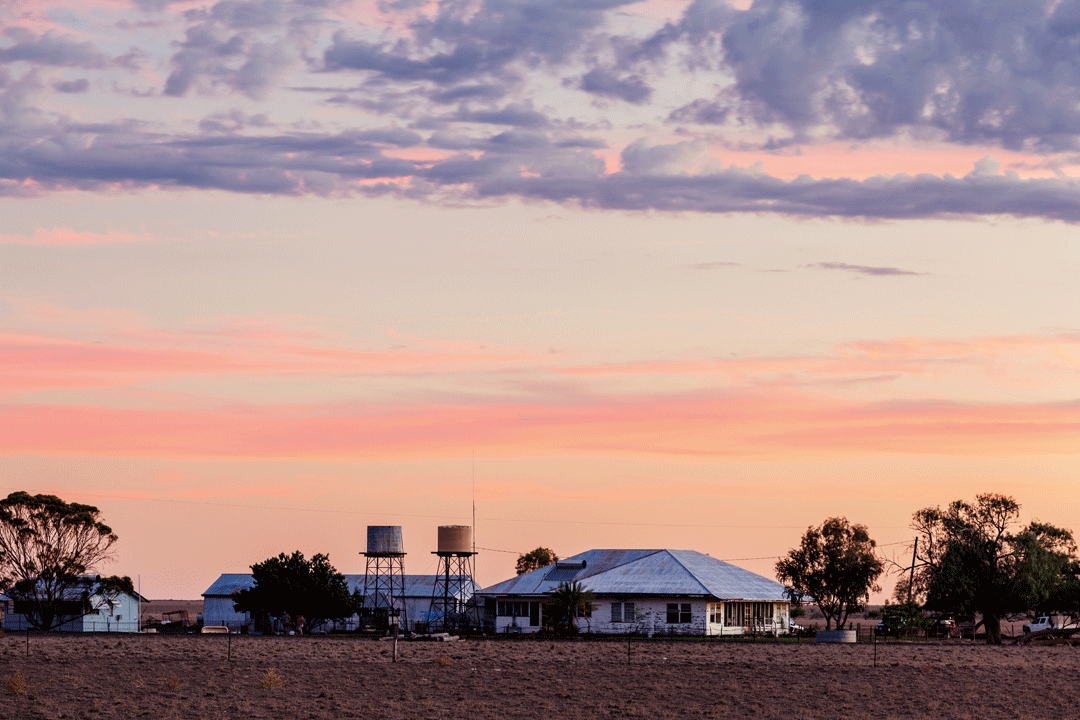 It's where we scattered our beloved sister Fiona's ashes in the creek to fulfil her wish to begin her final journey to Lake Eyre via the outback river system. It's where I learned to appreciate the sunrise and sunset, the magnificent night sky and breathing clean air (no, I haven't forgotten the dust storms and the sheep yards).
To the new owners, may you thrive in these challenging times. If you grow to love Caber Feidh half as much as we have, you're bound for an amazing future.
ACx