It's one of those pinch-me, is this really happening moments. Can someone remind me why, at 9.30 in the morning, I'm standing in the garden of the Whitton vicarage sipping sherry with the vicar? Ah, that's right. We're staying at a nearby guesthouse and as temporary residents of the hamlet we're invited to join their Shrove Tuesday pancake racing celebration. And judging from the way everyone is slipping into the sherry, this is an essential precursor to the big event, in which half the village is required to run, with a frying pan in hand, from the vicarage to the church and back again, and complete multiple flips of a pancake en route.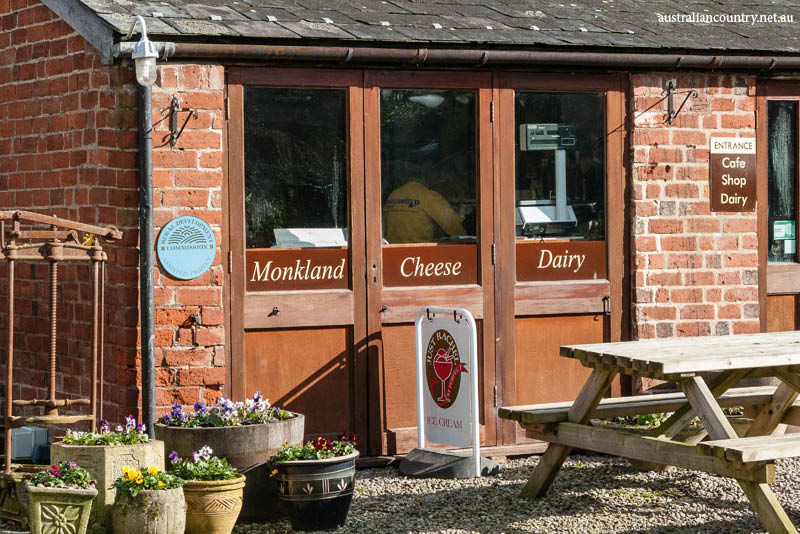 We have come to Whitton, population 82, because it's close to the market town of Ludlow, in Shropshire, not far from the Welsh border and neighbouring the "cider county" of Herefordshire. The region provides a tasting plate about all that is good about the contemporary British food scene. Ludlow is a centre for traditionally made food, from bread made with sourdough starters and hand-raised pork pies to farmhouse cheeses, house-cured meats and locally-grown fresh fruit and vegetables. The town was England's first Cittaslow and is unofficially recognised as the slow food capital of England.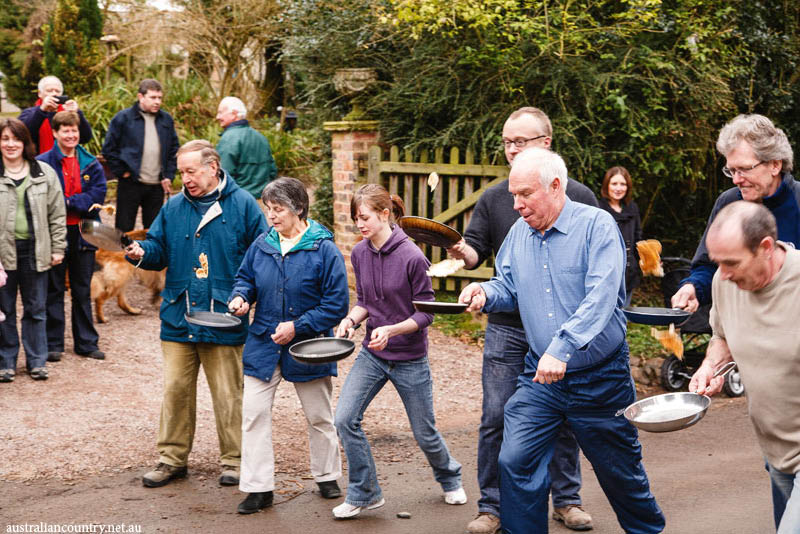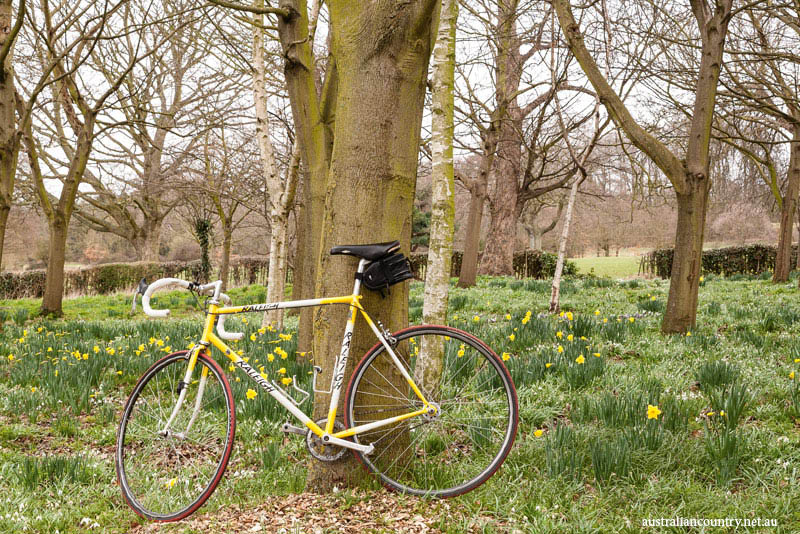 The little trafficked back roads and country lanes of Shropshire and Herefordshire make cycling a rewarding way to explore and it's possible to hire bikes and pick up maps with cycle routes in both Ludlow and the medieval centre of Pembridge, with its 16th-century market hall and 13th century pyramid-shaped bell tower beside the church.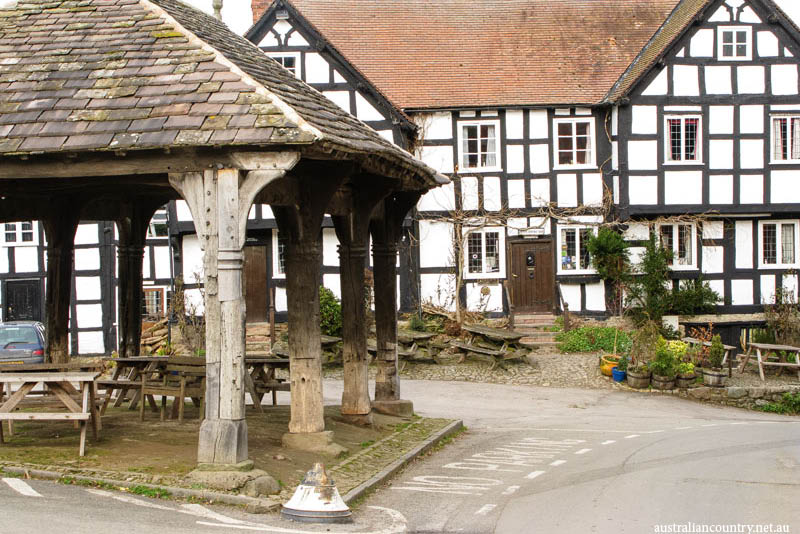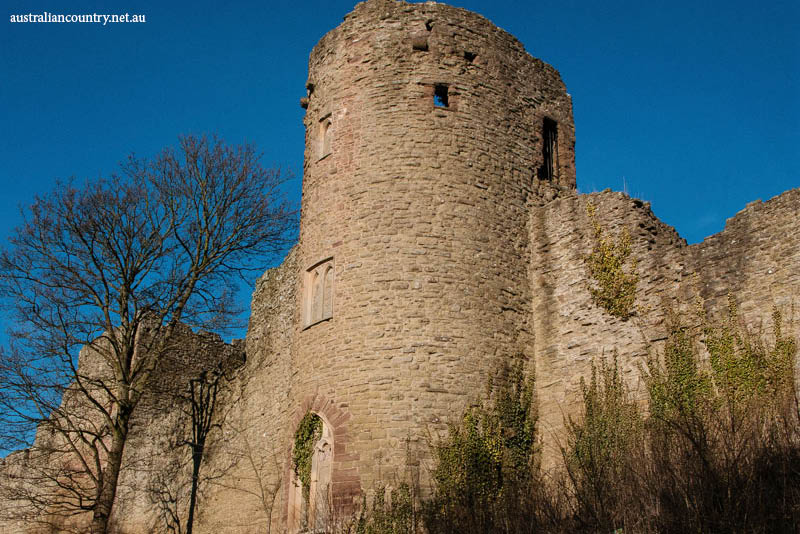 Cider-making has been the post-harvest activity in this region for many centuries. In the 1300s church tithes were paid in cider and, until it was outlawed in the late 19th century, farm labourers were paid a part of their wages in cider. During busy times the cider allocation was copious — two gallons a day was not uncommon. The brew was so abundant that infants were baptised in it as it was cleaner than water. By 1400 Herefordshire was the leading cider-producing county and it still brews more than half the UK's output. Although the Agricultural Revolution prompted many farmers to neglect their orchards in favour of the plough, recent years have delivered a revival of interest in traditional brews on the back of the real ale movement and cideries are enjoying a rebirth.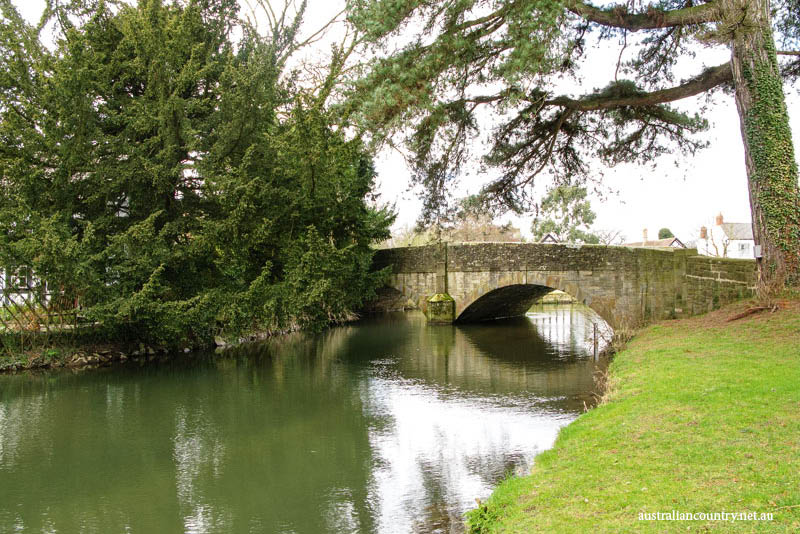 The complete story was originally published in Australian Country issue 16.2. Click here to subscribe to our magazine.
Click here for more escape stories.
Words Kirsty McKenzie
Photography Ken Brass