European gardens have inspired the Bath family to create a space that celebrates their talents and welcomes enthusiasts. Two things precipitated the Bath family's move to Maitland 19 years ago – a tiring commute to work each day from the Central Coast and a growing family that needed more space. Benjamin and Sue Bath decided […]
Longtime locals, visitors and newcomers to Goondiwindi all agree that there is much to celebrate in the small southern Queensland town, for a happy and joyful bush Christmas. You feel it as soon as you hit town. There's an energy about Goondiwindi, home to approximately 6000 people on the Queensland-NSW border. Gundy, as everyone calls […]
A joint venture rewilding program between the Australian Wildlife Conservancy and the NSW National Parks and Wildlife Service is providing renewed hope for the future of the endangered numbat and other threatened wildlife. Numbats are rarer than the giant panda or the black rhino, and there are estimated to be fewer than 1000 of them […]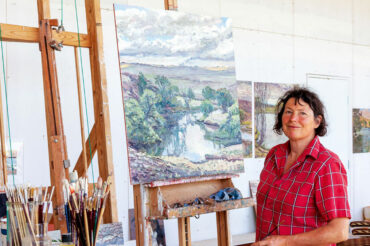 From her home studio in the Monaro region of NSW, Lucy Culliton celebrates the theatre of the everyday. From the flowers in the garden and her family of rescue animals to the sweeping high country plains and domestic utensils, she elevates the mundane to magnificent through oils on canvas. By Kirsty McKenzie, photography Ken Brass Lucy […]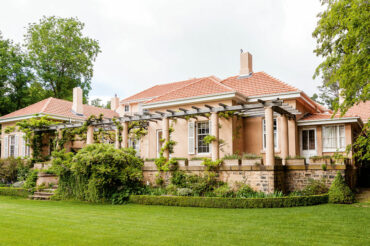 With help from architects, designers, gardeners and farm workers, six generations of the Litchfield family have shaped the benchmark that is Hazeldean station in the Monaro region of NSW. The old adage says that good things, like fine wine, improve with age. The farming operation, homestead and garden at in the Monaro high plains are […]
Karren and John Hunt planned for all eventualities when they designed and helped build their retirement home on the outskirts of Bordertown. After enduring countless scorching summers on their sheep and cropping farm in South Australia's south-east, Karren and John Hunt had a very clear picture of what they wanted when they started searching for […]
After almost 90 years as the custodians of a property in central-western Queensland, the McKenzie family is closing the gate for the last time.
Table Cape Tulip Farm open their farm to welcome visitors to their stunning tulip display for a brief period each spring.
The Stockman family runs Glenowie, a 15,000-acre (6000-hectare) property of wide Brown land in south Australia's mid-North.
The Michalski family has exchanged the bright lights of Asia for the starry skies of Stanthorpe and hectic corporate life for hosting visitors at their rural retreat.
Richard and Lee-Anne Murdoch continue a sheep-grazing tradition on Tuckokcowie station that dates back to the oldest farms on South Australia's Yorke Peninsula.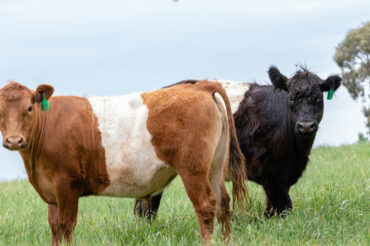 Jane Cowper has transformed her home on acreage in the NSW central-west into the perfect haven for her family, friends and visitors.