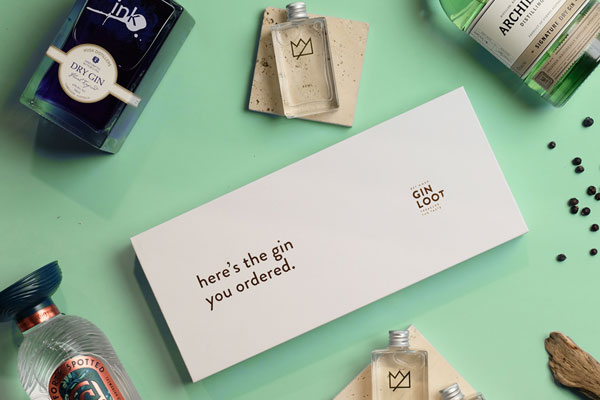 It's the perfect pack for any gin lover! Gin Loot's 'Best of Australia Tasting Pack' is inspired by the craft gin revolution taking over our country, letting you have a taste of some of Australia's best distilleries.
Gin Loot is a great new subscription service that allows you to learn about the magical world of botanical-infused spirits. When you subscribe to Gin Loot, each month you'll receive a curated selection of three 60ml bottles of gin that will broaden your horizon and deepen your understanding of the mysteries of distillation. You'll receive tasting notes and cocktail recipes with each box so before long you'll be the best-qualified mixologist in your household.
Gorgeous packaging and high-quality gin; it's a great gift idea for any occasion.
You can order your Gin Loot as a one-off tasting pack, monthly subscription or yearly subscription, and standard bottles at member pricing, and quality mixers like tonic water and ginger ale.