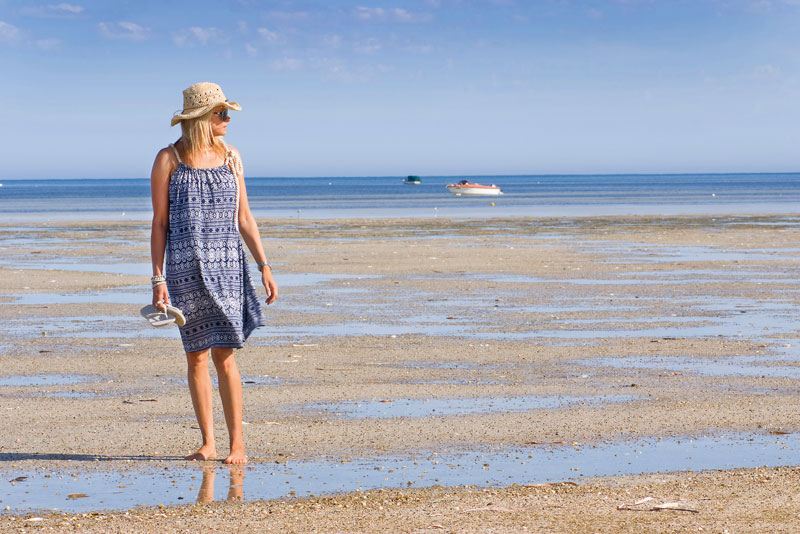 "I idolised my father and initially wanted to be a wool classer just like him," the designer and owner of contemporary country label BullRush explains. "So I guess it was inevitable that I was going to do something textile based. From my very earliest memory, I was interested in fashion and loved looking at fashion magazines. I idolised Maggie Tabberer."
These days, the BullRush label has stores in Hamilton in Victoria's Western District, Kerry's hometown of Burra, Moonta on the Yorke Peninsula and Broken Hill in outback NSW. Kerry also sells through stores across the country and has developed a substantial online and mail-order business.
However, the present scale and scope of the label, which includes garments and accessories for men, women and children, belie its very modest beginnings.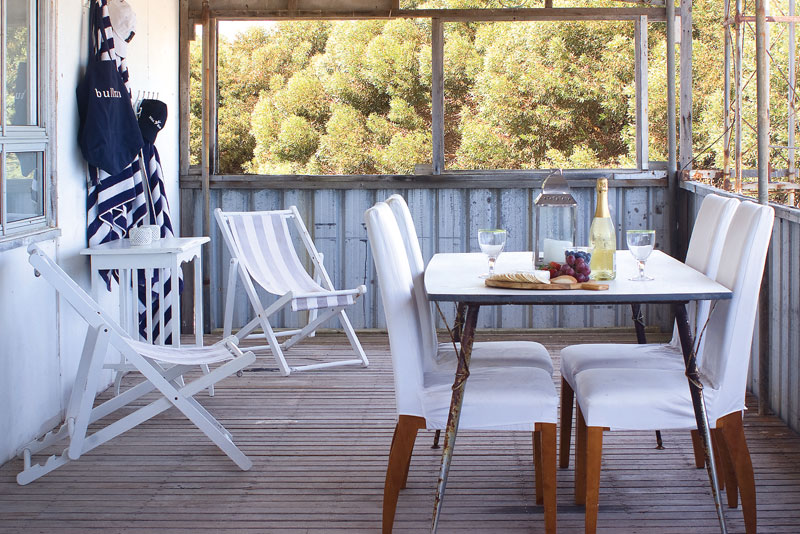 "I had to fund my way through college so I took a job in a fabric store," Kerry recalls. "They were kind enough to let me buy fabric at wholesale prices so when I saved my first $1000, I spent it on fabric and started making kids' clothes. I doubled my money and just kept on expanding as I kept selling. To this day, I'm proud to say I did it all without ever having to take a loan. After I graduated, I supplemented my income by teaching CAD [computer-aided design], pattern making and machining at TAFE. Somewhere along the line, a friend's aunt, Helen Clarke, who used to be a buyer for DJs, took me under her wing and taught me how to be more professional. I mean, she even had to tell me I needed swing tags. It's hard to believe it, but I actually made the leather labels myself, with a bucking bull branded on with a soldering iron."
After years of working from spare rooms, garages and living areas, Kerry finally has a studio on her own on the property and a dedicated space for designing her ranges, which cater for every event from polo to picnics and parties.
Click here to see Kerry's ranges.
Read more about Kerry's hectic lifestyle in the June/July 2015 issue of Australian Country magazine, available for order now!
Click here for more home and interiors.
Words Kirsty McKenzie
Photography Ross Williams
Styling Bronte Camilleri