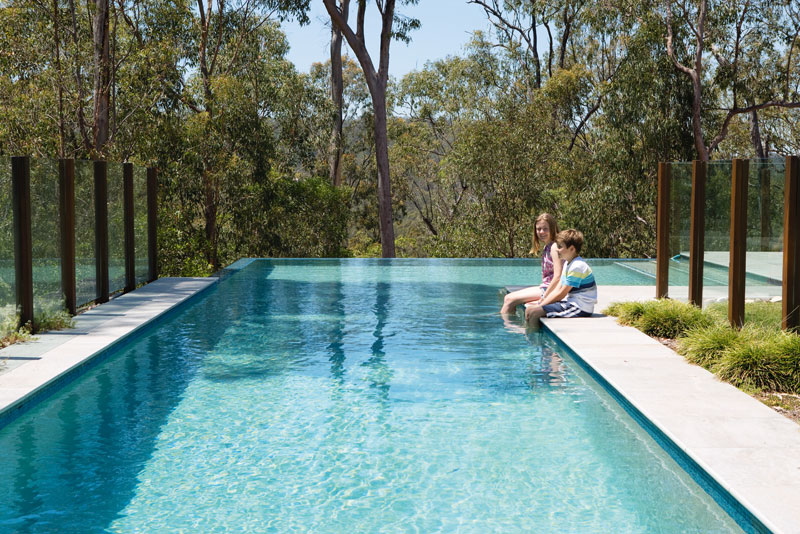 Driving west along Brisbane's busy Waterworks Road, eventually the heavy traffic lessens and the urban views give way to hilly vistas. You're still in the city, only 10 kilometres from the CBD, but you've driven into The Gap, a peaceful suburb that is blessedly free from major shopping centres and completely surrounded by hills. As the gateway suburb to Mount Nebo, Mount Glorious and beyond, the only time it's busy is on weekends, when day trippers are heading out to bushwalk, picnic or ride horses.
Long-time resident Jenny Hawkins says she loves the semi-rural feel of the suburb. The property she shares with her husband, Simon, and their children, Caitlyn, 13, and Oliver, 10, was found almost by accident when she was out bushwalking with friends one day. "I spotted this wonderful piece of land," Jenny recalls. "One of my girlfriends said she knew the owner.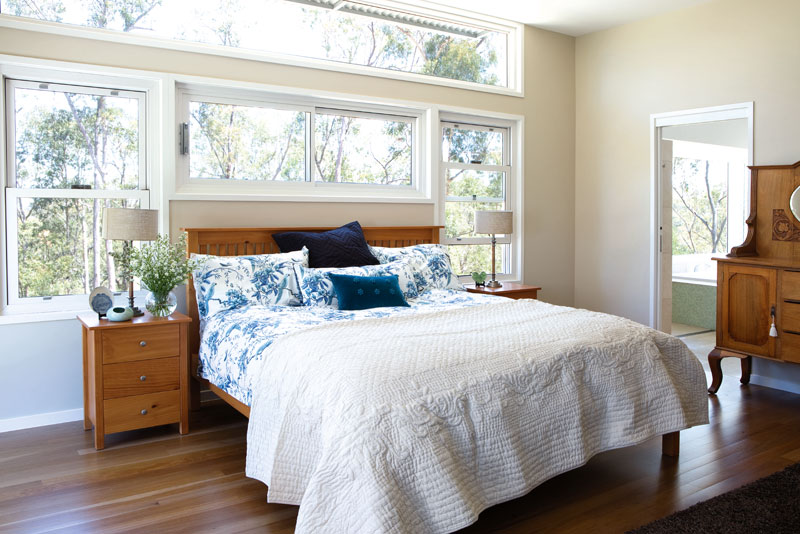 He'd bought 100 acres [40 hectares] in the '70s and had recently gained permission to subdivide. It wasn't on the market yet but I mentioned it to Simon and he jumped at it. We pretty much bought 10 acres [four hectares] on the spot. It's not often you get a chance to buy acreage this close to the city."
Jenny had a fairly clear idea of the kind of home she wanted to build: "A big barn crossed with an Australian homestead". She envisioned generous open-plan living spaces with decadently high ceilings and a central open fireplace. Timber floors were integral to the design as they're hardwearing and don't show up dirt. Wide verandahs would be both aesthetically pleasing and provide relief from the heat, while banks of louvres would allow cross ventilation.
Read more about Jenny's country hideaway in the June/July 2015 issue of Australian Country magazine, available for order now!
Click here for more home and interiors.
Words and styling Tahn Scoon
Photography John Downs