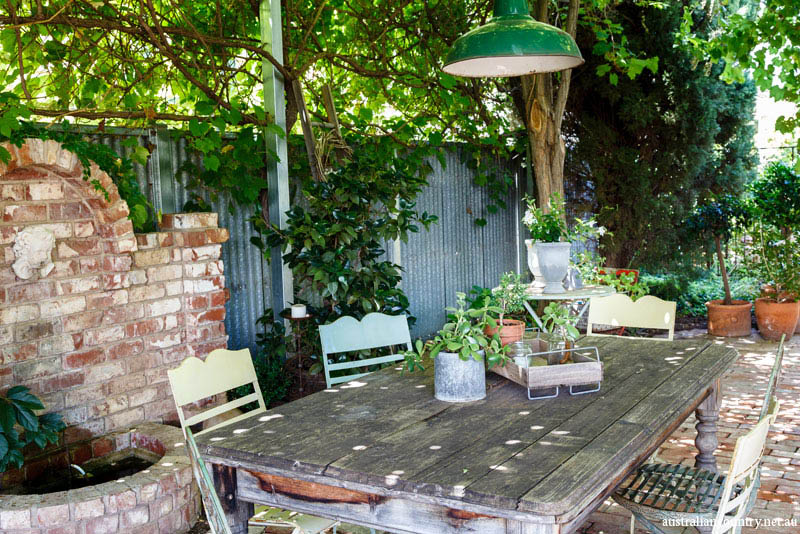 They say you can take the girl out of the country but you can't take the country out of the girl. While Mildura-born-and-bred Debra Williams says she and her electrician husband, Anthony, were happy when they moved to Melbourne for work, living in the eastern suburbs and then the Dandenongs, the lure of home became too strong once their daughter, Grace, was born.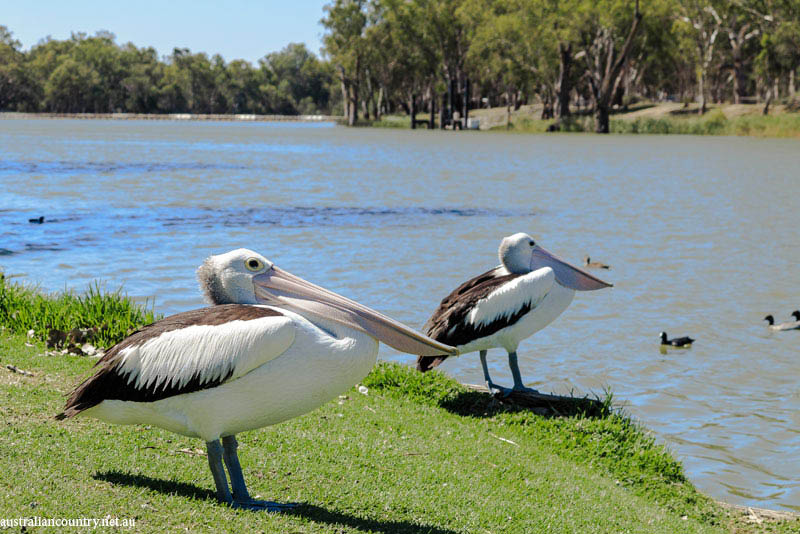 "It wasn't that there was anything wrong with our lifestyle in the city," she explains. "But our roots in Mildura were pretty strong and proximity to family and friends becomes more important once you start a family of your own."
Mind you, Mildura is far from your average country town. With a population of approximately 30,000, it's a service centre for a thriving horticultural community focused mainly on fruit, particularly grapes, vegetables and grain. It's location on the Murray River is another attraction, providing not just life-sustaining water for the farms, but also a drawcard for tourists, who flock to the city every year to enjoy watersports and cruises on the paddle vessels that are reminders of an age when steam ruled. Mildura punches above its weight, too, as a food and  wine destination, due in no small part to the energy and enthusiasm of Gondola on the Murray chef Stefano de Pieri. In the early '90s he moved to Mildura when he married Donata Carrazza, whose father owned the landmark Grand Hotel. He immediately recognised the culinary potential of the region's agriculture and has been advocating for its food scene and running benchmark restaurants there ever since. Others have followed In the wake of his success and dining in Mildura these days is a rare treat, with a host of options, albeit with a fairly distinct Italian accent.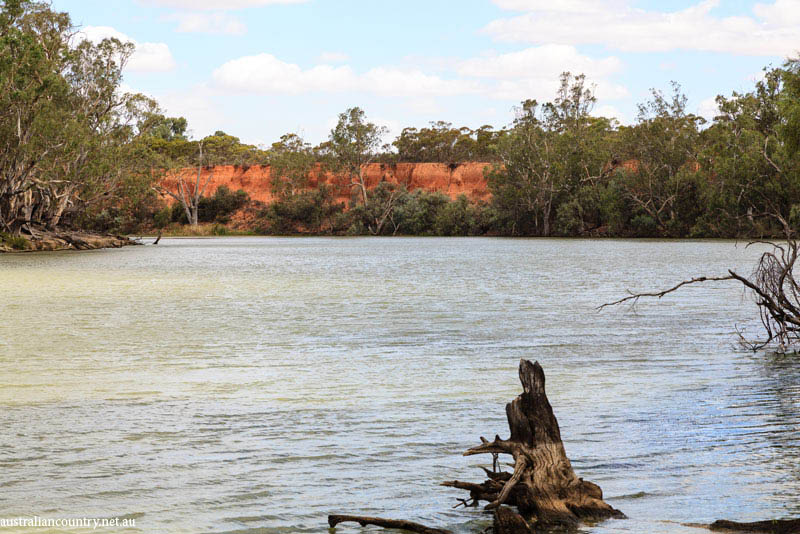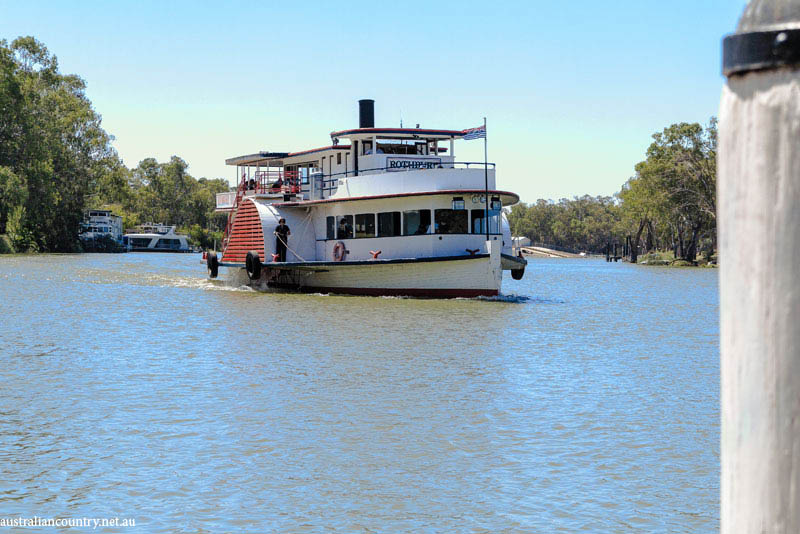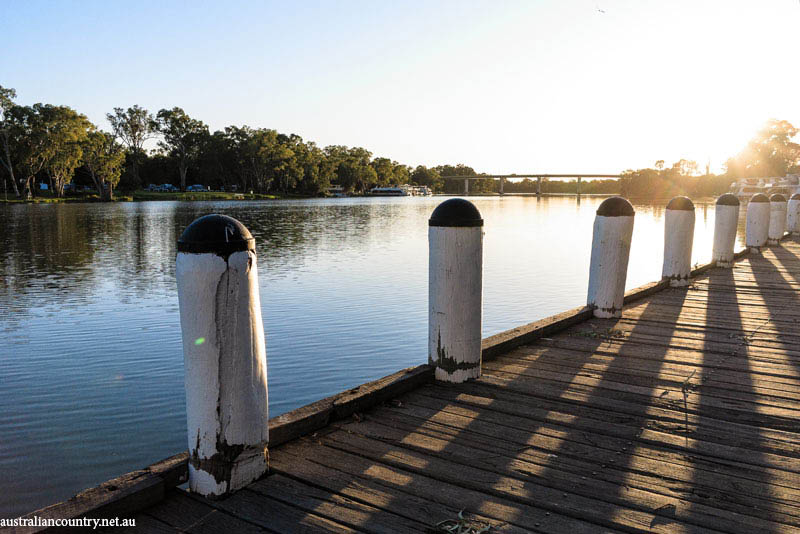 So it was that Debra and Anthony found themselves during a typically hot and sultry December returning to Mildura with baby Grace. "We rented a house while we looked around for somewhere to buy," Debra recalls. "But I was still in the process of unpacking when we found a 1930s bungalow close to the centre of town. The garden was overgrown and the house was dusty and dirty, but it was structurally sound and we could see the potential."
The complete article was published in Australian Country issue 19.7. For more interesting stories, subscribe to our magazine here.
Click here for more home and interior stories.
Words Kirsty McKenzie
Photography Ken Brass