Helen King answers the phone with a chirpy "French and Gorgeous" followed by a slight pause and a deep chuckle. "Actually I'm neither," she admits. "But I wish I were." As the creator of a destination homewares store by that name in the Sunshine Coast hinterland village of Cooroy, Helen is however responsible for introducing gorgeous French things to the homes of both locals and visitors.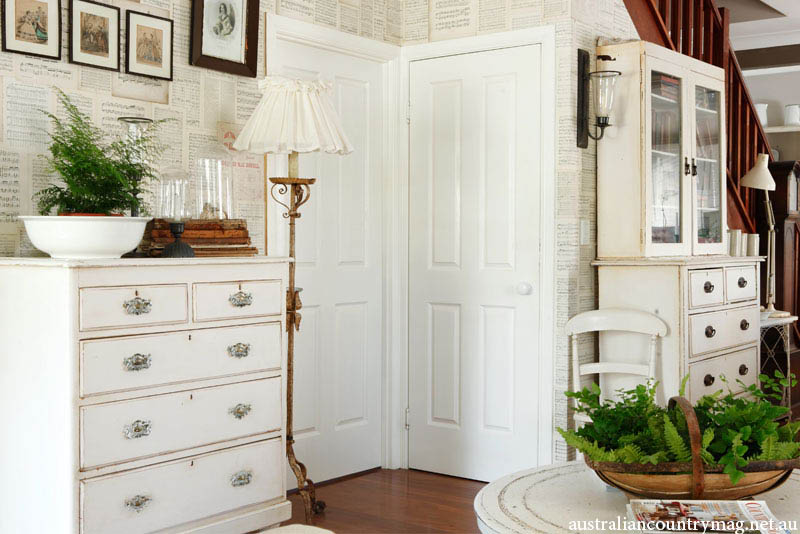 For the past decade Helen has been building a business based around her flair for interior design, French provincial style, love of vintage pieces and antique furniture and passion for chalk paint, in particular the work of the English queen of the painted finish, Annie Sloan. In doing so, she is repeating a pattern established in her native England, where she started small and developed a business that eventually filled the vast expanse of a repurposed car showroom.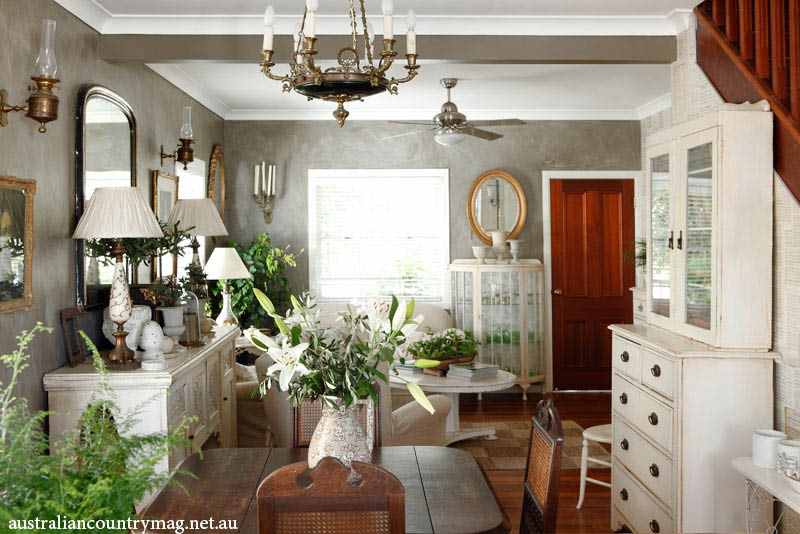 "There was nothing in my background to lead me to interior design," Helen explains. "I grew up in the industrial seaport of Grimsby in a very working class family of five girls and I don't think we even knew that such a profession existed. But I was always inspired by beautiful things and even from a young age I loved rearranging things to make pleasing vignettes."
The full story was published in the March/ April 2016  issue of Australian Country. Subscribe to the magazine here.
Click here for more home and interior stories.
Words Kirsty McKenzie
Photography Anastasia Kariofyllidis