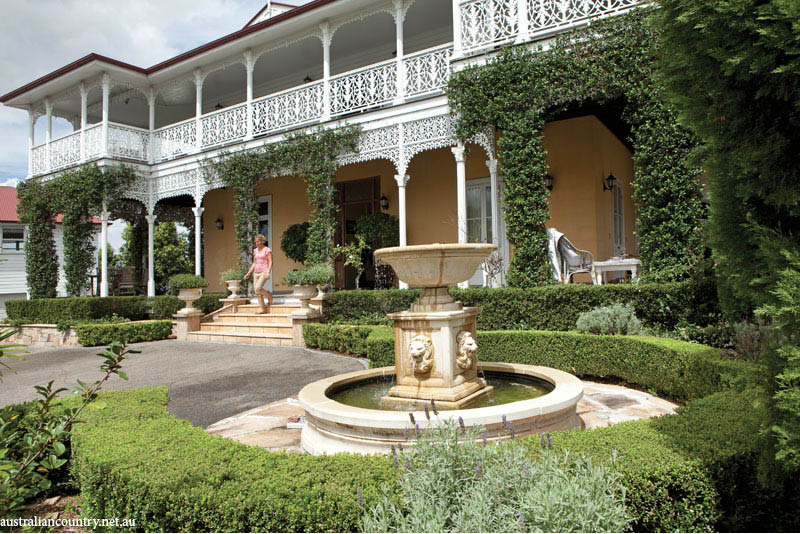 This stately, historic residence has had life breathed into it by the current owners, Susan and John Gallagher and their sons, Jack, 11, Stirling, nine and Lachlan, seven. They have taken a property that may have had the tendency to appear too austere or imposing to comfortably suit a busy growing family, and turned it into a warm and inviting family home.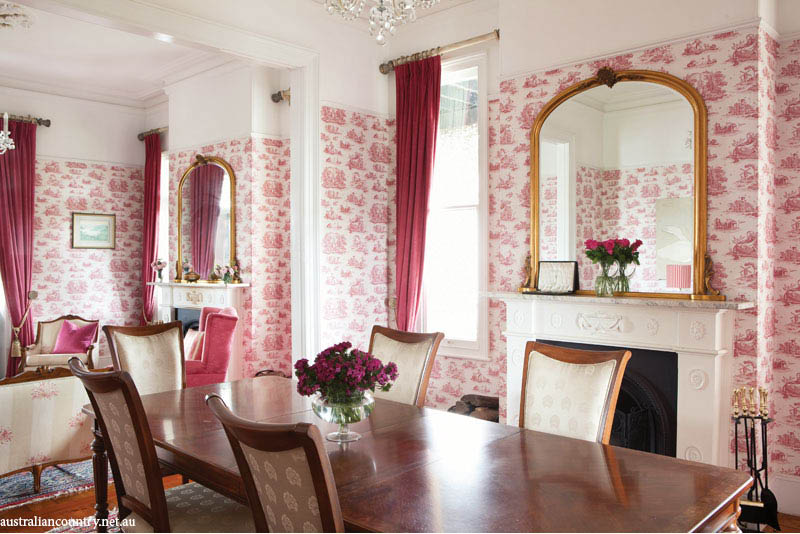 In 2010, the Gallagher family found themselves rapidly outgrowing their previous home in Brisbane's inner-city suburb of Paddington. With its location on a small, sloping block and no room for kicking footballs or riding bikes, they were literally bursting at the seams. Although they enjoyed living in the area and wanted to keep the boys at the same schools, they knew it was time to move to a larger home.
Funnily enough, Susan recounts that their initial thoughts were to search for a slick, modern house, full of glass and marble — perhaps overlooking the Brisbane River. Those dreams changed once they found and fell in love with this grand old lady they now call home. Their new place couldn't be further from that initial brief.
Perched high on the hill in Auchenflower, a beautiful leafy suburb just five kilometres from the Brisbane CBD, this is one of Queensland's oldest private homes, originally built in 1865 for an Irish migrant family. The estate was subdivided a number of times over the years and the original home was eventually left to rack and ruin. Thankfully, an extensive, and sensitive, restoration took place in 2001. The gorgeous wrought-iron work, sandstone walls and original leadlight windows add a charm to this home that is seldom seen today.
Slightly awestruck, Susan recalls it took the third inspection of the house for them to feel convinced it was actually a home that their family could move into and grow up in. By her own admission, with three boys and their hectic work commitments, they "don't do pristine". Her initial reaction was that it was possibly all too grand. "I couldn't even begin to imagine how much furniture we would need in order to fill all of the rooms," she says.
The original story was published in Australian Country issue 15.5. Want more updated stories? Subscribe to our magazine here.
Click here for more home and interior stories.
Words Belinda Kaeding
Photography John Downs
Styling Tahn Scoon