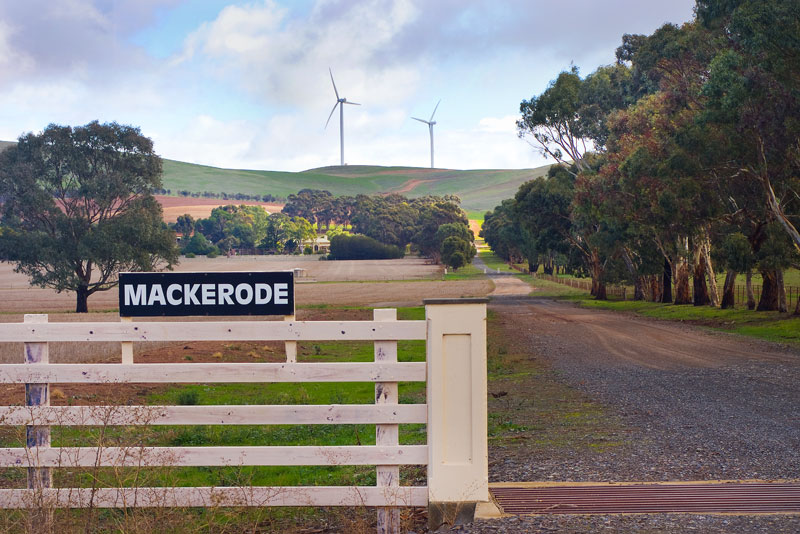 There have been innovators on Mackerode station near Burra in South Australia's Mid-North almost for its entire history since European settlement. Built in 1872 for pastoralist Gustav Gebhardt on what was then Wildotta station, the locally quarried stone-and-brick, low-slung homestead with its broad encircling verandahs and grand arched entryway was a clear statement of prosperity for the man who had arrived in the colony in 1858 and shortly after set up his shingle as a butcher in the copper mining town of Burra, which had been established a decade earlier.
In 2005 the property again passed to trail blazers when it was purchased by cattle trader Bob Rowe and his son, Simon. Regular readers of Australian Country will be familiar with the Rowe family from the story we ran about their headquarters at Princess Royal station in our June/July 2015 issue.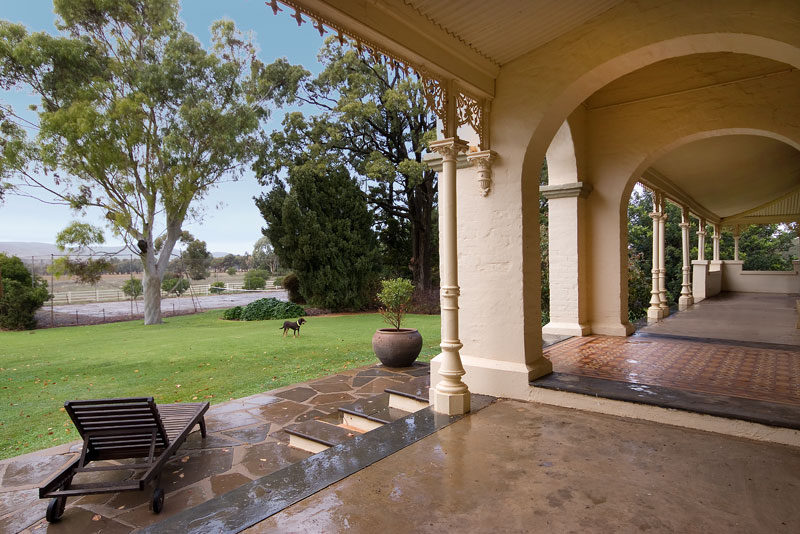 Bob Rowe lived at Mackerode homestead until his death in 2013 and the empire he established now includes 100,000 acres (40,000 hectares) around Burra and a further 1.4 million acres (5000 square kilometres) of cattle country in the Flinders Ranges. The Rowes' enterprise includes Angus and Droughtmaster herds, fat lambs, mixed grain and cereal crops, a vineyard, a freight section, beef trading, artificial insemination and a cattle feedlot, which boasts benchmark waste and weather management systems as well as rigorous bio-security and nutrition programs.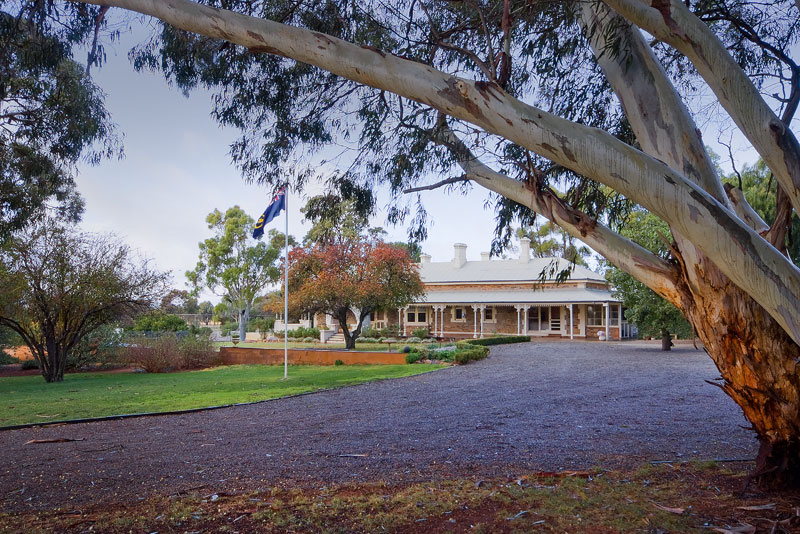 Mackerode is home to the feedlot as well as paddocks devoted to crops and lambs which are fattened in the currently retired carob orchard. There are also about eight turbines from the Mt Bryan/Hallett wind farm on the property. Simon and his wife Andrea's daughter, Katherine, is the present custodian of the homestead, where she lives with her partner, Daniel Cotz, who also works in the company's livestock division. Brother Jack also works in livestock and lives on Mackerode, in the former manager's house. Between them they have a bunch of canine friends including Katherine's Kelpie pup, Buddha, and her trusty Cavalier Spaniel, Harry. Their younger sister, Rebecca is still at uni in Adelaide, where she is studying marketing.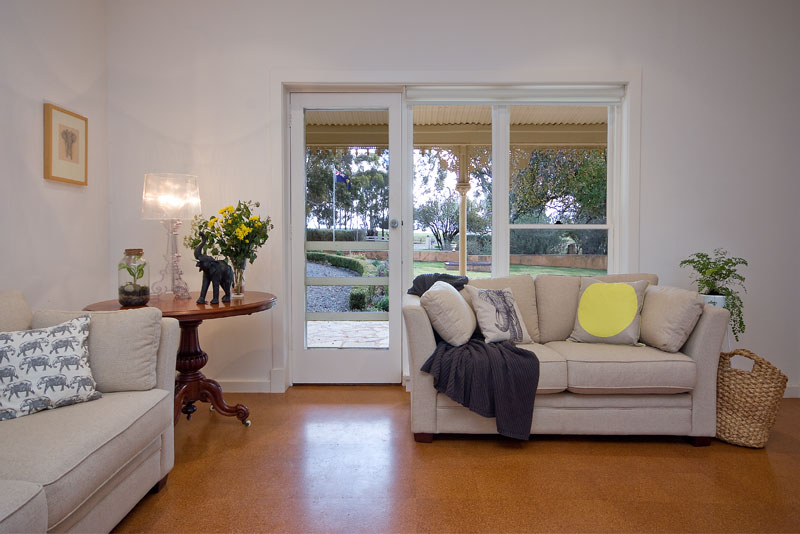 Read the rest of the story in the October/ November 2015  issue of Australian Country. Order the issue here.
Click here for more home and interior stories.
Words Kirsty McKenzie
Photography Ross Williams
Styling Bronte Camilleri