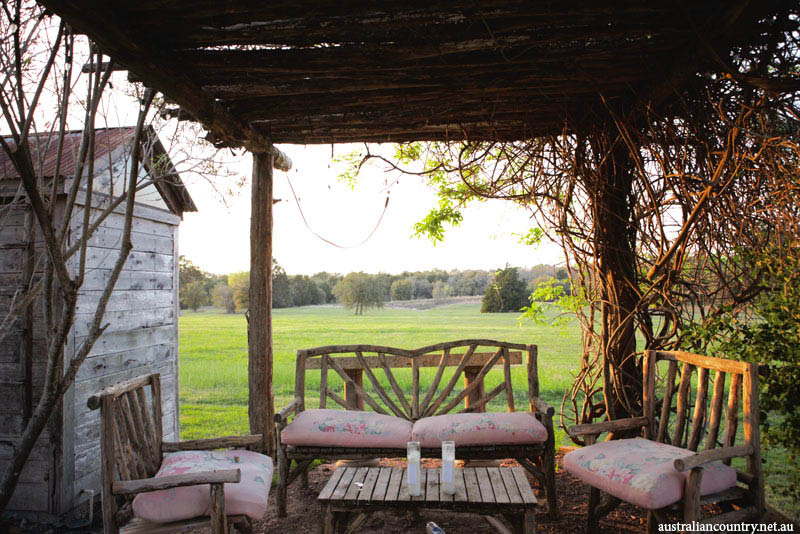 Round Top, Texas, is a tiny town about 75 miles from Austin and 85 from Houston. The moment I get in my pick-up truck at Austin airport and put on my country music — Willie Nelson's On the Road Again or John Denver's Country Roads — I feel "home".
The small settlement has a population of 81 that swells to tens of thousands during antique weeks and other art festivities throughout the year. I have been coming to the fl ea markets here for many years — I always leave with an abundance of treasures — and staying at The Outpost at Cedar Creek was always part of this sacred experience. The rustic tranquillity and the yummy breakfasts were perfection. In 2010 The Outpost was for sale and, on what might have seemed a whim, I became the new owner and my long-held dream of having a small hotel became real.
There is so much to love and appreciate about this little piece of heaven. The main homestead house was built in the 1800s. Over time other properties have been transplanted to the 46-acre (18-hectare) property from nearby lands. The previous owner of The Outpost at Cedar Creek was Lenore Prudhomme; with Danny Reibling, she painstakingly found, moved and restored every structure. Along with my purchase, I inherited a true labour of their love and I plan to cherish every element.
My goal was, and will continue to be, to add my luxurious and sumptuous aesthetic and make it feel authentic within this world. Upgrading plumbing and installing signature furnishings, beds and bedding from Rachel Ashwell Chic Couture was my first priority. The legacy of Lenore's labour of love continues as I took up the task of transforming The Outpost into The Prairie. The soul of Texas seemed to resonate with many and soon I found myself with a dedicated, passionate team. During the renovation period each person was careful to protect all the wonderful authentic elements and just layer in our values of beauty, comfort and function. Every corner, every vista is poetry and a delight to the eye.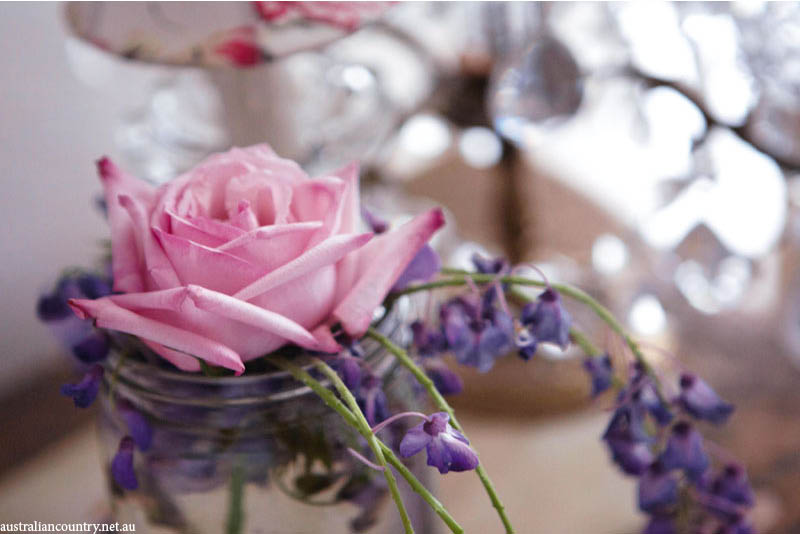 This story was originally published in Australian Country issue 15.3. To subscribe to our magazine, click here.
For more home and interior stories, click here.