There are two great love stories in Graham Higgins' life: one of young love lost and found again, the other a tale of slow-burning passion that led him to his happy place. The leading lady in the first is Nicky Hayward-Wright, Graham's partner. Nicky and Graham dated in their university days, but both recognised that life was calling and they were too young to be so serious about their relationship.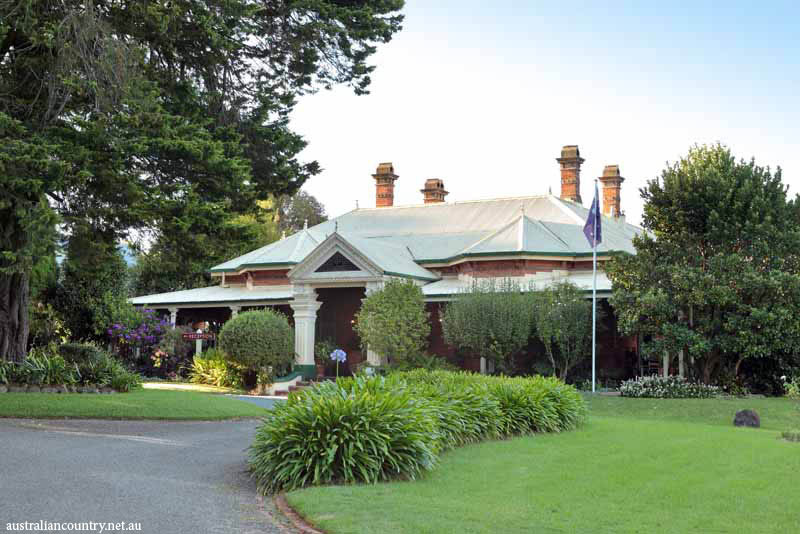 They went their separate ways out into the world — Graham's career taking him into myriad industries: recruitment, politics, journalism, management and hospitality. Nicky travelled, and spent time in the United Kingdom and the United States, ultimately landing in Sydney, and later Melbourne as a knowledge manager and university lecturer. Both married others, each welcomed kids into the world. More than three decades later, and both single again, it was pure chance, or perhaps fate, that reconnected them.
"I was out of town and had forgotten my medication," Graham explains. "I decided to get a script while I was away and discovered the doctor I visited shared an office with Nicky's brother's dental practice. I mentioned to him that I'd love to catch up, and her brother interpreted that as 'I'd love to catch up with Nicky', so he passed my number onto her. Then she was a big scaredy cat and sat on it for about three months."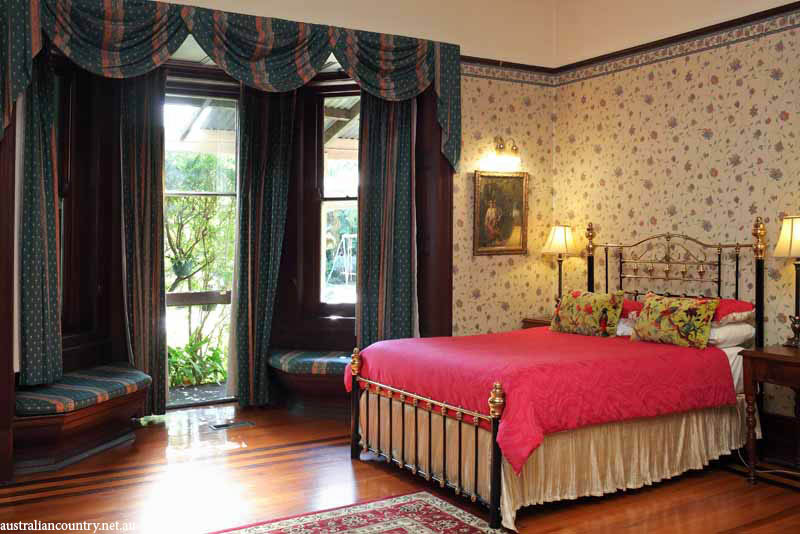 "I was quite happy," Nicky continues, "having my own space and not looking for anything. One day I thought, 'I'll just ring him to see, after all these years, what he's doing with himself'. I wasn't looking for a relationship."
However, after Graham "came up with an excuse to fly to Melbourne" and arranged to meet with Nicky in person, everything changed. "The flame of romance was rekindled," Graham recalls. "We've always liked each other. We were both very interested."
Vacy Hall, a grand old homestead in Toowoomba, Queensland, is Graham's other great love. He'd bought the heritage-listed property, which was built in 1899 by a wealthy pastoralist for his daughter and her new husband, many years earlier and was busy restoring and redecorating it as an upscale B&B.
The complete story was originally published in Australian Country issue 19.6. Click here to subscribe to our magazine. 
Click here for more home and interior stories.
Words Tamara Simoneau
Photography Anastasia Kariofyllidis