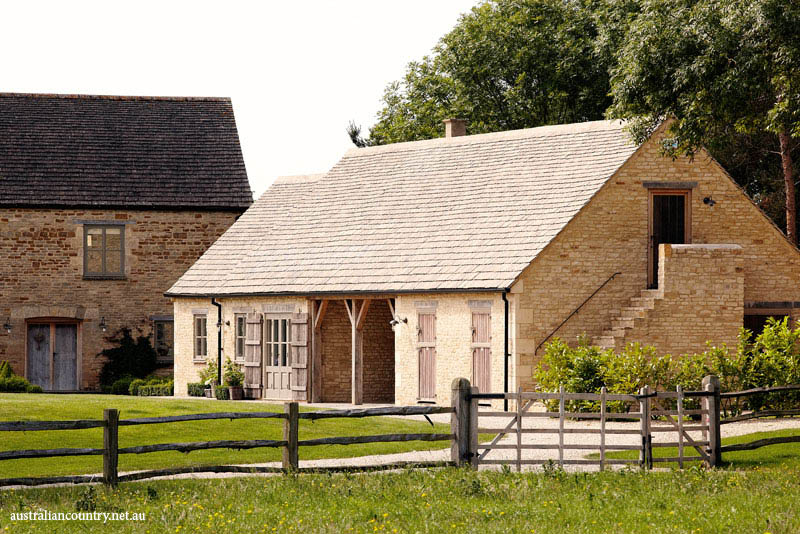 Looking at Leiset Kemink's beautiful barn conversion on the tip of Kingham village, Oxfordshire, there's an instant air of welcome. For Leiset and her partner, Andre Elshout, the move from the outskirts of Antwerp in Belgium to the UK countryside 14 years ago always felt like the right move.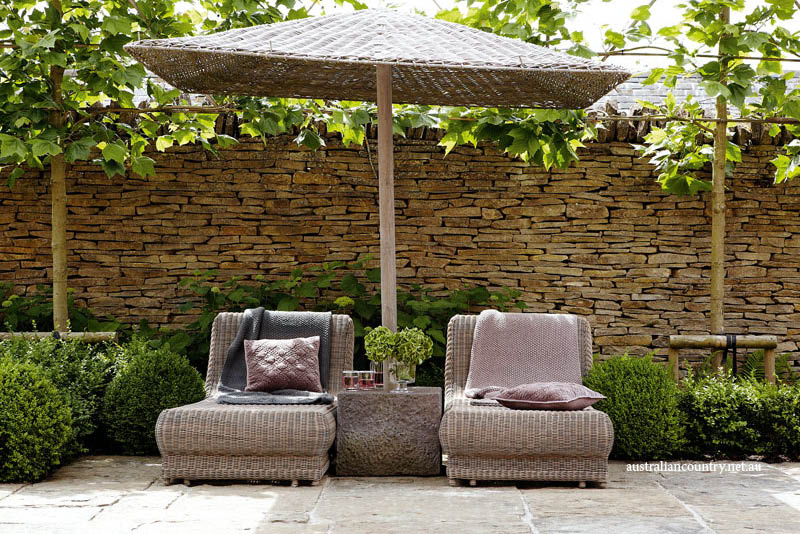 The impact on their lifestyle has been a radical but very positive change. "I'd lived in Belgium for eight years in a much smaller apartment, which I loved," Leiset says. "But then I met Andre so we moved to the UK. Moving has never bothered me luckily. I embrace change, and as long as my home feels like home, that's fine. "I love the diversity of the English landscape," she says. "It's such a pleasure to wake up, look out the window and see the most amazing views and watch horses passing through the field next door every morning."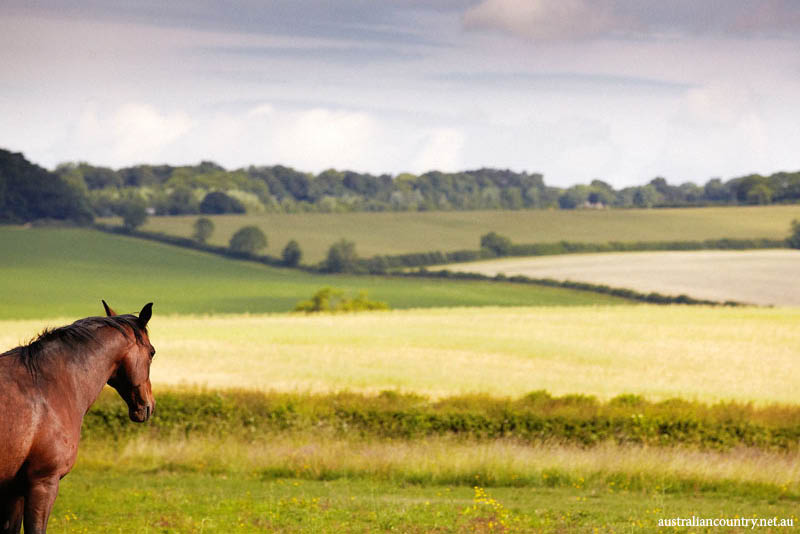 The location also gives them the best of both worlds as within a 30-minute drive you can be in Oxford or Stratford-upon-Avon. Leiset loves her local surroundings and you can see setting up home here has been a very enjoyable process for her. The country lifestyle and a love of nature have been a huge influence and inspiration to its decoration.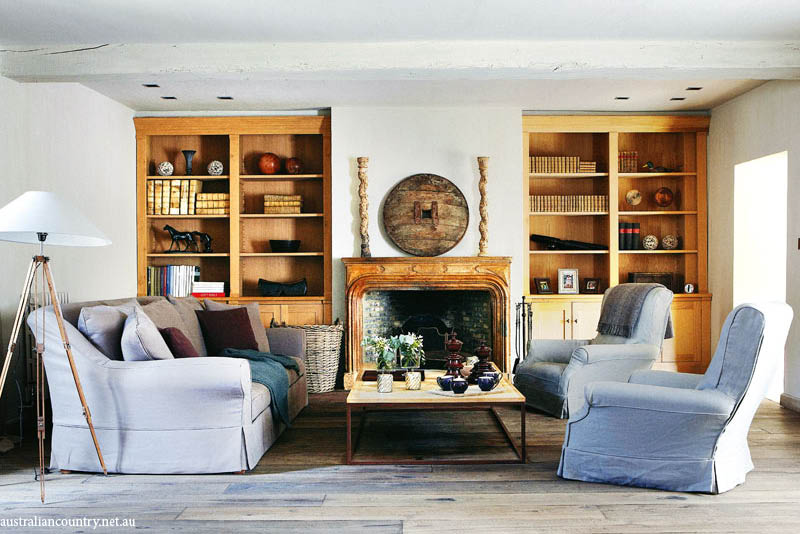 "When we first bought the house it had been converted from three 18th-century barns into one house," Leiset says. "Although it was perfectly fine to live in, it was just not to my taste, so the decision was to start from scratch and rework the whole building. For me it felt better and easier to change things right from the start. First and foremost, all the walls of the house were reinforced. Then we did a complete rework of the whole interior, which took two years in total."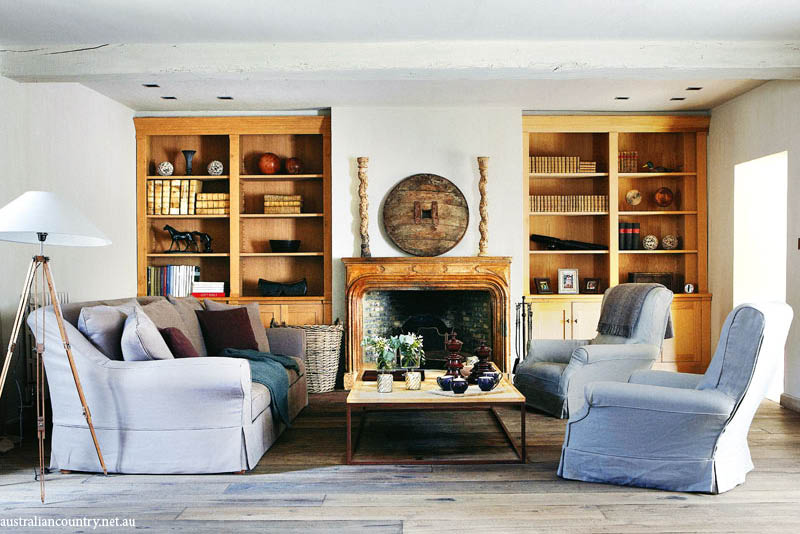 They didn't like the layout upstairs, so changed it around. The landing and staircase were moved to create an extra bathroom. The connecting garage on the side of the house was turned into a new kitchen and meeting room. Externally, the garden has been simplified and feels more in harmony with the house. An amazing outdoor kitchen/dining area was been built to entertain both friends and business clients in the summer.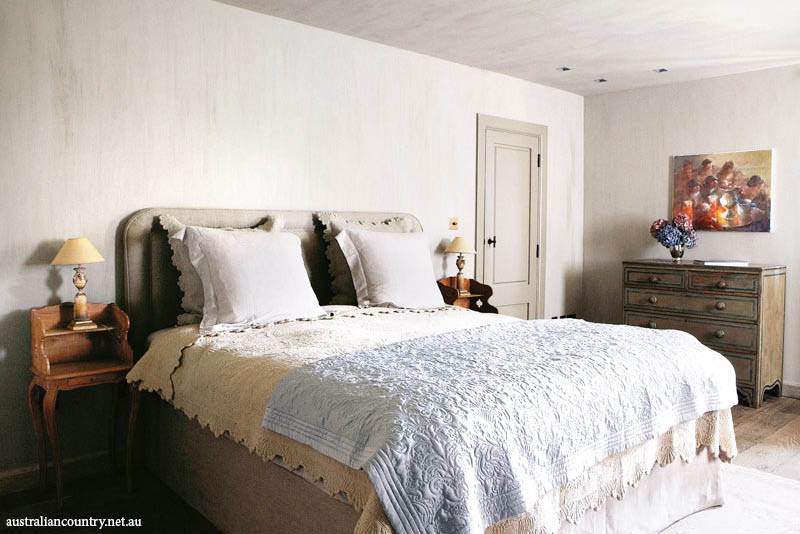 The complete story was originally published in Australian Country issue 16.2. Click here to subscribe to our magazine.
Click here for more home and interior stories.
Words Sian Williams
Photography Brent Darby