Sometimes in life you just have to take a leap of faith. That's exactly what a young English couple did when they swapped the glamour and glitz of the Gold Coast for a luxurious rural retreat on the Sunshine Coast hinterland.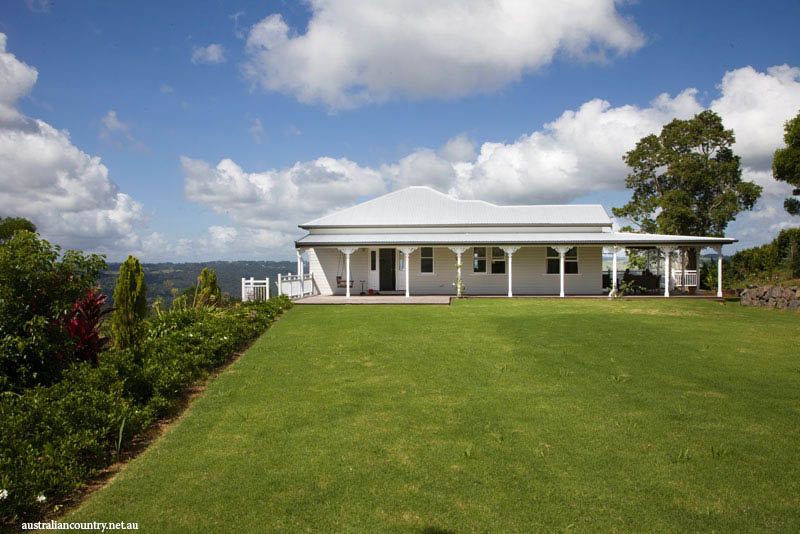 Neil Holmes, 37, and wife Heidi, 30, moved to Australia from England six years ago. After settling on the Gold Coast for several years, the busy tourist destination had them yearning for a quieter lifestyle. Their adventure all began with a four-day escape to the country. "I'd lived in rural England and was desperate to get away," Heidi remembers. "For my birthday we spent a few days in the hinterland by the lake and fell in love with it. I said to Neil we just had to live here," she says. Neil quickly adds, "The first thing I thought was, 'uh-oh, this is going to be one very expensive birthday present.'"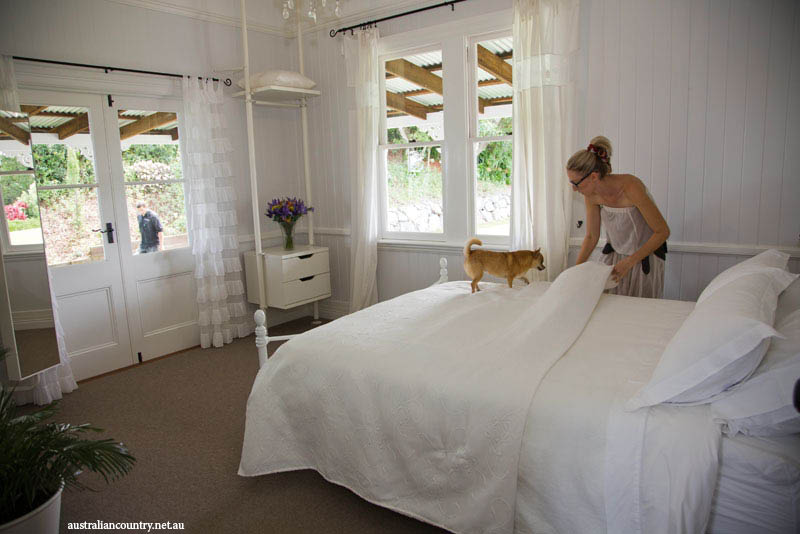 The flexibility of their dual creative careers meant they could relocate without jeopardising their jobs. Heidi specialises in interior design, and also does hand-sewing on wedding gowns and fascinators. Neil, on the other hand, is a computer programmer and a self-confessed geek. "But I am trying to break the mould of the geek stereotype," he says. With a spring in their step and a twinkle in their eye, it's easily apparent this inspiring pair shares a deep affection for each other and for their adopted home.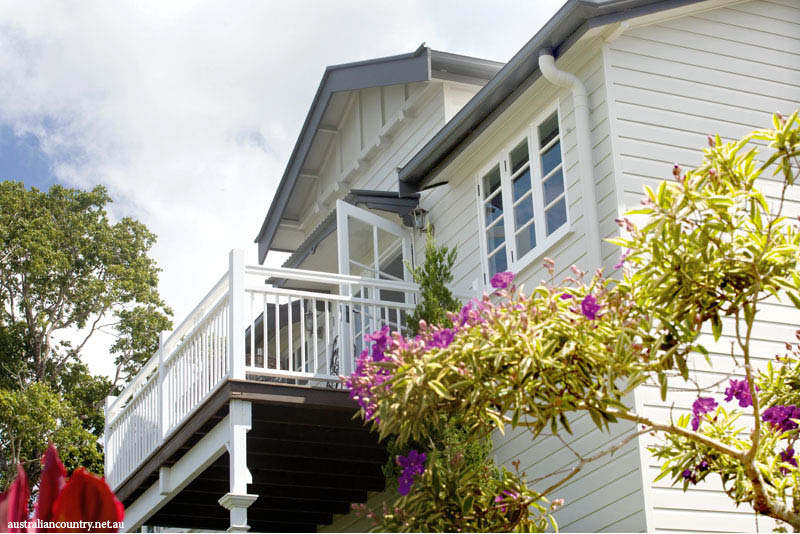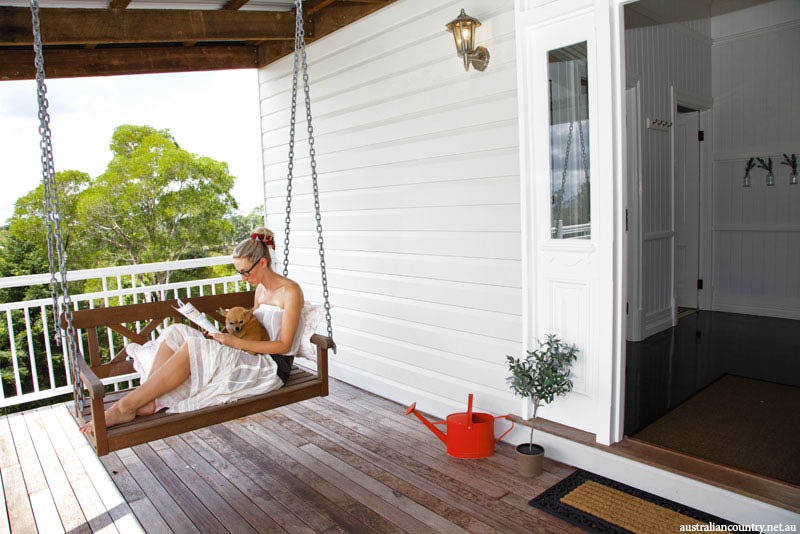 Heidi, Neil, their son Luca, six, and their Chihuahua, Kiki, have all embraced the rural countryside with delight. As first-time parents Neil and Heidi are also revelling in the joys of parenthood. "It changes your life of course," Neil says. "It's been a massive learning curve, but it's become even more enjoyable raising Luca here with the extra space we have."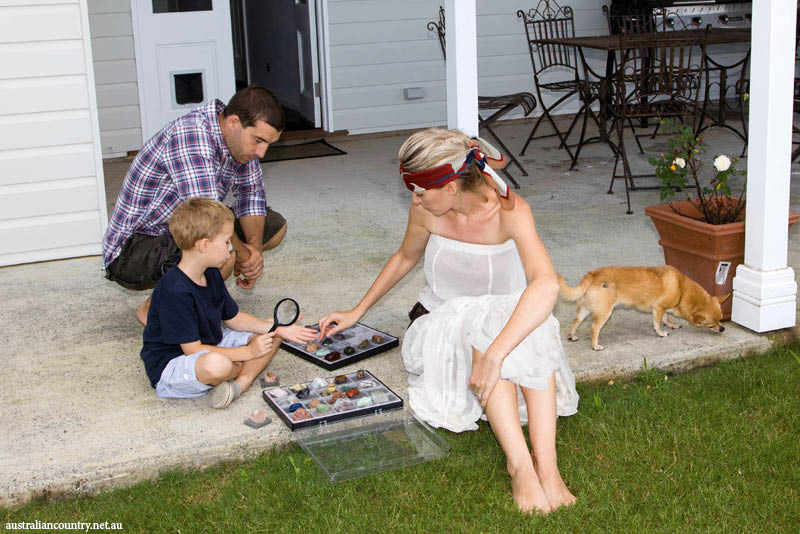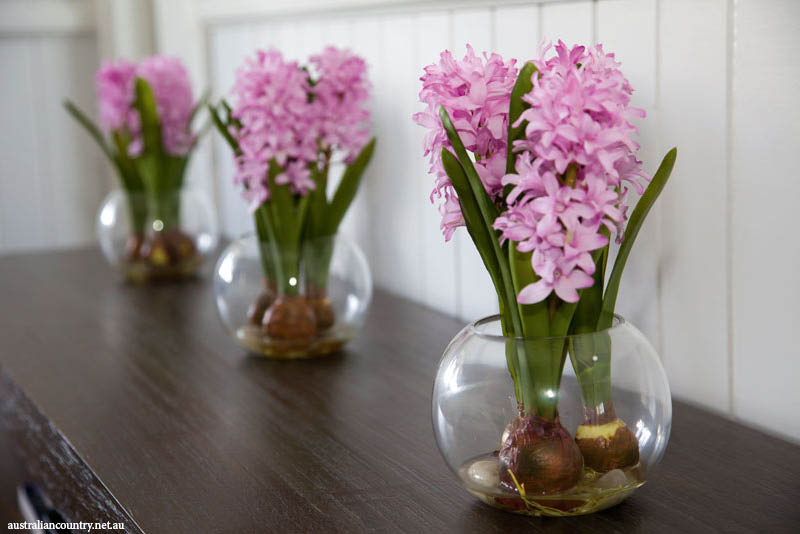 Finding their slice of rural paradise was pure serendipity. That very same birthday long weekend they spotted a for-sale sign on a lakeside property, and after negotiating with the owner, they bought the leafy macadamia farm. There was an old house on the block, and a packing shed located in the prime position to catch the gorgeous rural vista.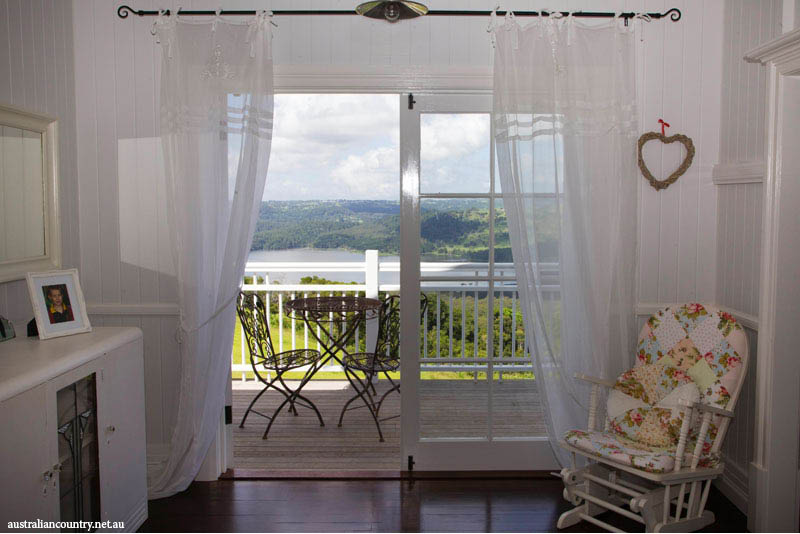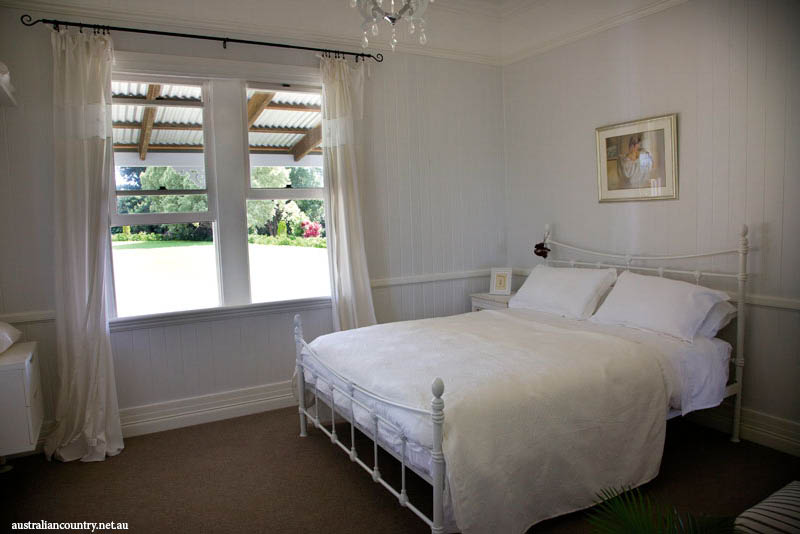 The complete story was originally published in Australian Country issue 16.1. Click here to subscribe to our magazine.
Click here for more homes and interiors.
Words Carrol Baker
Photography Kathy Hill