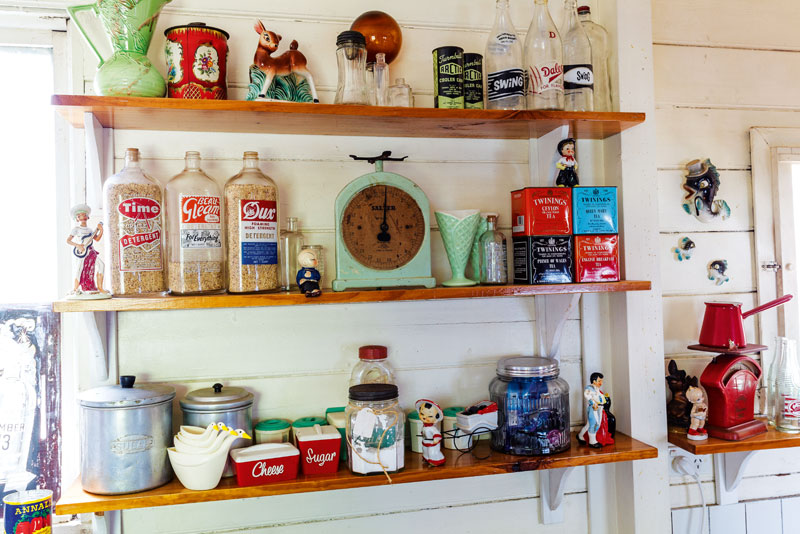 For as long as she can remember Lisa Toyer has been in love with the silver screen. As a toddler she loved nothing better than to visit her grandmother and together they watched the entire Rodgers & Hammerstein repertoire … South Pacific, The Sound of Music, Carousel, The King & I, Oklahoma … and as many repeats as her granny could bear. Lunchtimes were not so much an occasion for sandwiches and sweet treats as an excuse to cosy up in front of the TV for the midday movie.
"My grandmother was this incredibly elegant woman and she encouraged my passion for film," Lisa recalls. "She also introduced me to [musical director and choreographer] Busby Berkeley's shows and I would dance in front of the TV." That in turn led to dance classes from the age of four, which developed into her career as a burlesque performer, dance teacher and choreographer. Along the way Lisa began her working life in retail, where her natural aptitude for "arranging things" found a niche in merchandising and window display. "Early on I did a design course at TAFE," she explains. "I guess that's where I formally began to put my love of all things retro into context. I've always been drawn to the streamlined style of Art Deco, though in truth, I'm very eclectic in my tastes and I collect anything from about the 1920s to the '60s."
By happy coincidence Lisa met Nathan Mills, her soul mate in life and vintage paraphernalia, while they were still at high school. They bought their heritage-listed two bedroom cottage in Sydney's north-west before they married and devoted the best part of two decades to restoring it and filling it with a fabulous array of retro furnishings and accessories.
Read more about Lisa and Nathan's homage to Hollywood in the August 2015 issue of Australian Country magazine, available for order on sale online now!
Click here for more home and interiors.
Words Kirsty McKenzie
Photography Ken Brass
Styling Sandra Hinton