By most reckonings, Ashley and Jo Wiese's youngsters have the best of two worlds. Week days during term time Ruby, aged 17, Grace, 15, and Louis, 10, attend school in Perth with all the accompanying opportunities of the city classroom and extracurricular activities. Come school holidays and long weekends, however, they head 230 kilometres southeast to Yarranabee, their family farm at Highbury, near Narrogin in the WA Wheatbelt. There they get to roam free and wide, ride bikes, swim in rivers and dams and learn to drive, not to mention gain a better understanding than many adults of where their food and fibre comes from.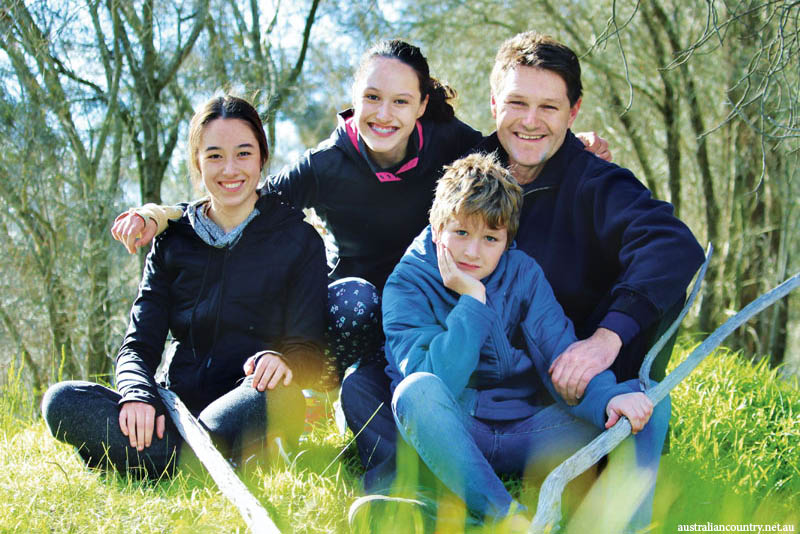 In doing so they are continuing a tradition that began when Ashley's great-grandparents moved to the Arthur River district in 1901. "My mother's family, the Warrens, were the first to settle in Highbury and my father's were the second," Ashley says. "The Wieses came from Bordertown in South Australia, having first arrived in Australia in 1847. Like everyone else at the time they were sheep farmers."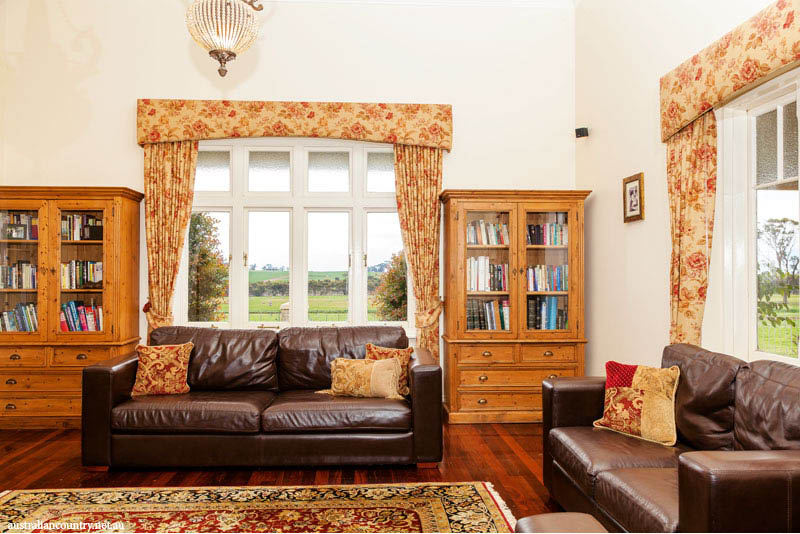 Ashley and his two sisters grew up on a farm about 20 kilometres west of Yarranabee, which was run by his parents. Along with many of his local friends he went to school locally in Narrogin and uni in Perth. He studied commerce and worked as an accountant until the lure of bush became too strong, and in 1992 he returned home to return to his roots and follow his passion for farming sustainably and innovatively. Along the way, he met and married Jo, a psychologist who also grew up in the Wheatbelt at Shackleton.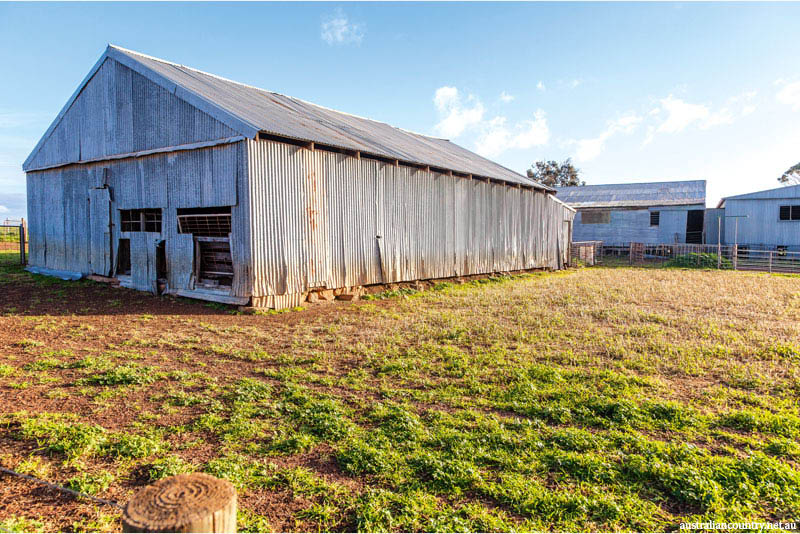 "We made the decision to give farming a go," he recalls. "We built a limestone cottage and lived there for a few years when the children were little. Then we moved to Yarranabee and extended the homestead, which was originally built in the 1930s. Both Jo and I love a project and we're never happier than when we're facing a challenge together. We like building and unlike most people, we thrive on renovations."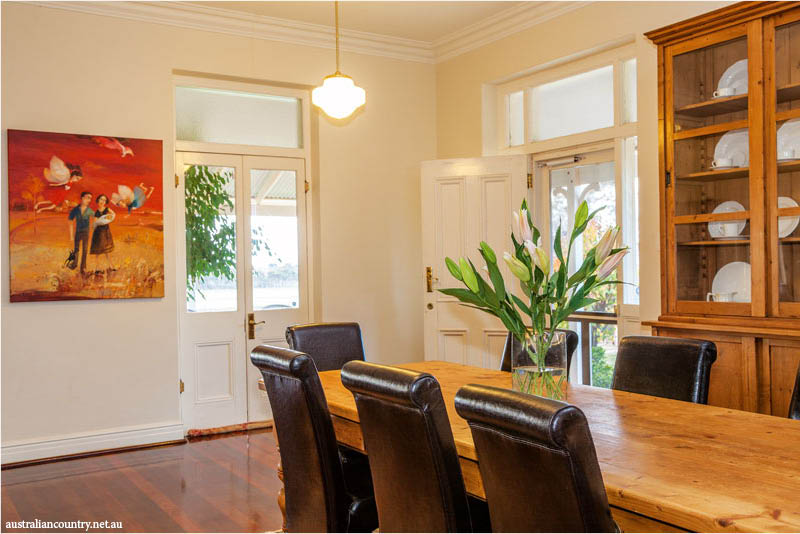 As the children progressed through school, the couple made the decision to base themselves in Perth. These days they divide their time between the city and the bush, with Ashley spending three or four days a week in Perth and the remaining time on the farm. Jo remains actively involved in the business, but is also pursuing studies in positive psychology for school children so her time on-farm is less frequent than Ashley's regular commitment.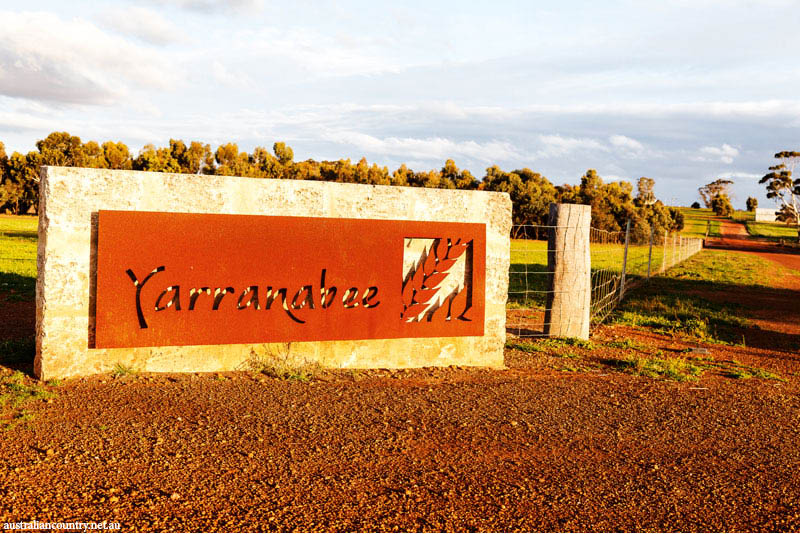 The complete story was originally published in Australian Country issue 19.8. Click here to subscribe to our magazine.
Click here for more home and interior stories.
Words Kirsty McKenzie
Photography Ken Brass