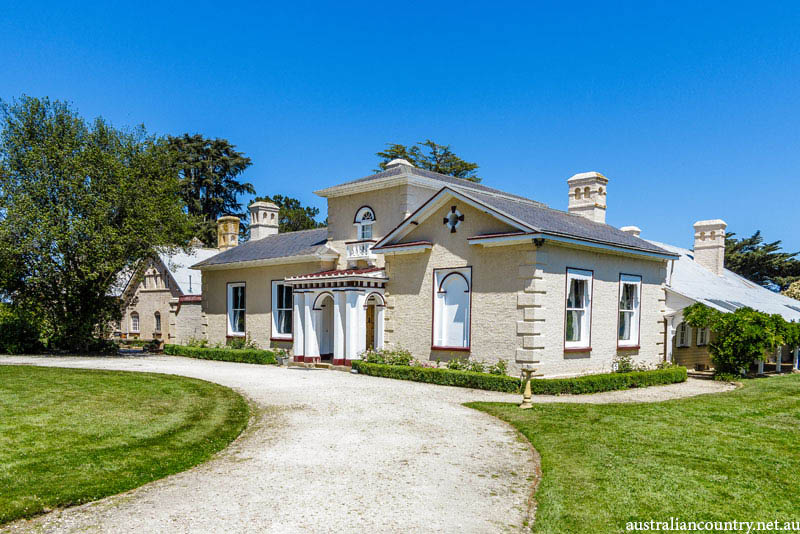 If the clutter at home is getting on top of you, spare a thought for Woolmers Estate, near Longford in north-eastern Tasmania. For six generations, the owners of this World Heritage-listed property, the Archer family, never threw anything out. From baby clothes and buttons to magazines, match boxes and even a snake-bite kit, the possessions accrued by the family from 1817 to 1994 were preserved in the homestead, creating a remarkable pastiche of Australian colonial life.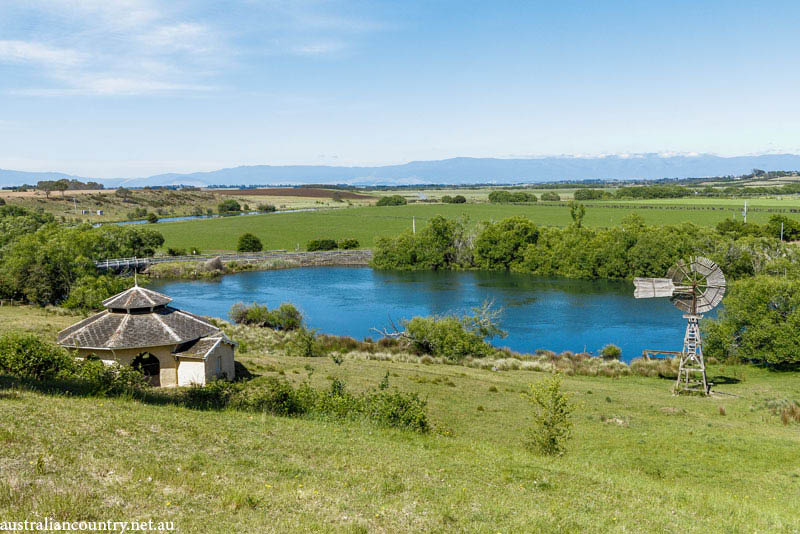 In 1813, Thomas Archer I became the first of his family to settle in Van Diemen's Land as the colony was then. He'd set off for Sydney from England in 1811 and in 1813 was appointed to the role of deputy commissariat of the stores at Port Dalrymple, now George Town, on the banks of the Tamar River. He progressed through various government positions including justice of the peace, coroner and magistrate and in 1817 was rewarded for his efforts when Governor Macquarie gave him a grant of 800 acres (324 hectares) on the banks of the Macquarie River. Having recently married Susannah Hortle, he settled on his land and named the property Woolmers after a property in his home county of Hertfordshire. Their son, Thomas William, was born shortly after and work on the homestead was also started.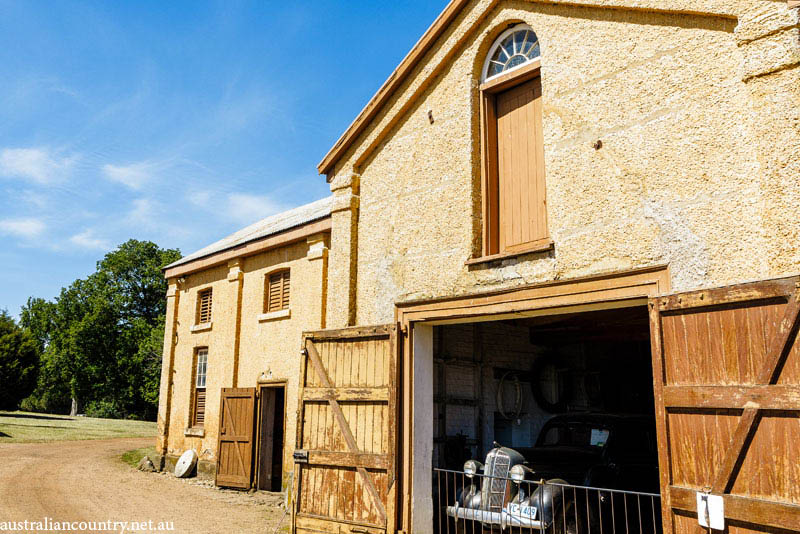 The house was built along the lines of a NSW bungalow, with a wide verandah paved with slabs of sandstone from the Great Western Tiers encircling it and the timber framework filled with bricks, then clad with weatherboards milled on the estate. As a concession to security, shutters were fitted to the windows to protect the family from bushrangers and escaped convicts. Thomas ordered furniture from England during the two years the house took to complete, and much remains in the homestead today.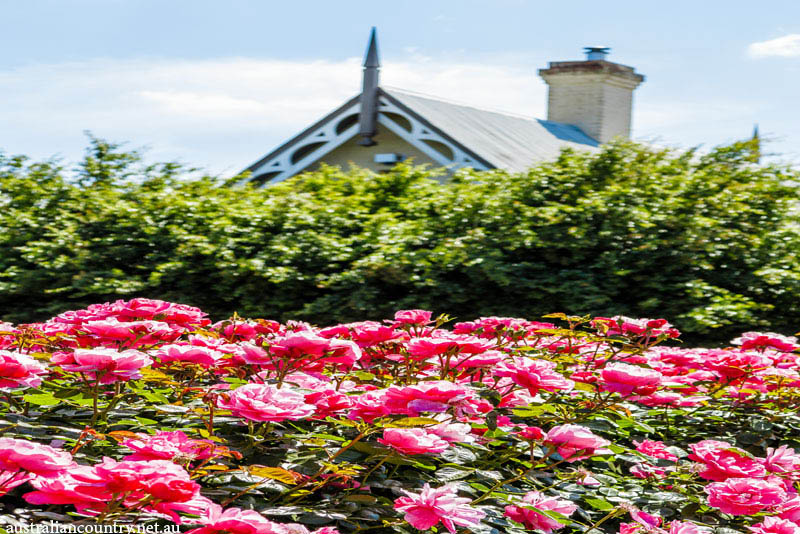 During the 1820s, Thomas was joined on the Norfolk Plains by his brothers, Joseph, who took up Panshanger, and William, who established neighbouring Brickendon, which is still run by Archer descendants and will feature in the next issue of Australian Country. By the time the youngest brother, Edward, settled at Northbury and Leverington, the Archers were in charge of tens of thousands of acres of rich farming land. They were progressive farmers, introducing technology and equipment to speed progress, clearing native vegetation to introduce new grasses and importing fine Merino sheep to improve their flocks.
The full story was originally published in the May 2016  issue of Australian Country. Subscribe to the magazine here.
Click here for more home and interior stories.
Words Kirsty McKenzie
Photography Ken Brass