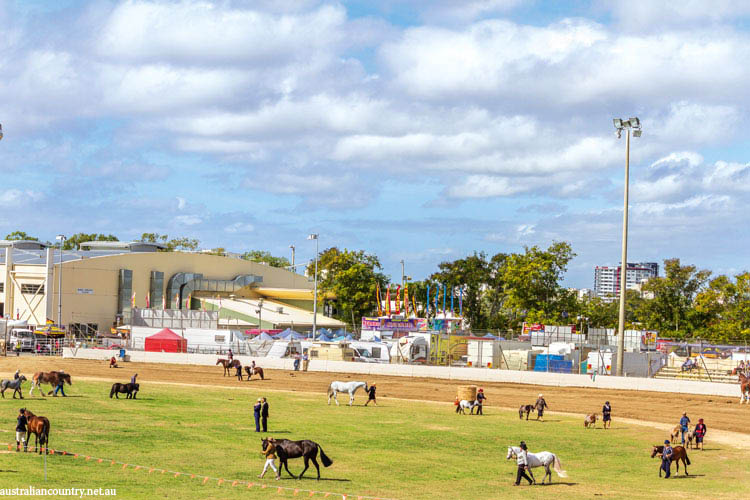 The rides were assembled, the fairy floss was spun and the animals were groomed for the annual Rockhampton Agricultural and Citizens Show Society show. The show took place at the Rocky Showgrounds in June and turned out to be a hugely successful event. Thousands of eager visitors poured through the gates over the three days of action and entertainment.
There were several changes and additions to this year's show, from the reintroduction of Machinery Alley to the comeback of the Agricultural Hall. Children had plenty of entertainment with activities such as the Young Farmer competition, treasure hunts and a colouring competition. A perfect day out for the family, other highlights included The Drafting Yard Bar and Grill, honey and bee displays, pigeon shows and wood chopping.
The show has been an annual source of excitement, produce, craft and skill in the region for more than 140 years. This historic event would not be possible without the support of sponsors and its small team of volunteers. The 2017 Rockhampton Agricultural Show has already been confirmed to take place on June 14, 15 & 16, and the society encourages the local community to show its support by getting involved either through volunteering, sponsoring or becoming a member of the committee.