The move to Hindmarsh Island ushered in a lifestyle change for an Adelaide couple, but one that is almost as hectic as their working lives.
By Kirsty McKenzie, photography Ross Williams, styling Bronte Camilleri
Although Ruth and Dzint Jurevicius tell people they've retired, the truth is their lives couldn't be busier. Admittedly, Ruth has given up her demanding role as general manager of a training organisation and Dzint, his long-time career as a high school art teacher. But the couple has exchanged their busy work lives for a raft of fresh opportunities on the river-bound Hindmarsh Island where the Murray meets the ocean on South Australia's Fleurieu Peninsula.
"We both grew up in Adelaide," Ruth explains. "My father was a university professor. Dzint was born here to Latvian/Lithuanian parents. They came as refugees after the war and his father was a builder who gained work on the Snowy Mountains scheme. His mother was a school headmistress. They had a very tough start in this country as his mother was sent to the refugee camp at Woodside Army Barracks and his dad had to hitchhike back from Victoria to meet Dzint when he was born. The Jurevicius family is very talented artistically and Dzint made the most of his opportunities here by going to art school, then teaching art."
When Dzint and Ruth married, they moved away from Adelaide as Dzint took various country teaching positions as opportunities presented themselves in the south-east, the Barossa and the Flinders Ranges and they raised their three children.
"We returned to Adelaide for the children's education, but we always said we'd come back to the country when the children were grown up," Ruth explains. They put a tentative toe in the water 12 years ago, when they bought a shack at the river port of Goolwa.
"A century ago, Goolwa was a bustling town, with a wharf where paddlesteamers carrying goods and produce up and down the Murray berthed to unload," Ruth explains. "These days it's a holiday town, which, because it's only an hour from Adelaide, is busy on weekends and during summer."
Goolwa makes much of its reputation as Australia's first Cittaslow, which translates from the Italian as slow town. The Cittaslow movement evolved in Italy and encourages people curious about past skills and crafts to support artisan producers and paddock-to-plate ethos and live in balance with nature. In Goolwa this translates as a great food culture, along with appreciation of local winemakers and craftspeople. Visitors can also embrace the region's history with cruises on the paddlesteamer, Oscar W, a steam-train ride on the Cockle Express which chugs its way south to the Port Elliot and Victor Harbor and even a horse-drawn tram ride from Victor Harbor to Granite Island. The town also hosts a biennial wooden boat festival, when freshwater boats of all ages, shapes and sizes congregate to celebrate bygone days when entertainment was homemade and messing about in boats was a popular pastime.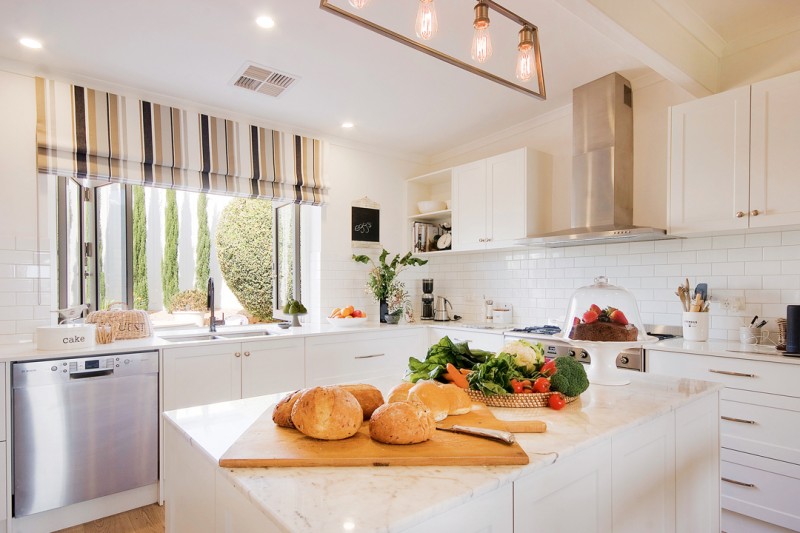 For more of this story, read Australian Country #24.1
For more information visit twinpinesgallery.com.