NATIONAL TREE DAY
July 27 & 29
Prepare to get your hands dirty with Australia's largest tree-planting events, Planet Ark's National Tree Day and Schools Tree Day. Since the events' inception in 1996, more than 24 million trees have been planted by almost four million people. Last year, more than 217,000 students from 2600 schools participated in Schools Tree Day, which encourages tree planting and garden tending on campus.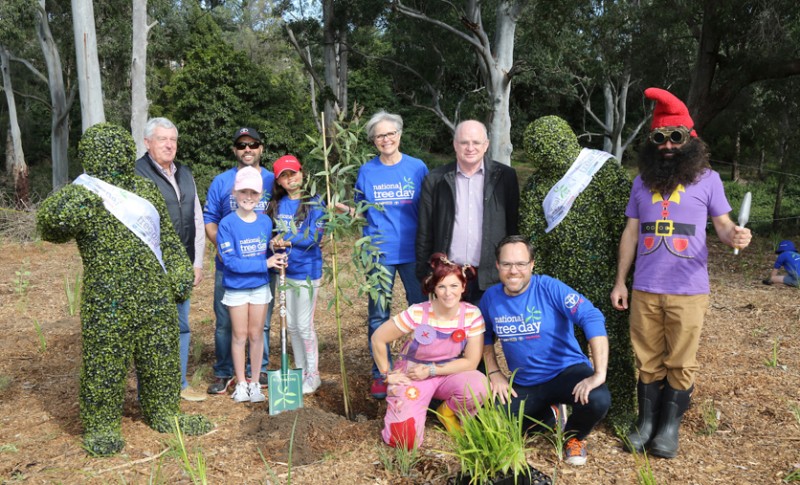 SCARF FESTIVAL
June 8- August 26
The National Wool Museum's annual celebration of all things scarf unfurls this winter at Geelong with a showcase of handcrafted scarves made by people ranging in skill level from school-aged beginners to accomplished artisans. This year's theme of Living on the Land has attracted hundreds of woven, knitted, felted and crocheted entries for both men and women. All are eligible for the festival's most prestigious accolades, the Scarf of the Year and the People's Choice Award.
geelongaustralia.com.au/scarffestival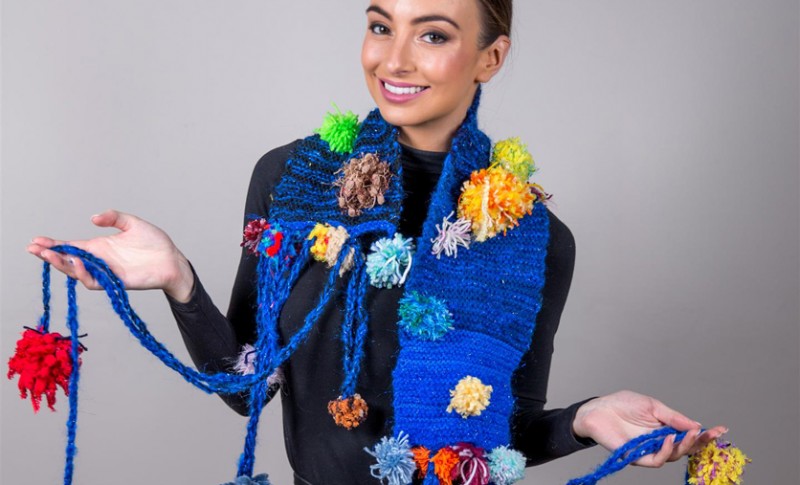 A MODERN LIFE
Now- January 2019
The changes in domestic life from the 1930s to the 1980s are traced through this extraordinary exhibition of tablewares at the National Gallery of Victoria International. The collection is displayed chronologically and includes dinner services, pitchers, teapots, mugs and plates from leading manufacturers including Wedgwood, Rosenthal and Poole Pottery as well as designers Russel Wright, Keith Murray, Ulla Procopé, Eva Striker Zeisel, Stig Lindberg, Kaj Franck and Jens Quistgaard.

RUTHERGLEN WINERY WALKABOUT
June 10-11
Thousands descend on Rutherglen every Queen's Birthday long weekend for one of Australia's biggest wine festivals. Winery Walkabout is a great way to get to know the 19 winemakers of Rutherglen and their distinct offerings with wine tastings, live music, entertainment, tours and markets. Food trucks, masterclasses, buffet breakfasts and dinners showcase the talented winemakers of the region and highlight their finest drops including the Muscat and Durif for which they are famous.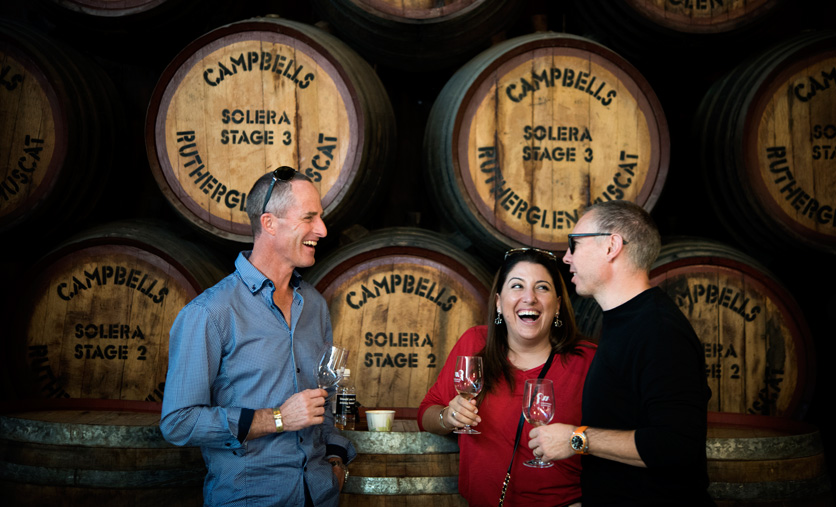 ICE PLUNGE
June 1
Join Falls Creek locals as they take the plunge into Rocky Valley Dam to celebrate the first day of winter, and pay homage to the snow gods for a good season ahead with the annual Ice Plunge. All entrants receive a token to commemorate their bravery (or insanity) and there are also prizes for those who take the plunge in fancy dress. The Falls Creek SES will be on hand with a fundraising barbecue to warm participants up.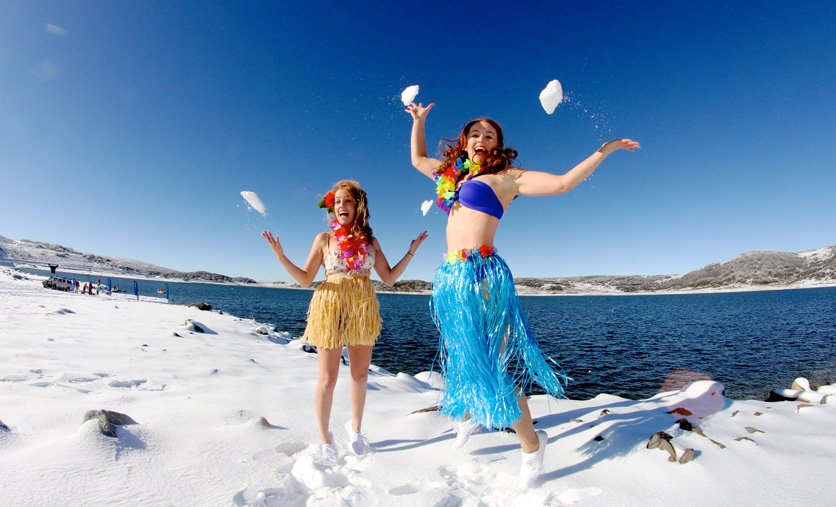 Historic Winton
May 26-27
Australia's longest-running historic motor racing event clocks up its 42nd year in 2018 with three days of non-stop entertainment for motoring enthusiasts. The event, which is held at the Winton Motor Raceway near Benalla, is hosted by the Austin 7 Club and will feature more than 400 historic racing cars and motorbikes from the 1920s to the 1980s. There will also be a display of veteran and vintage vehicles including a section devoted to heritage emergency vehicles. The weekend kicks off with the Benalla & District Classic Car & Motorbike Tour, which gives participants and spectactors a chance to see all the vehicles on the road.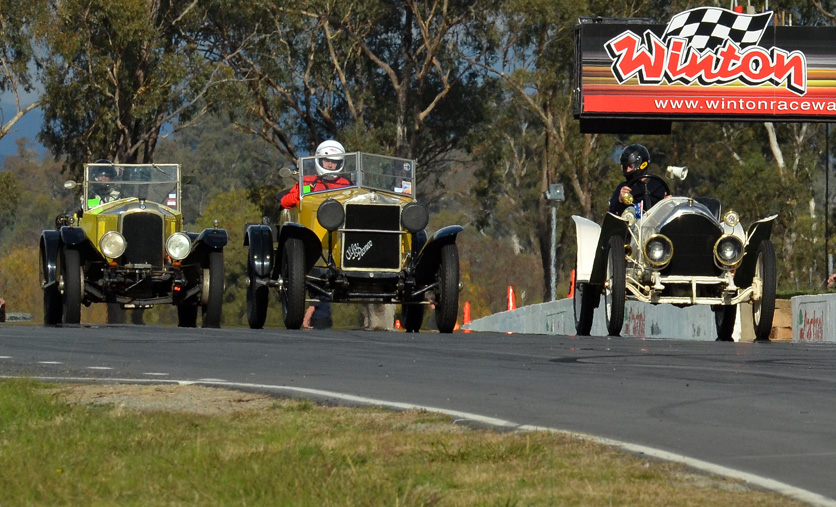 Boxing Day Test
Dec 26-28
There are few events in the Australian sporting calendar that evoke as much passion as Test cricket, and the Boxing Day Test is at the pinnacle. Be a part of the action at the MCG.
International Dairy Week
Jan 15-19
Attracting more than 6000 exhibitors and visitors to the heart of Victoria, families and farmers can enjoy the showing of Australia's finest cattle as well as participate in farming and producers' workshops and seminars. Taking place in the regional town of Tatura, this prestigious event is one of the biggest in the Southern Hemisphere attracting visitors from international dairy countries including Germany, USA, France and Argentina. Foodies can expect some great dining options at the event as well as in town.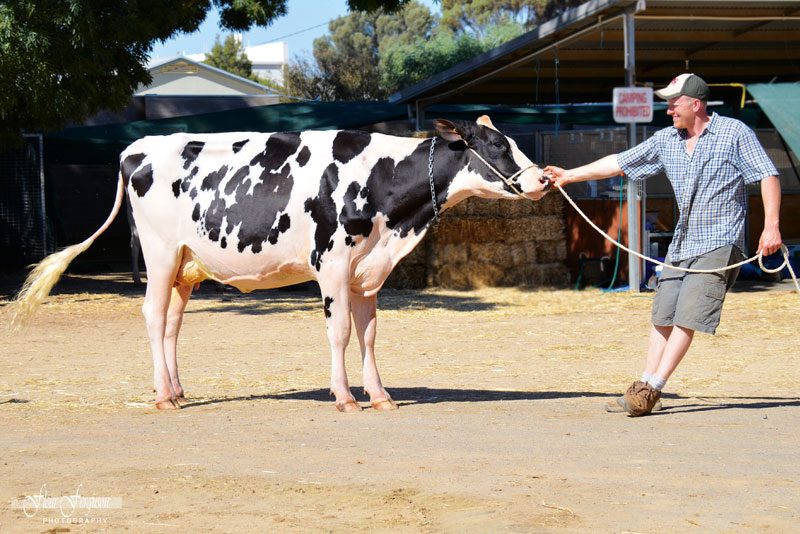 Festival of Sails
Jan 26-28
Since 1844, the Festival of Sails has played a key part in the Victorian and Australian yachting calendar. Highly competitive and diverse, the event caters to all levels of sailing from high performance racing machines to family cruisers. Whether you are a sailor or prefer your feet on more solid ground and are looking for a fun way to entertain the family across the Australia Day holiday, this event provides something for everyone to enjoy.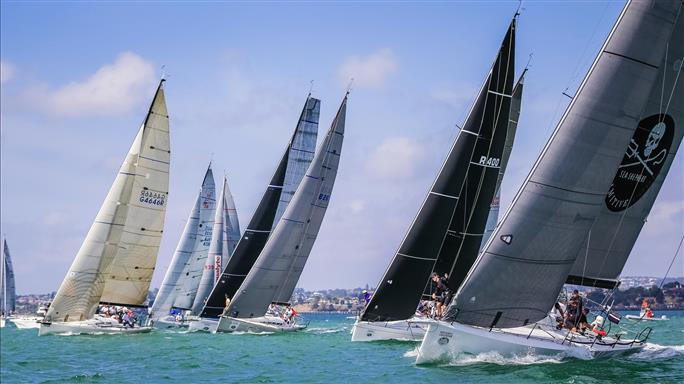 Australian Open – The Grand Slam of Asia-Pacific
Jan 16-29
Balmy nights, world-class tennis players, colourful fans, live entertainment at Grand Slam Oval and all the tennis action live on the big screen at Garden Square. For two weeks in January, Melbourne Park is home to the action. For more information, visit the website below.