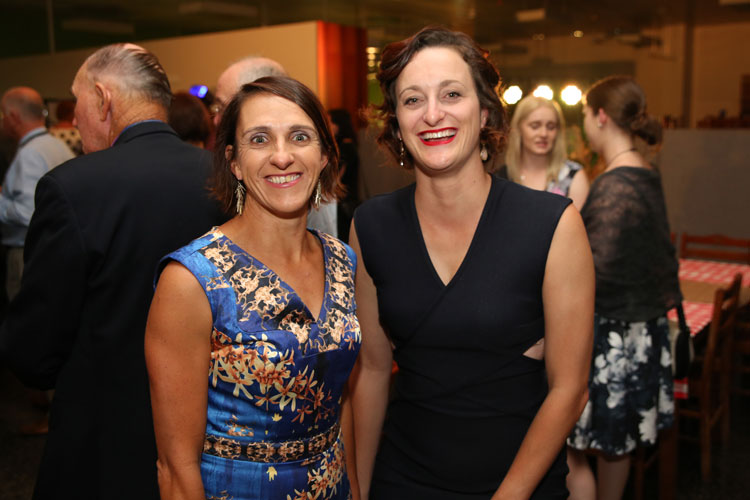 The three-day conference culminated with the Agri-Gala, where the Queensland Shows awards were announced. Agricultural shows have played a prominent part in Australian culture since the early 1800s engaging, educating and entertaining local communities. Today, there are more than 128 Agricultural and Show Societies across the sunny state of Queensland and they range from small local events to large multi-day extravaganzas.
2016 saw a slightly different format being implemented for the Queensland Shows Conference with the event opening to a wider show community. Glamorous guests mingled and glasses of bubbly were consumed at the Agri-Gala cocktail party to celebrate the Agricultural Shows awards.These awards recognise excellence in terms of local events, contribution and leadership.
Three major trophies were presented on this important night including the Best Innovation in Local Event award, Outstanding Individual Contribution award, and an Emerging Leader award. And of course, let's also acknowledge the many talented runner-ups for their perpetual efforts and engagement with the community.