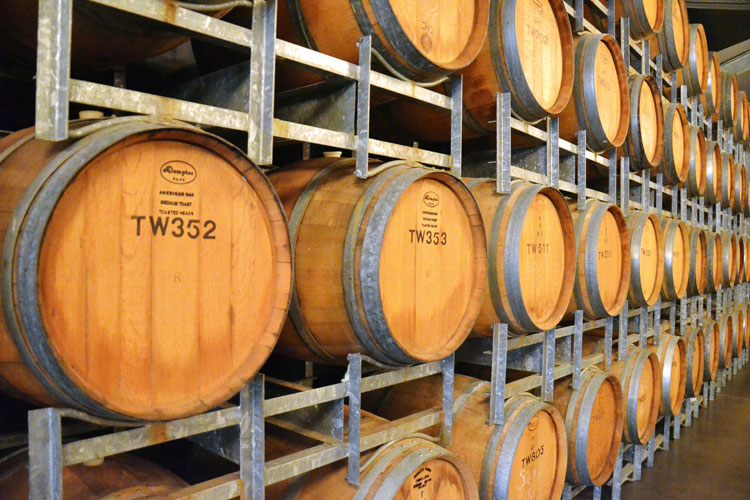 The Australian Country team took to wine country for a weekend of lavish living where food, great company and, of course, wine flowed aplenty. The Hunter Valley Wine & Food Month is a series of more than 60 decadent activities including wining and dining, festivals, fairs, culinary classes and indulgence getaways and we were lucky enough to experience it in a weekend extravaganza.
The weekend started off with a visit to the Hunter Valley Gardens but the real fun was had at the village shops, where a few dollars were spent in the boutique shops that dot the village laneways. A marvellous steak and Shiraz matching at The Hunter Valley Steakhouse, followed by a three-course dinner with Tempus Two wines left us more than replete.
Indeed it was all about the food, with the Hunter's fresh, organic produce and flavourful recipes proving irresistible throughout our stay. A bubbly breakfast at Peterson House followed by a catch-up with Peterson's Cellar Door winemakers and bar staff was the first stop on the next morning's agenda.
The finale was the Hunter Chefs & Co Annual Food Fight. Serious foodies great and small traipsed their way to Wyndham Estate, to witness the ultimate culinary combat as the Valley's best and brightest chefs challenged each other in a battle of the sexes. A raffle and an auction raised funds to support the producers, farmers and winemakers of the Hunter region.
www.winecountry.com.au