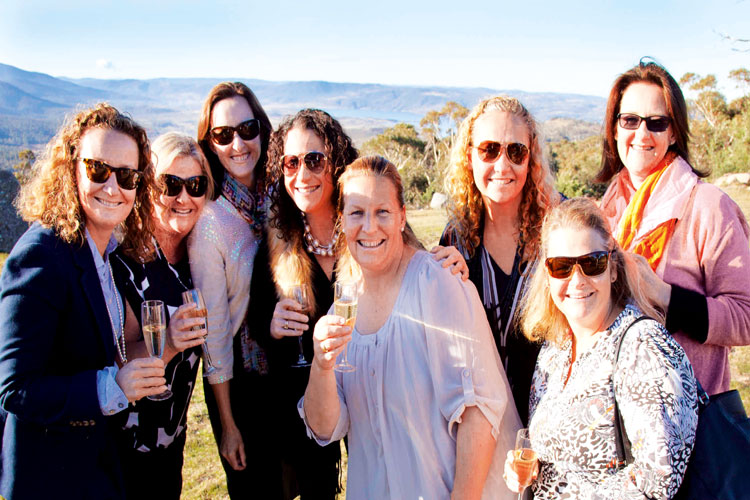 An event billed as Australia's highest high tea at Altitude 1260 Resort in the Crackenback Valley was the warm-up for Strictly Musical, three nights of musical entertainment and black-tie dinners.
Organised by the team at the Monaro Committee for Cancer Research, Strictly Musical featured six unique acts choreographed, designed, and performed by fearless volunteers. A total of 37 local first-time dancers took to the stage to perform iconic dance numbers from big-time productions including Grease, Priscilla Queen of the Desert, The Jersey Boys, Mamma Mia and Chicago. The crowd of 1300 across the three shows cheered the stars through their dancing debuts, their bravery and commitment to the cause rewarded with the event raising a whopping $217,000 for cancer services in the region.
Since its inception in 1996, the Monaro Committee for Cancer Research has been a vital asset to the community, assisting in the development of an Oncology Unit in Cooma, providing training for nurses and essential equipment, supporting local patients and making significant contributions to cancer research projects. The funds raised from Strictly Musical and the high tea will assist the committee in further developing its incredible work.
For more information on this event and how you can support Monaro Committee for Cancer Research, visit mccr.org.au.