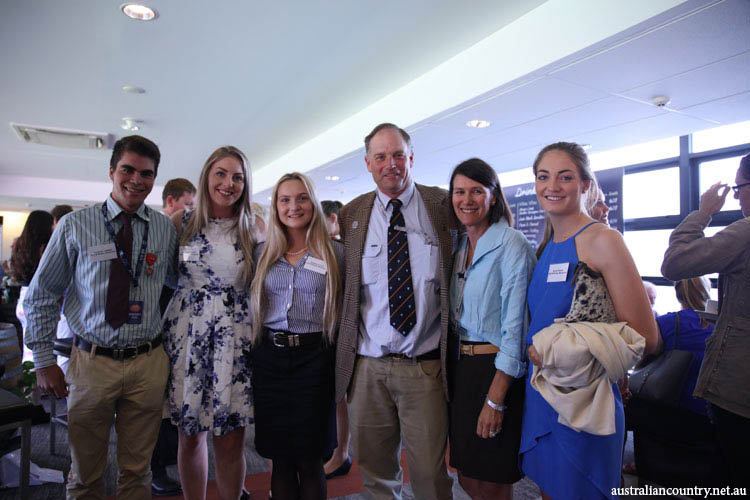 Ambitious and motivated students and scholars attended the annual morning tea hosted by the Royal Agricultural Society of NSW (RAS) Foundation. Held at the Sydney Royal Easter Show the celebration recognized the 58 Rural Scholarship recipients for 2016. Now in its ninth year, the RAS Foundation Rural Scholarship program has been able to continue to gradually grow due to the generosity of individuals, corporate organizations and foundations.
By providing a range of grants and scholarships for education and community development such as funding ideas and projects that will result in enhanced social and economic outcomes in country New South Wales, the RAS Foundation is successfully helping bring these communities together. The philanthropic foundation is making a major difference to regional Australian by providing more than 230 scholarships and more than 80 community grants.
Almost 100 guests attended the morning tea including RAS Foundation Chairman Michael Millner, RAS Executive Officer Kate Ross, RAS councilors and staff, as well as many of the donors, sponsors and supporters that make the Rural Scholarship program possible. As part of the celebration scholars had the opportunity to meet and become acquainted with the donors and organisations who are helping them achieve their dreams.