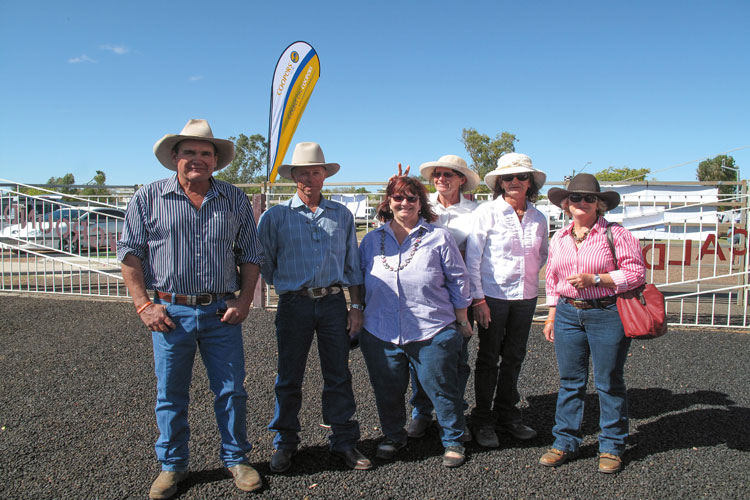 For two splendid spring days the people of central-western Queensland put aside the vicissitudes of daily life — the on-going drought, poor cattle prices and wild dog depredation — to attend the triennial Western Technology (Westech for short) Field Day. A total of 3500 people visited the Barcaldine Showgrounds and took the opportunity to inspect the stands of more than 240 exhibitors.
There was something for everyone with trade exhibits, machinery displays, a gardening expo, food stalls and even a jumping castle and camel rides for the kids. Queensland boarding schools took the opportunity of the captive audience to advertise their strengths, a careers expo opened new horizons for attendees and sheep and cattle studs exhibited their finest for sale and show. A twilight bull sale, a Merino ram sale and a young stock judging competition were among the highlights of the program. Entertainment was provided by the up and coming country rock singer/songwriter Mick Lindsay.
With everything from windmills, poly tanks, solar panels, pumps and ag bikes to clothing, jewellery, decorator items and outdoor furniture for sale, attendees had plenty of incentive for a shopping spree. Australian Country was delighted to catch up with old friends who have featured in past issues, including sculptor Mylinda Rogers, Sue Smith of Longreach's Spinifex Creations and Kerrie Hayes of Emerald's Kennedy and Grace.