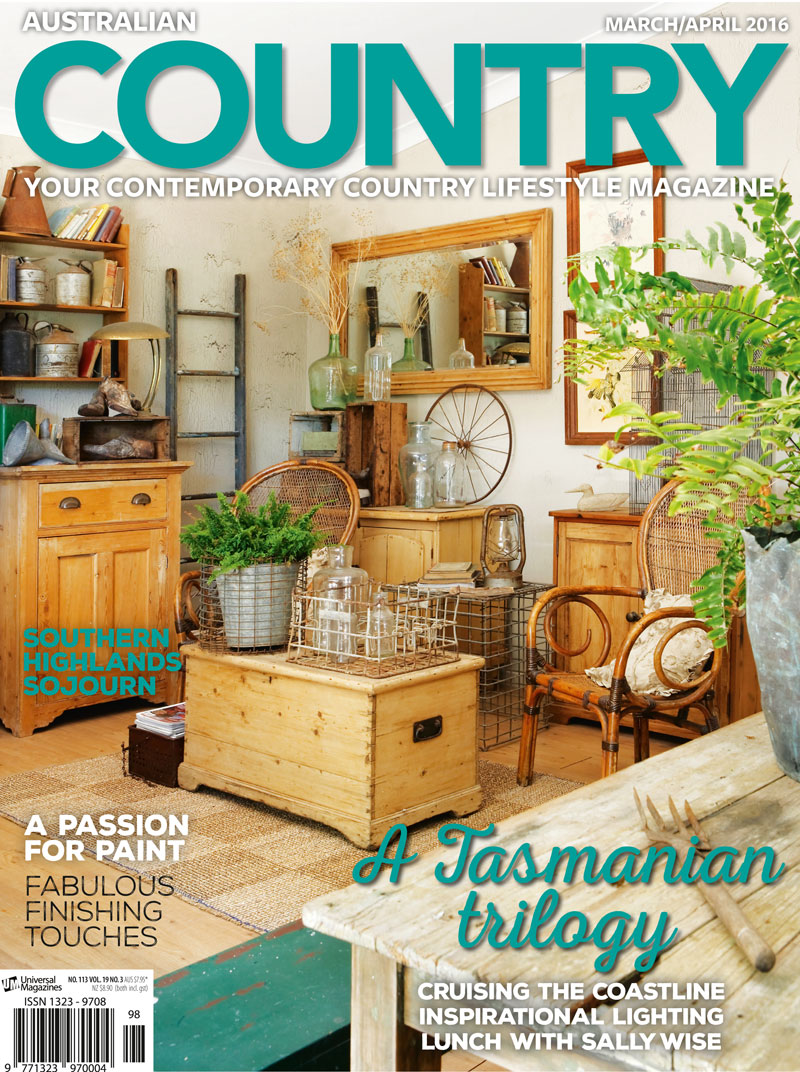 As this issue went to press, the drought dragged on and on.
While some farms in western Queensland and northwestern NSW received good rain, the falls were patchy and while one farmer might have been celebrating the good fortune of "getting under a cloud", his neighbour missed out entirely and could do little more than cast envious glances over the fence at the green growth. In the midst of all this doom and gloom, however, came the news that the Burrumbuttock Hay Runners were making their ninth donated hay run to help farmers in drought-affected areas. It turned out to be an epic drought relief effort, entirely coordinated and executed by volunteers … 120 trucks carrying 4500 bales and rolls of hay travelling more than 1500 kilometres each way from Darlington Point on the Murrumbidgee River to Ilfracombe in the heartland of Queensland's drought. It's truly amazing that countless Australians donated hay, trucks and food for the Drought Angels' care packages, not to mention their logistical support and time and energy to help people they've never met in their time of need.
I don't need to meet Brendan Farrell, the Riverina farmer who started this amazing project, to know he's an all-round good guy. "I'm just a bloke with a truck," he says. "Once that pill of giving hits your heart you know what it's all about." He's planning to go again. And again … and again until the drought ends, or the volunteer truckies can no longer find hay to give to those in need. Or afford to fuel the trucks for the journey. It's often difficult for city folk to know how to help our country cousins at times like this. But now there is something very real we can do. It costs about $2000 in fuel for each truck to make the journey. Please add your donation to the hay runners' efforts to help cover that fuel bill. For more information visit facebook.com/Burrumbuttock-Hay-Runners. Meanwhile, in this issue we feature an inspiring bunch of country folk who bring a diverse range of experiences and products to our tables, homes and wardrobes.
We've travelled all over and we've fabulous food stories and recipes as well as decorating tips, travel suggestions and gardening inspiration. I look forward to seeing you in the next issue, which goes on sale April 29.