For several hundred years the World Heritage-listed Loire Valley was the home and playground of the rich and famous. Generations of royalty and their noble hangers-on built chateaux along the river and today the valley still preserves hundreds of extravagant castles and fortresses. Jewels in the crown include Chenonceau and Villandry and during our Travelrite tour two-night stopover we will be visiting both.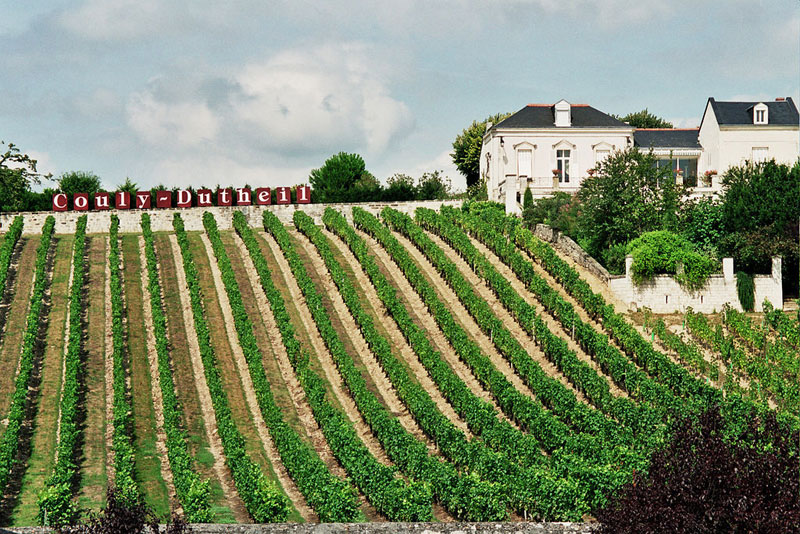 As the controller of the royal treasury in the 16th century, Thomas Bohier, the original owner of Chenonceau could have used some of the advice he gave to his employer, King Francois I. Bohier's son had to relinquish the castle to the crown in settlement of debts accrued by his father. This monument to Renaissance extravagance went on to become the residence of several royal wives and favourites, including Diane de Poitiers, Catherine de Medici and Gabrielle d'Estres. The chateau spans the River Cher, and during the German occupation, many people took advantage of the privileged position of its gallery. The southern door gave access to the free zone while the castle entrance was in occupied territory. Two large formal gardens and an extensive woodland surround the castle.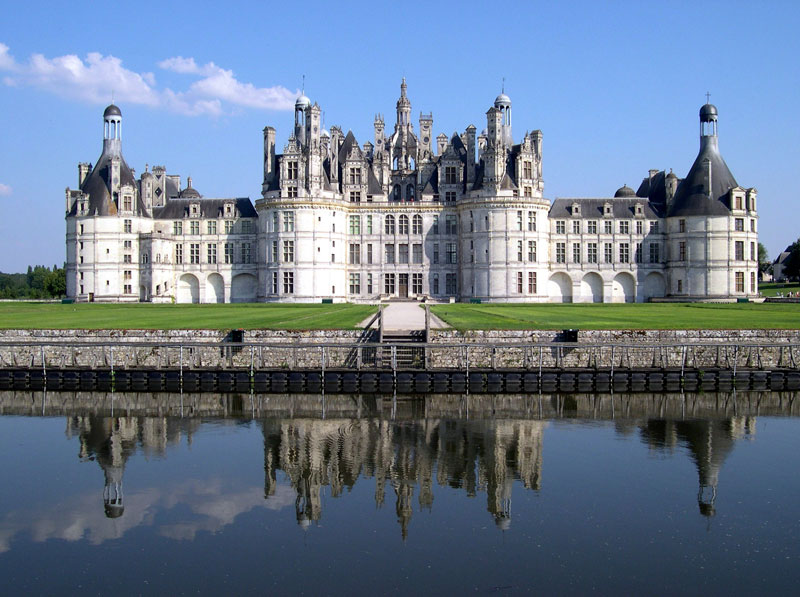 The Renaissance Chateau Villandry has the the distinction of being the residence of neither a king nor a courtesan, but of Jean Le Breton, Minister of Finance for François I. At Villandry, Jean Le Breton drew on his exceptional architectural experience acquired on a large number of sites, including the Chateau of Chambord, which he supervised and directed on behalf of the Crown over many years. The Chateau boasts fabulous terraced gardens and a vegie garden that Flopsie, Mopsie and Cottontail would die for. Red capsicum, green and purple silverbeet and magenta kale are arranged like troops showing their colours.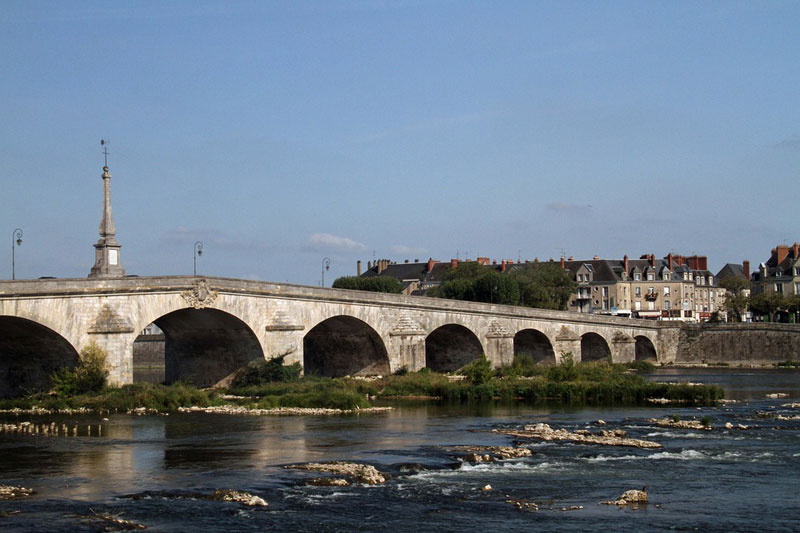 Join me on a two-night stopover in the Loire Valley in September, 2016. For more information visit Travelrite.