As a child growing up in Adelaide, there was never enough paper for Andrew Munn to satisfy his prodigious appetite for painting and drawing. Nothing was sacred, the blank front pages of books were torn out and butchers cajoled into giving him paper for his artistic expressions.
Full-time art school was not an option, so he opted for evening classes studying sculpture and life drawing while he forged an early career as a window dresser. At art school he was fortunate to come to the attention of celebrated sculptor Owen Broughton, who took a keen interest in Andrew and mentored him as his creative talents expanded.
"At first Andrew worked in metal and then he branched out into wood and carving," Maggi explains. "From there, he moved into driftwood, furniture making and at the moment he's making chairs out of ladders," she continues. "Artists always need to move on, but with Andrew it's usually nature-based. Nature is the best sculptor of all and Andrew has the knack of being able to look into the landscape and find the beauty in it."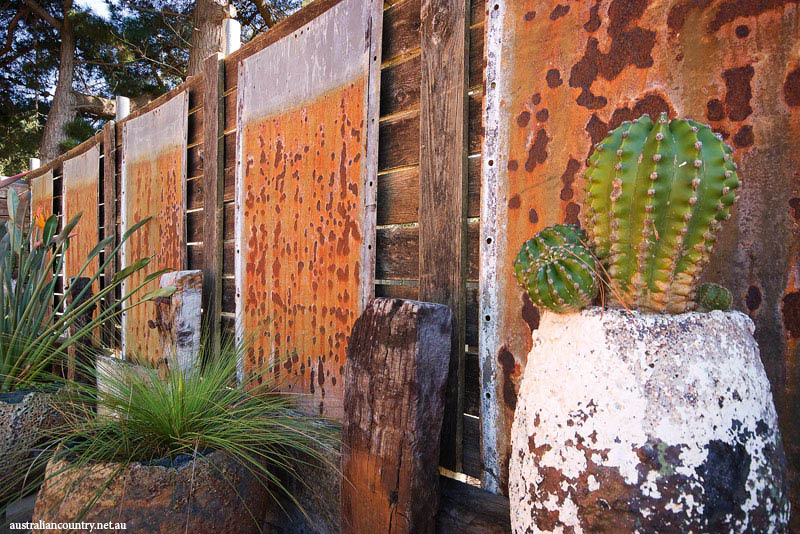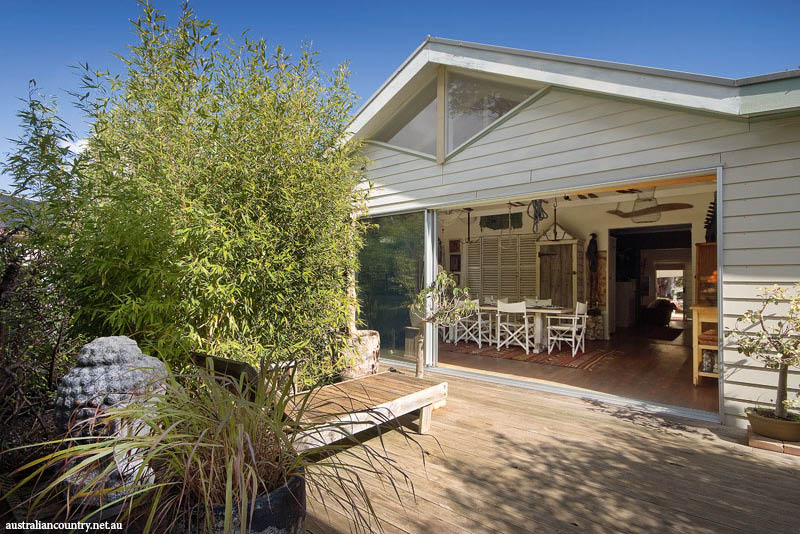 The artistic bent was never far below the surface and before long Andrew had collected so many antiques that at the age of 18 he opened his first shop. Never one to take the slow lane, by 20 he had diversified into men's fashion under the label, Just Art Nouveau. His designs were little short of outlandish but it was the swinging '60s and his see-through lace bell-bottoms were eagerly adopted by local bands.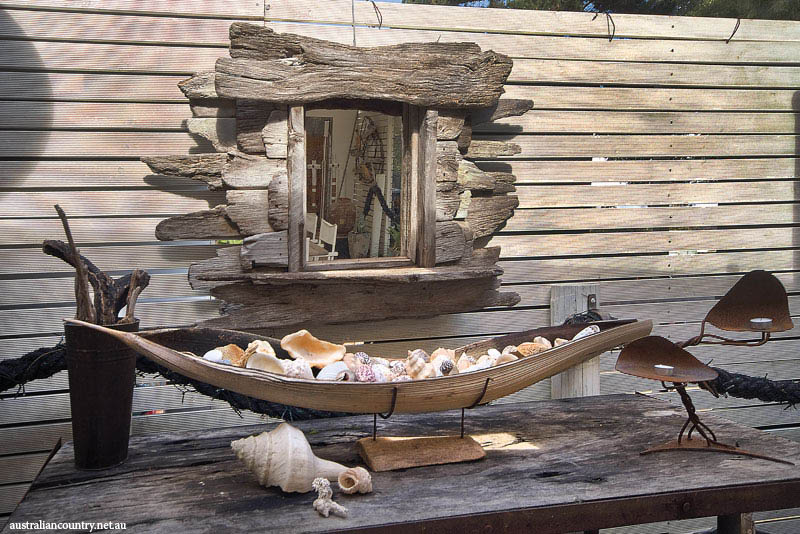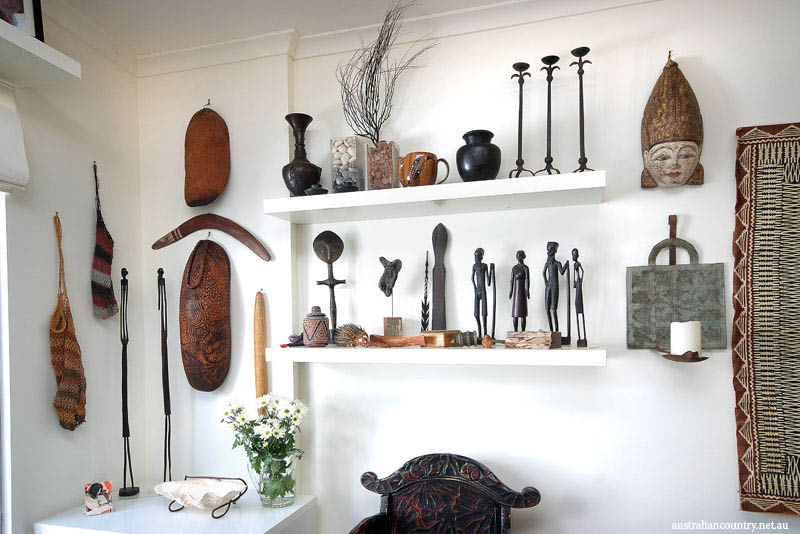 The complete story was originally published in Australian Country issue 16.1. Click here to subscribe to our magazine.
Click here for more creative corner.
Words Kirsty McKenzie
Photography Ross Williams
Styling Bronte Camilleri