Nothing makes you feel more at home than a handmade statement piece. With a selection of DIY sewing kits, Cosy Project provides all you need to make your own quilts, wall-hangers and cute farm animals. There is something here for everyone to try!
Spend a day in the country with this charming quilt pattern by Yvonne Westwood. Your morning will be brightened by a rising sun and some cute appliqué sheep! This quilted wallhanging will look equally delightful in a city apartment or country home.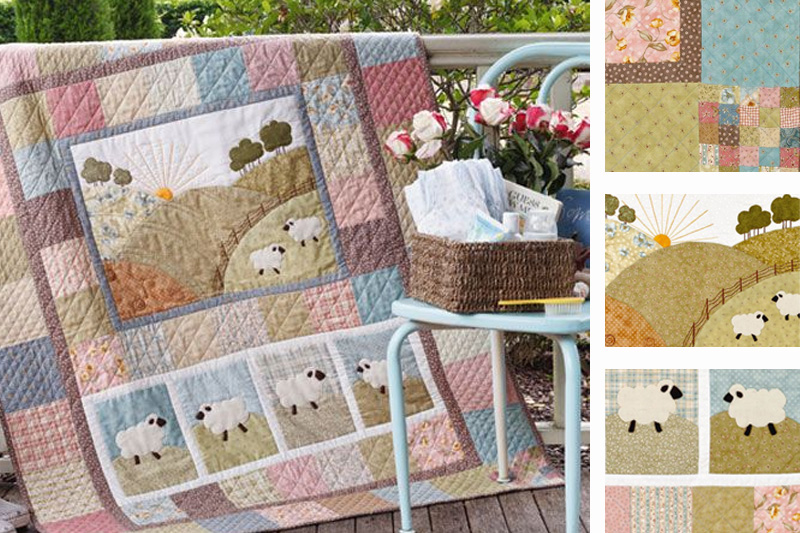 Inspired by the quiet countryside, the Room With A View Triptych embroidery and appliqué pattern by Yvonne Westwood is a sweet way to decorate your home. Each panel is separated but creates a cohesive combined design which looks sweet in a frame and will look great hanging up in a home in the city or the country.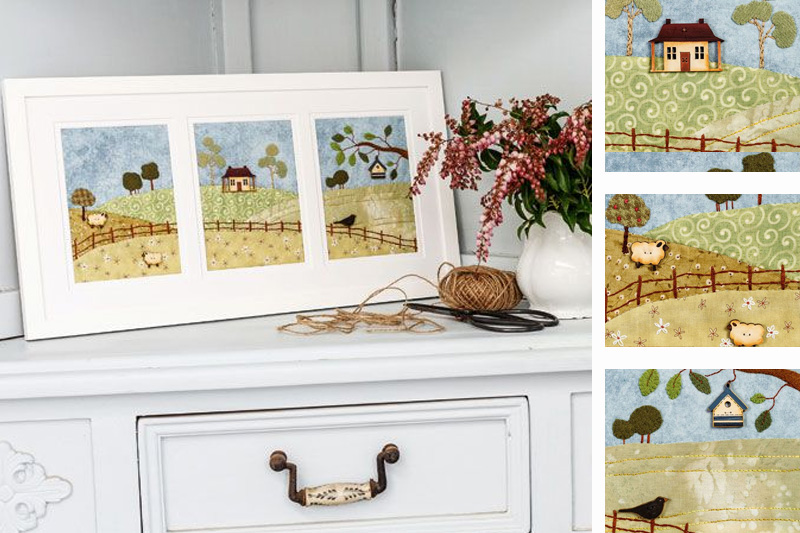 Use Leesa Chandler's quilt pattern to make a quilt with an intriguingly pieced centre. This project will be unlike anything that you've made before. It's a challenge, but well worth it.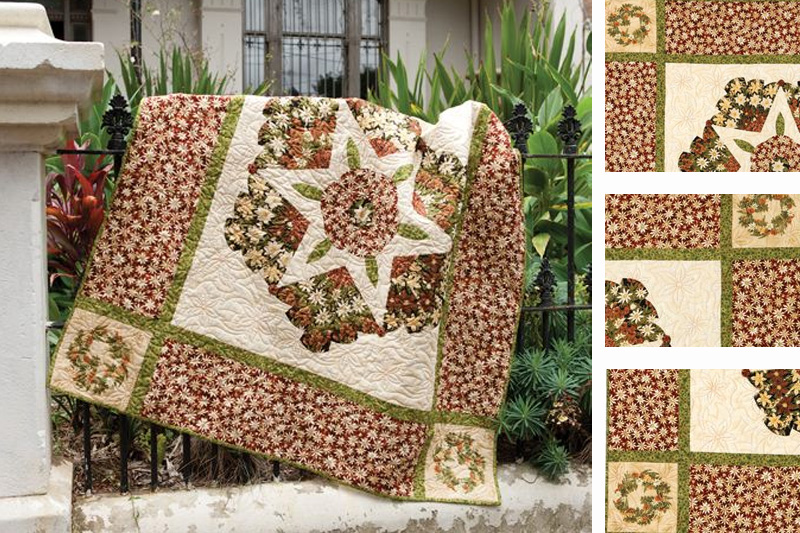 Make a striking feature for your home with Deborah Wirsu's wallhanging pattern. It features an oversize waratah appliquéd in a free-form stained-glass style and embellished with paints, marking pens or coloured pencils.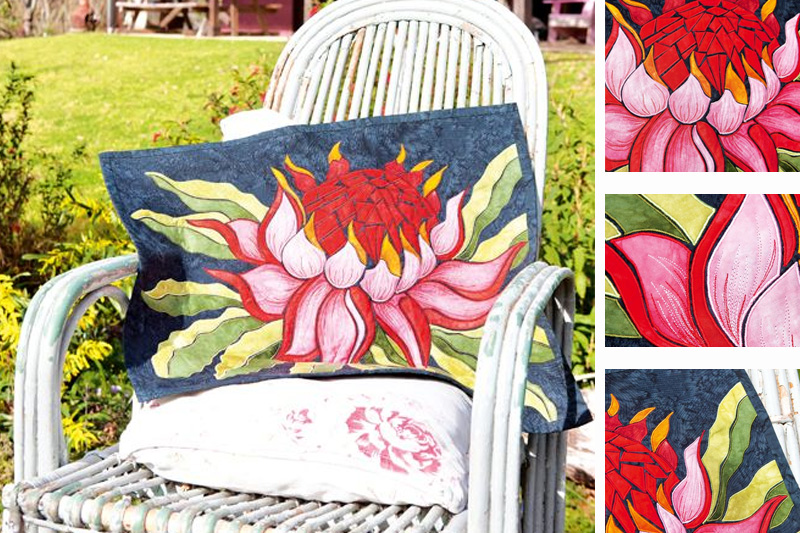 Create a cute wombat friend with Pauline McArthur's softie pattern as a gift for a child or a gift of Australiana for someone overseas and have fun making him in contrasting fabrics for a personalised finish.


style="display:inline-block;width:728px;height:90px"
data-ad-client="ca-pub-8496100294517982″
data-ad-slot="2200753907″>