Being able to trace our food from the source to the table is a concept that is too often forgotten. With large-scale operations producing most of the food we eat, following such a process seems impossible. However, there's a growing battalion of people keen to take food back to a simpler time by producing healthy, natural products.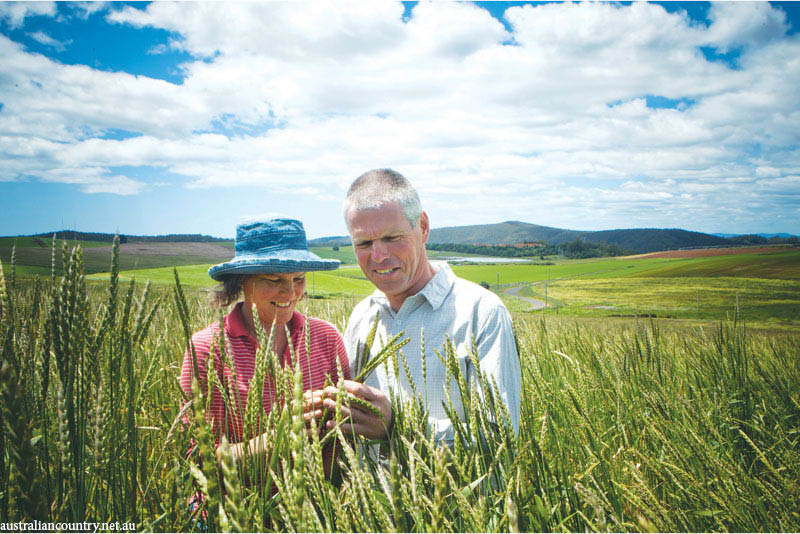 In regional Tasmania there are two passionate advocates of natural eating through whom we can track organically grown grain from a crop on the farm to the sale of delicious artisan bread. Lauran Damen of Kindred Organics farm and Graham Pritchard of Companion Bakery share a drive to work with nature and strive to deliver produce with a high nutritional value.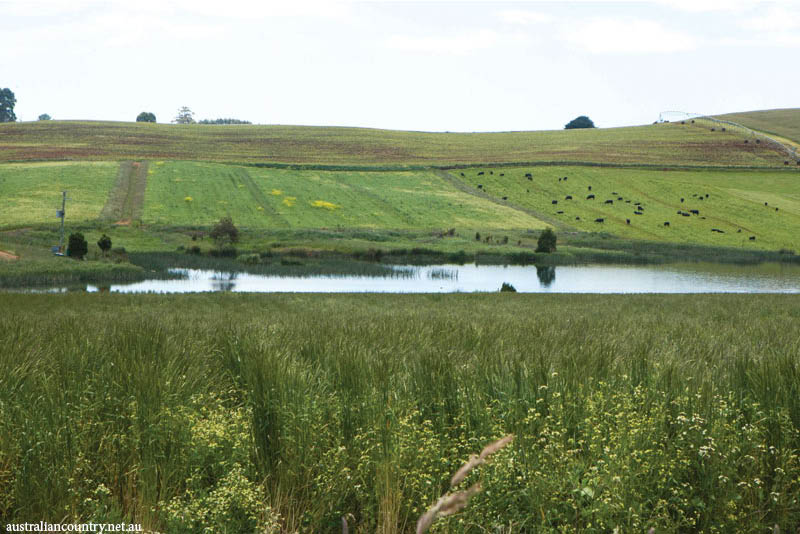 Lauran and his wife, Henriette, own and run Kindred Organics, in northern Tasmania, where they grow sustainable, organic grains and produce organic meats. Dutch natives from a conventional farming background, they saw the opportunity waiting for them when they discovered the perfect farm. "We chose the farm at Kindred because it was in excellent condition," Lauran says. "We really wanted to create produce that was healthy and natural and this seemed like a great location." It was for this reason that Lauran and Henriette gradually changed their farming practices from conventional methods to sustainable, organic protocols. "It is much more challenging," admits Lauran. "There are so many guidelines and different processes to go through and we have learnt a lot."
According to Lauran, farming organically is definitely worth the extra effort, though. "There are health benefits to eating more natural foods," he says, "some of which we may not even be aware of yet." Since changing to organic crops, the Damens have added other types of grain to the mix and now farm spelt, milling wheat, oats, linseed, adzuki beans and quinoa. "Quinoa is a big challenge because it's not easy to grow organically," Lauran says. "We're working on it but sometimes it's frustrating!"
Frustrations aside, the organic business in Tasmania is thriving and Kindred Organics is happy to be on board. "We love being in Kindred," Lauran says. "It's a very small place with only a small community hall, but from here we are able to do great things in farming." The produce from Kindred Organics is supplied to wholesalers all over southern Australia and, in particular, to Callington Mill in Oatlands in Tasmania's Midlands, which takes a traditional approach to milling grain.
This story was originally published in Australian Country issue 15.5. Subscribe to our magazine here.
Click here for more food files stories.
Words Paula Bridges
Photography Sue Stubbs